Best Jobs That Work Online and Remotely
The truth is that some online jobs and remote jobs are better than others.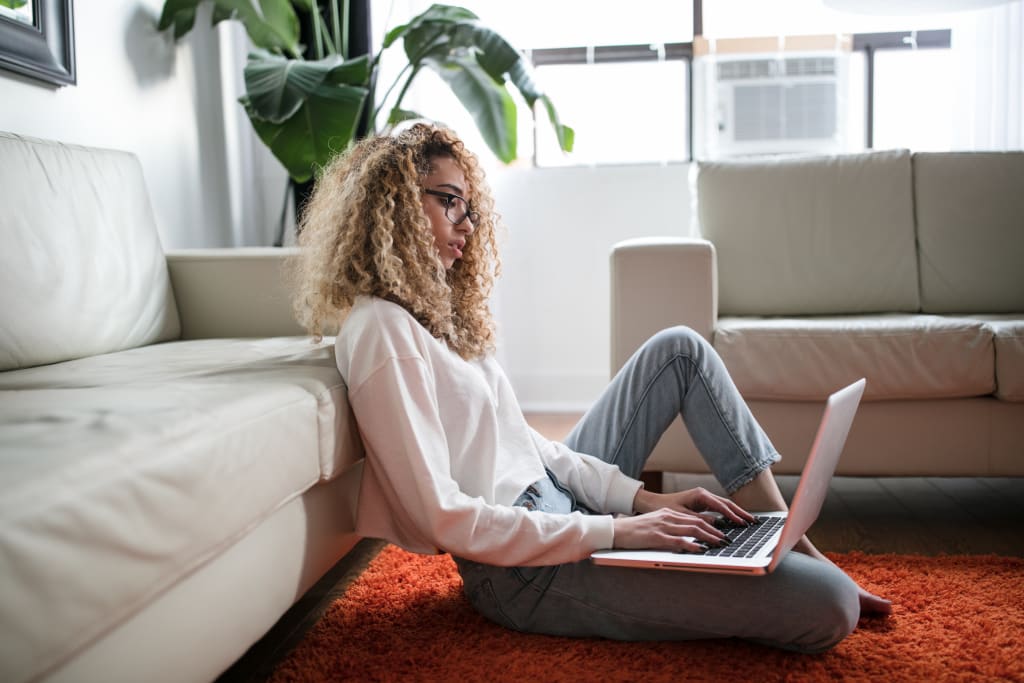 For some people, it is a dream to work from home and for others, it is a necessity. No matter the situation that leads you to work remotely the truth is that some online jobs and remote jobs are better than others. A large part of this is subjective to be fair, some people prefer part-time jobs, others need a flexible schedule, some just don't want to work from home. Through all those differences though some positions stand out.
Blogging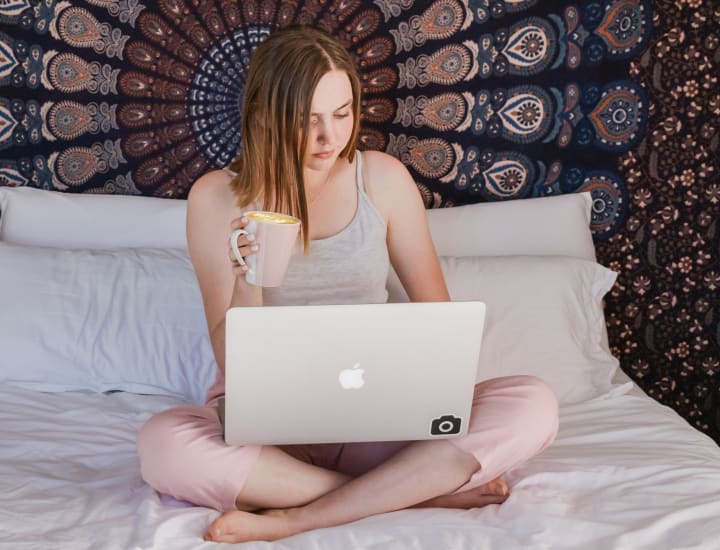 Blogging is still one of the top ways to work remotely. Whether you start your own blog and monetize it or work as a freelancer and create blog content for others, you can find success. All you need is a computer and the ability to write fairly well. Pay varies tremendously depending on what you are doing or who you work for but overall you will have decent control of your schedule. If your goal is to have your own blog keep in mind that it will take some time. It can take many months before a new blog develops regular readers and is able to bring in money. An alternative to starting your own blog is joining a platform like Vocal, where you're able to create and share stories more simply into Vocal's communities. Bonus, Vocal will pay you for your stories.
Run an online store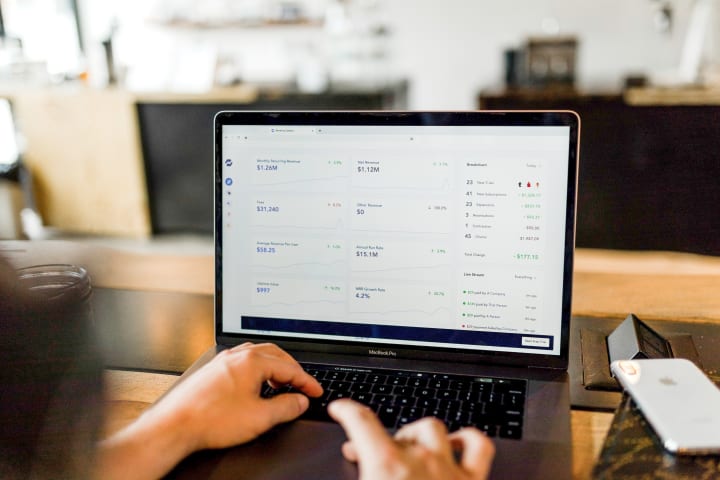 Many people have turned to platforms like Shopify or leveraged eBay and Amazon to run their own online store. You can do the same. Dropshipping, in particular, has become very popular. This is a business model where you build an online store, advertise a product, and then when someone buys the product you order it and ship it to them. You never actually have to manage an inventory. You can easily work from home and work remotely with an online business. The learning curve might be a little steep at first but in time you can become very profitable.
Social Media Management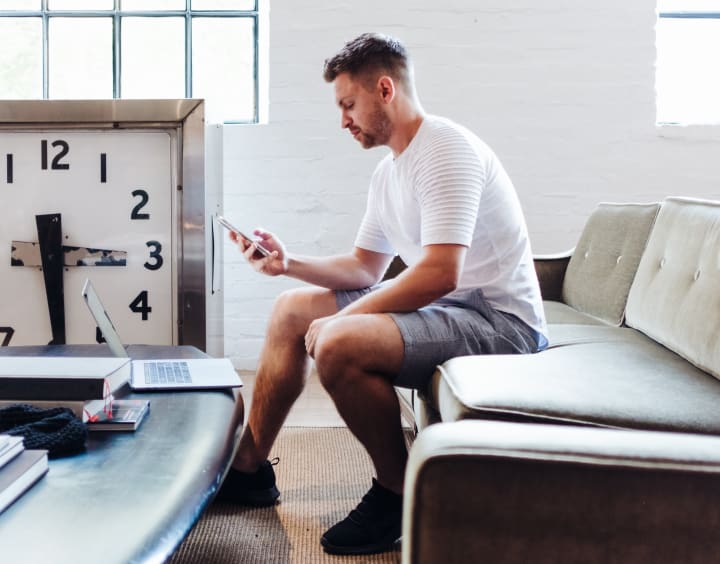 If you are good with social media then you might already be ready to work remotely. There are plenty of small businesses and professionals who could profit by advertising on social media but have no idea where to get started. With a couple of phone calls, maybe a few meetings, and a little time you could build a portfolio of clients who are paying you to manage their social media presence. This could be as simple as occasionally posting on their behalf so they can build a following or it could be more complex with ad creation and tracking analytics. It's up to you.
Be a Recruiter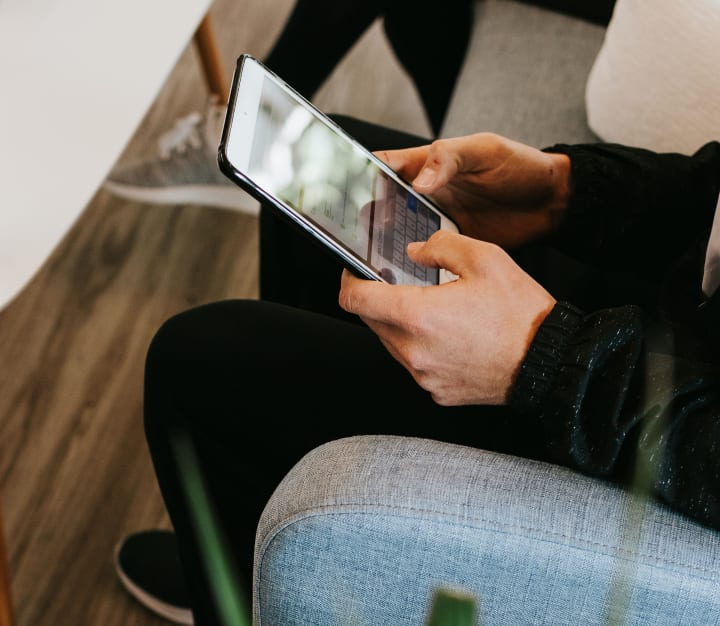 The job of helping other people find a job is a great option if you need to work remote. There are great sites that set everything up for you, all you have to do is sign up, get approved and start. Part-time jobs are available as are flexible schedules. All the while you can make a living helping others find their dream jobs. Also, if being a recruiter doesn't suit you then you can easily use the site to find a job for yourself through one of their excellent recruiters. The recruitment industry as a whole is a great place to turn when looking to work remote or find part-time jobs.
Teach Online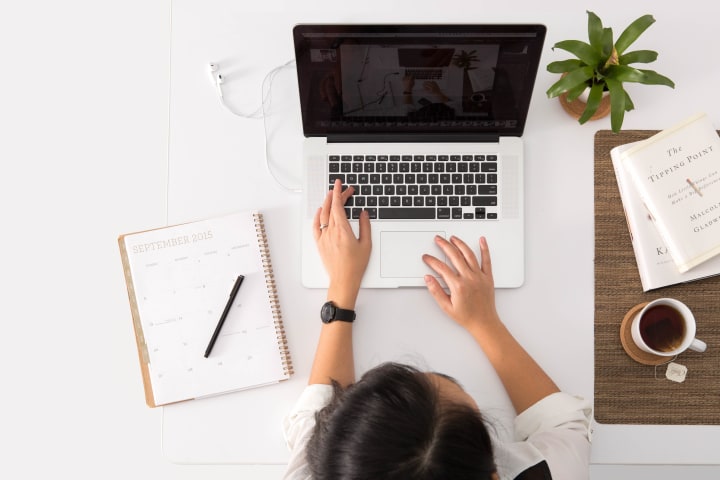 Teaching online is a tried and true method for working from home or wherever else you might like to work. You just need a good laptop with an internet feed and a webcam to get started. Many people who are native English speakers have found a fairly lucrative career teaching the language to others around the world. You don't even need formal teaching experience or certifications to do so in some cases. A lifetime of speaking English is more than enough.
If, on the other hand, teaching English is not your cup of tea then you can easily teach something else online. Anything that you know how to do reasonably well can be taught online. There is always someone a step below where you are who could use a little guidance. If you can make a decent family-sized meal then you can teach that, if you have your financial life in order you can teach that, if you are really good with dogs that's a lesson unto itself. As long as you can get creative and advertise yourself to the right audience then you can profitably teach online.
Become a Virtual Assistant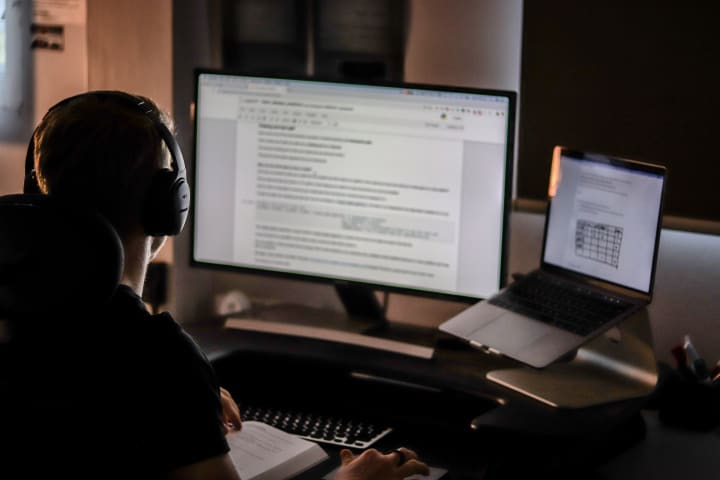 A really good virtual assistant can make excellent money. The internet has opened up so many options in this field. Because so much is done online various businesses and entrepreneurs have turned to the internet to find people who can help with everything from handling emails and writing short blogs to building social media campaigns and making video content. The skill required to be a virtual assistant covers a wide range so almost anybody can get started. There are even entire websites dedicated to this.
Write a Book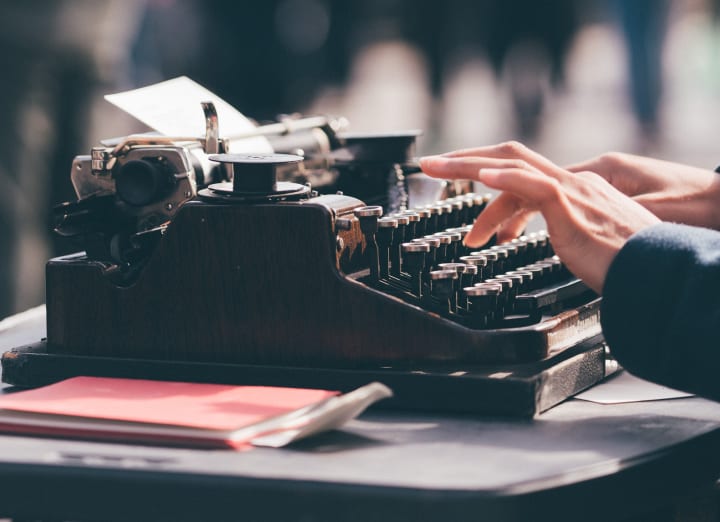 There are writers making thousands of dollars each month from their books. If you can write well, and quickly, you can churn out several e-books and self-published novellas to sell in places like Amazon. Similar to teaching online if there is a skill you know you can write an ebook about it. You could also try your hand at writing a romance novel or whatever other kind of story interests you. You might just be surprised what kind of tale people will buy.
Combine These Options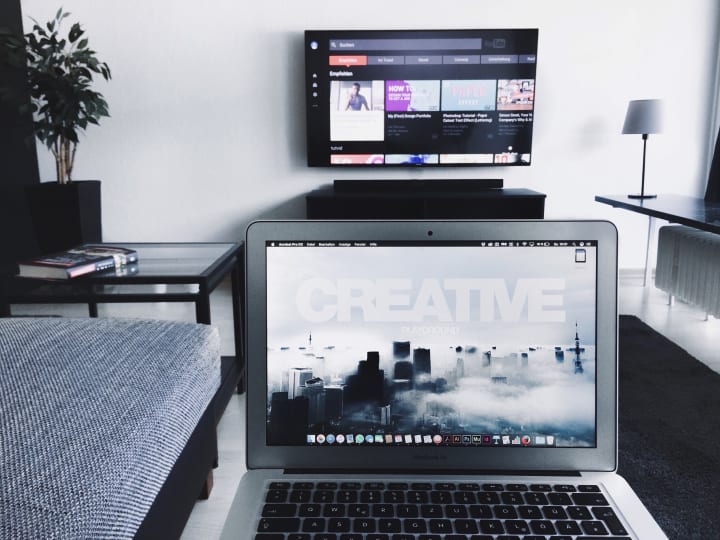 Many of the most successful people who work from home combine several different income streams. For example, someone might write e-books and then have a blog about the same topic where they promote the e-books. They then also offer one-on-one lessons concerning the content. The more you can make things overlap the better. One task can lead into the other with each one supporting the other. This way you create multiple revenue streams and multiple channels for people to interact with you and your product.
Working from Home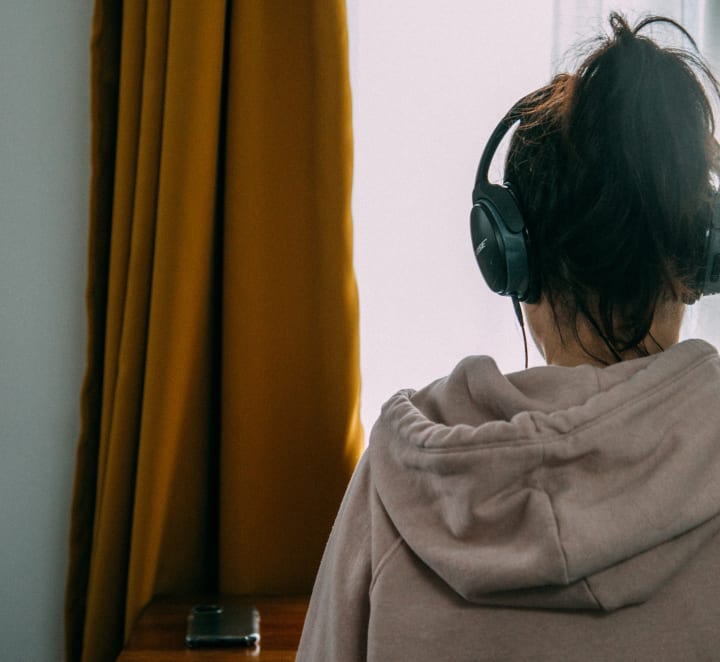 Working from home definitely has its ups and downs. Some people trudge through them with intentional determination to escape the rat race while others fall into life circumstances that require them to work from home. In all cases, it is thankfully very possible to find success working from home. It requires hard work and focus but, especially doing the jobs mentioned here, things will eventually start to work out.

Dr. Ethan Levi
He is a published writer with a doctorate in philosophy who challenges literally everything and everyone. Dr. Levi strongly identifies with punk music and despises elitism. He has an affinity for flannel.
See all posts by Dr. Ethan Levi →