Benefits and Features of Claims Management Software
Advantages of Claims Management Software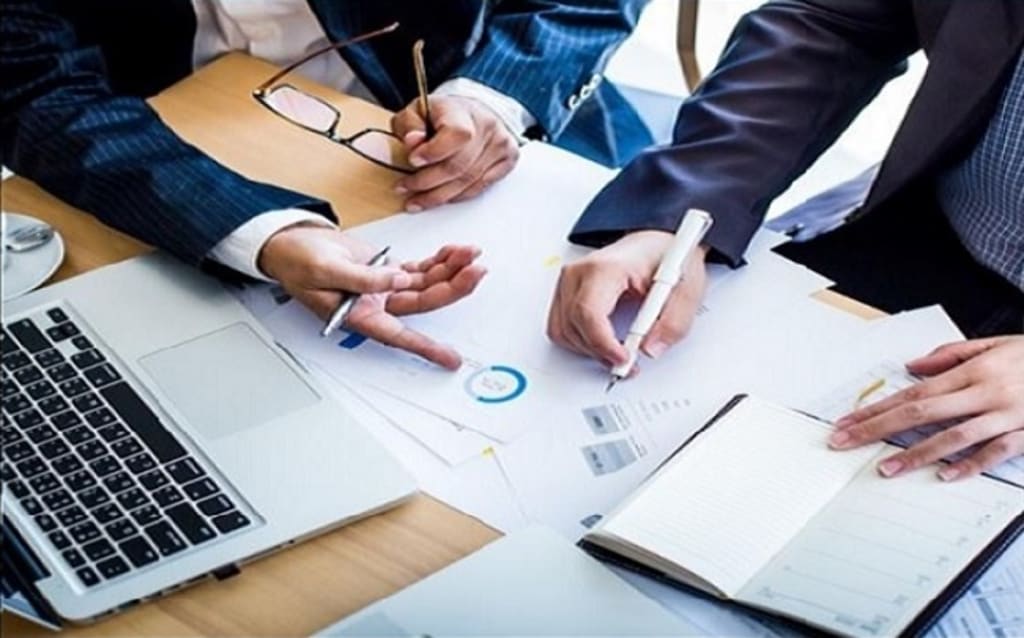 Advantages of Claims Management Software
Claims Management is the most crucial part of the insurance business. It requires the utmost attention and vigilance which is not possible manually. Ready to use Claims Management Software can help make the claims process more efficient. Moreover, the millennials expect and require specialized services based on the latest digital advancement. To provide this customized experience the insurers need to leverage technology solutions that can enhance customer experience and provide them customized services.
Claims Processing Software helps insurance providers manage and evaluate claims. It assists insurance companies in handling the entire claims lifecycle. It provides an automated platform that reduces processing time, reduces costs and improves customer experience throughout the claims journey. The software streamlines workflows and ensures that all claims are recorded within a centralized system.
Claims Management Software can be used by both independent and organization insurance agencies to ease the tasks performed by the insurance agents. Implementing a claims system within the business model provides several benefits.
Benefits of Claims Processing Software
The software system is uniquely designed to take care of all claims related functions. It offers endless benefits to the insurance agencies, agents and their customers. The advantages of leveraging Claims Software are as follows:
Quick Claims Processing - Insurance Claims Management system improves the speed at which a company processes claims. It allows faster outcomes for both the customers and the organization.
Lowers Costs - It automates a large portion of a claims management process, thereby, reducing the costs related to managing claims.
Enhanced Fraud Detection - Fraud in claims is prevalent and costs heavily. Insurance Claims Management Software automate fraud detection and increase the detection rate.
Better Customer Experience - It helps insurers provide swift services to the customers and enrich the user experience.
Features of Claims Management Software
Automated Correspondence Generator - The auto-generator feature increases the work efficiency by automatically generating all the correspondence including SMS, emails and chaser letters. It automates messages and schedules follow-on-actions without requiring any manual input from the users. It provides an integrated platform that helps in maintaining effective communication and task-completion.
Easy to Search - A claim management software provides users with a comprehensive search tool that facilitates searching any piece of information or data within the entire claim. It presents all the details such as names, addresses, policy numbers, contact details, instantly. The search function saves a considerable amount of time by speedily and easily finding claims data.
Central Database - All the files and information are stored in a centralized database. Using claims processing software the claim handlers can gain spontaneous feedback and communication by obtaining files and documents via a shared platform.
Advanced Reporting - The claim management system generates reports using which the insurers can monitor performance and assess progress. An authentic reporting tool provides all the relevant information. It even assists users to take actions on the feedback. It helps to determine the corrective steps necessary to maximize productivity and profitability.
Advantages of Claims Management Softwar
1. Provide Centralized Platform to Manage Multiple Line of Business
Claims Software increases efficiency by managing both group, individual and worksite products on one central platform. It helps in resource allocation and enhances the team's productivity. It offers a centralized platform where the team can share related documents and real-time details.
2. Automate Manual Tasks
The software automates the otherwise manual task and improves user experience. It assigns tasks to the concerned people and ensures the right person is doing the right thing at the right time. Claims Processing Software quickly adapts to business process changes and enable self-service changes.
3. Improve Case Management
It allows insurers to view all claim data in one place and provides a better user experience by generating a comprehensive view of all case notes. Using a software system, insurers can customize views by role and manage what different users have access to.
Insurance Claims Management software increases the efficiency of the claims process. It simplifies things for both insurers and customers. It quickly takes the process forward reducing the processing time and improves customer experience.
business
Surya Choudhary is a Project and Software Delivery Manager at Damco Solutions with demonstrated experience in streamlining processes for insurance companies.
Website: https://www.damcogroup.com/Insurance/
Receive stories by Surya Choudhary in

your feed