AtlasPolo: A Vessel for Creatives
We want to take this opportunity to share with you what AtlasPolo, the parent company of People! Just Say Something!, is and its goals for the coming future.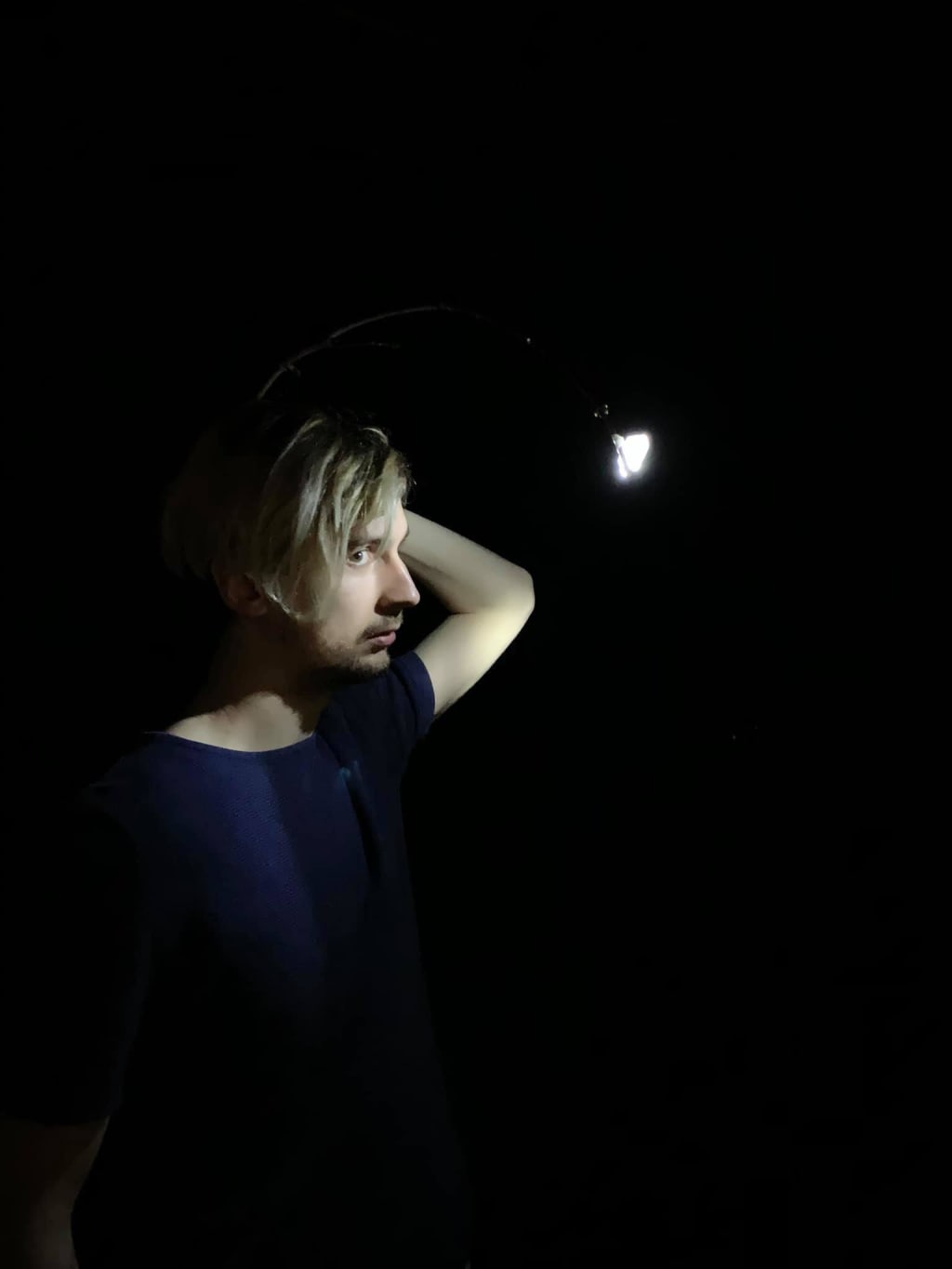 Things have been escalating quite quickly lately. We are coming to the end of our 100-blog marathon and have experienced a substantial incline in engagement, so if you're new here, welcome! For a couple of weeks now, we have been thinking of the best way to share more about our collaboration and individual artists. Despite the benefits of writing behind a logo and company name, to you, the audience, we are mere words on a screen. So, we want to share a little more with you to begin placing a human being behind the writing; we're pretty nice people.
Alongside this, we are constantly looking for ways to develop what we do. We have ambitious goals for the future, and we can be pretty stubborn with our achievement – I mean, I did challenge myself to write 100 blogs in one month. So, when we saw that Vocal has partnered with Memberful to explain our passion and how a platform like Memberful can help creatives in the field. If you are unaware of what Memberful is, it's a fantastic platform that provides you with a membership programme for your audience. If you're an active Vocal user, you'll be happy it runs through Stripe, and it lets you add helpful, quirky bonuses to your content, such as coupons, free trials, and gift purchases! Since we live in a subscriber-based society, Memberful serves a powerful benefit to creative workers like ourselves. So, we knew that now is the perfect time to talk about just that: Our passions, our goals, and why we do what we do. From David and Atlas, this is AtlasPolo.
AtlasPolo
If you've read the Vocal Spotlight Blog that the Vocal Team wrote on what People! Just Say Something! is, you'd have read a small entry into what AtlasPolo was as the post was focusing on People!JSS! and our work on Vocal, we didn't want to divert the narrative of the post to AtlasPolo; it wasn't the right time. If you haven't had the chance to read it, I'll quickly recap before elaborating further. AtlasPolo is the parent company of People!JSS! It is the artistic collaborative partnership between Atlas, my partner, and me. As we are both independent artists with skills in various fields, Atlas being a fantastic painter while I thrive in the theatre, we thought to allow our work to inspire and support each other's projects; we'd form a joint entity. AtlasPolo doesn't create any work itself but instead acts as a mediator and business central bank for both of us. Whenever we earn from our work, we add it to the bank, which is saved for later projects.
It is a natural calling for us to create and support artistic work, as even to try to call it a passion is a vast understatement. Fish swim; birds fly; we create. Therefore, we have goals that will require a lot of work and dedication but will stop at nothing to achieve; we love our work. AtlasPolo currently has three stages that we wish to reach in the future: Stage 1 - Free Content, Stage 2 - Audience Membership, and Stage 3 - The Creative Vessel. I will go through each stage one by one and elaborate on what we want to achieve.
The Start: Free Content
Stage 1 is where we are at currently. This stage focuses on creating as much content as possible that is free to our audience. During this process, we are able to experiment and learn what it is we want to create. As they say, practice is perfect. To make free content for you to enjoy, especially during such troubling times as the pandemic, is a pleasure to do. Also, thanks to Vocal, we can do this alongside gaining a little reward for our work. They have been great at allowing us to express ourselves in any way we wish, which, as artists, we cherish. The great thing about Stage 1 is that it is active throughout our journey. The free content we create under stage one is free now and will remain free in the future. This includes our Vocal writing for People! Just Say Something!, Live streams, Future Online Content, performance archives and much more. We wish for AtlasPolo to cover many artistic forms, so I cannot express how much content will be created. It is an exciting time for Atlas and me. Once we conclude that our platform is: 1, ready to begin its expansion; 2, it has a sufficient amount of content; 3, we can direct our attention from content creation to artistic development, we will be ready to move on to stage 2.
The Next Step: Membership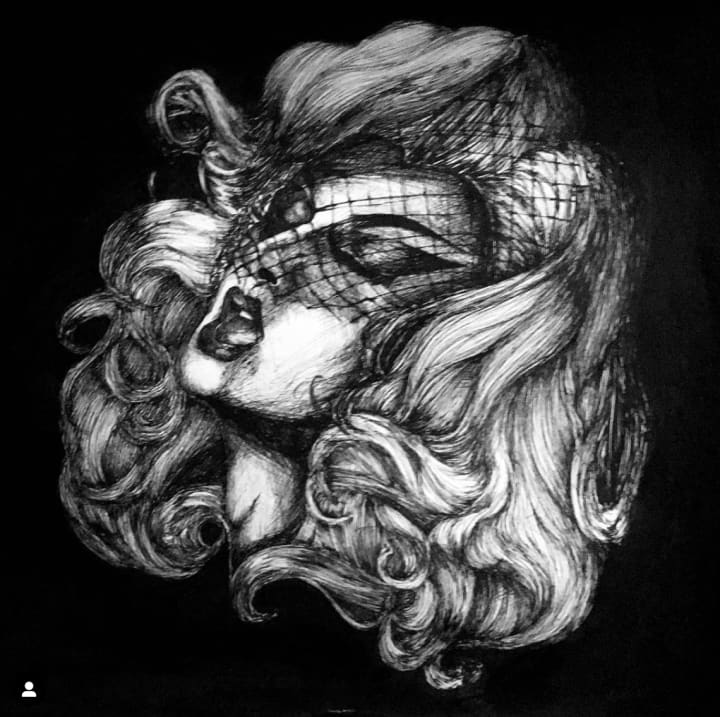 The next stage focuses on creating work that can be distributed to support more projects outside of People! Just Say Something!. This includes physical art pieces like paintings, sculptures, script books, abstract art, and much more. In Atlas' case, she is a phenomenal painter preparing to expand into selling her art. A membership programme like Memberful would allow our audience to obtain various content from us for a monthly subscription. In my case, I write theatre scripts and abstract art that would assist Atlas' paintings. We would also provide behind the scene content with every project and provide direct methods of talking to us, gain voting rights on future content, ask for commissions to be made for them, and gain tickets to live theatre performances, gallery showings, and other events ran by us in London and while touring. A membership programme also provides a monthly salary that would let us dedicate 100% of our time to creating our work. We work at a theatre in London at this current moment to support ourselves, so our time is split. A membership programme that can provide extra monthly income could lead to us leaving our positions and becoming independent artists, which we would love.
The Dream: The Creative Vessel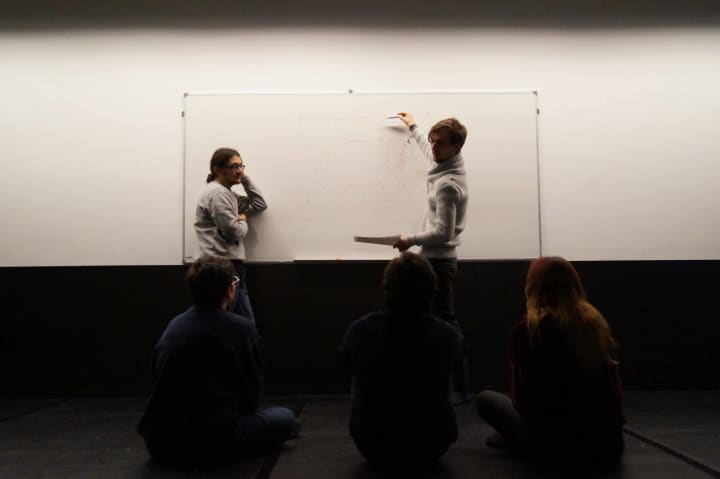 The final stage is where AtlasPolo can give back to its audience and other artists and creatives to nurture artistic talent. We want to be a creative vessel for others to benefit from and create amazing things. With the spirit of stage 1, we wish to provide an archive of licence-free archive filled with scripts, materials, ideas, basically anything that can be used to create and inspire. To have a building for the organisation where artistry can pass across the hall, with daily events showcasing the best of people; that is when we know that we are no longer an entity but an established artistic habitat.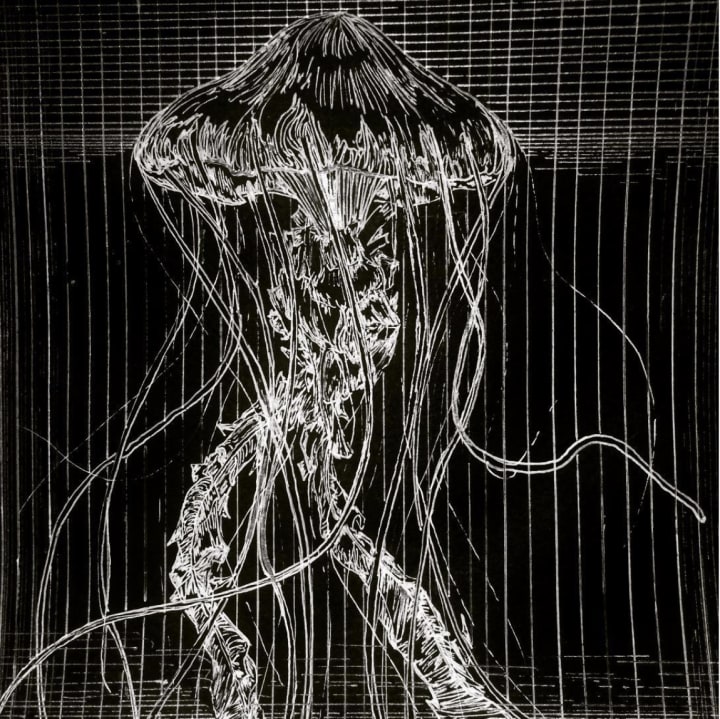 We believe that artistry blossoms when surrounded by a mixture of artistic practices. This is where 'The O-Theatre Collective' comes into play. It is a creative collective that I started in 2017 in Guimaraes, Portugal, and of which Atlas is a core member of and specialises in marketing art and scenography. We created work with artists and performed across the UK and Portugal. To allow AtlasPolo to nurture artists as we have worked with would bring some fantastic theatre to thousands of people, and that's extremely exciting. If we were able to provide affordable rehearsal spaces, supporting young artists at the beginning of their career and even offer grants to aspiring talents, we'd know that we are where we're meant to be. I've always dreamt of having a radio for the creative space, letting others know of events, workshops and opportunities for AtlasPolo, and it always puts a smile on my face.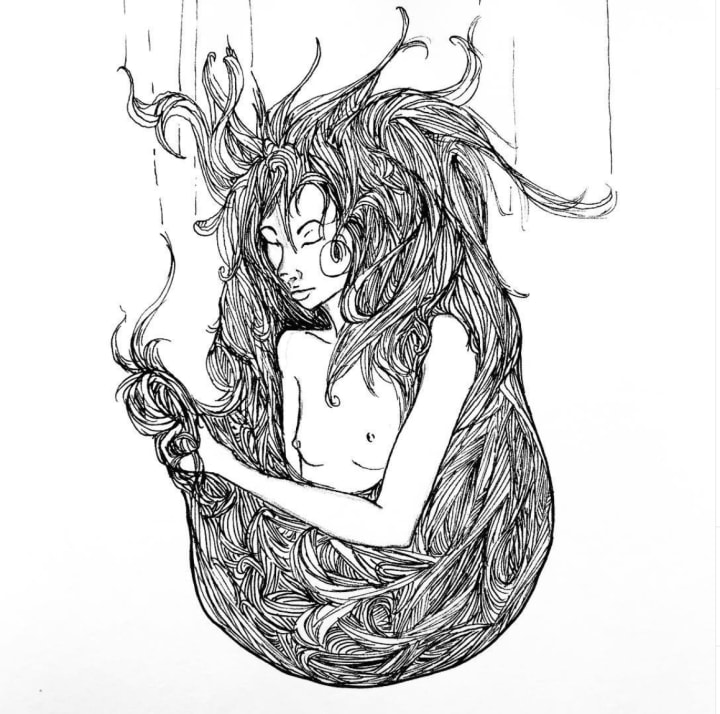 Why do we want to do this?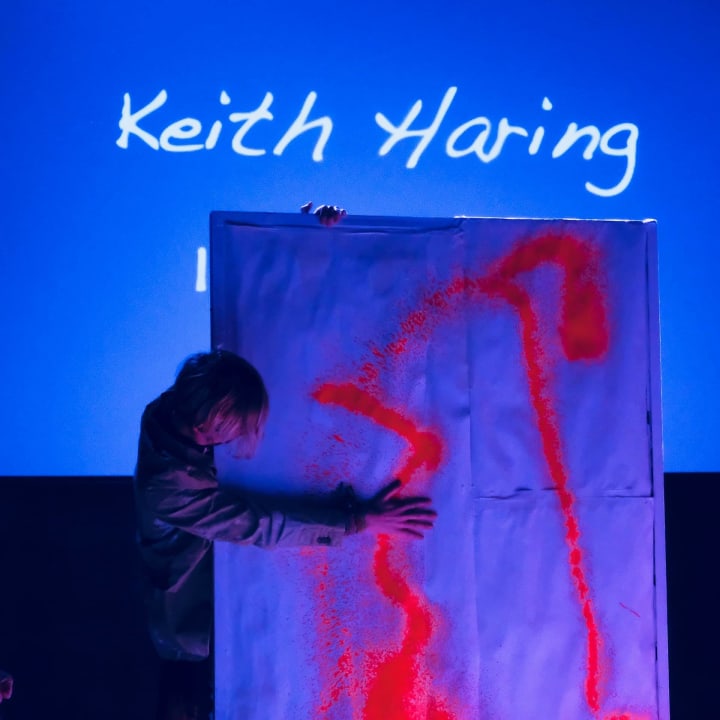 There are multiple reasons why we do what we do and aim so high. The base is always to provide affordable theatre and art for everyone willing to attend. Second, to share our work not only domestically but internationally and online. There are no limits to where we want to provide our work. Third, everyone should have access to art. Currently, the UK is experiencing massive cuts to artistic courses in education and funding for projects is declining. We want to be a force against this decline. Finally, we want to prevent the art sector from becoming elitist. Art is universal and should be accessible to everyone.
To conclude, I have expressed myself in various previous blogs on how our artistry is a part of us and how much we love to do what we do. It would seem unnatural to do anything else, and only a handful of people can say that they love their jobs. We are two of these people, and we can do what we love because of your support. We promise to keep working hard and to aim for every goal mentioned here today.
____________________________________________________
Thank you for taking the time to read our blog! If you enjoyed the content or learnt something along the way, please consider leaving a '<3' below! We would appreciate it if you could leave a small tip to support us in our mission to provide free, weekly infotainment for you to enjoy!
If you wish to begin your Vocal journey, join the Vocal+ programme to get more for your work! Earn more per view, withdraw your profits quicker, and gain access to Vocal+ Challenges with prizes to be won every week!
Use the link below and begin your Blogging career today!
https://vocal.media/vocal-plus?via=dawid
You're the reason we can continue doing what we love and making all of this possible. We are forever grateful for your support!
About the Creator
Quirky Writing created by Artistic Creativity and the power of AI with the goal of learning something new every day!
Facebook: https://www.facebook.com/PeopleJSS
Twitter: https://twitter.com/PeopleJSS
Reader insights
Be the first to share your insights about this piece.
Add your insights