Advice for Young Women Entrepreneurs
You CAN Start a Business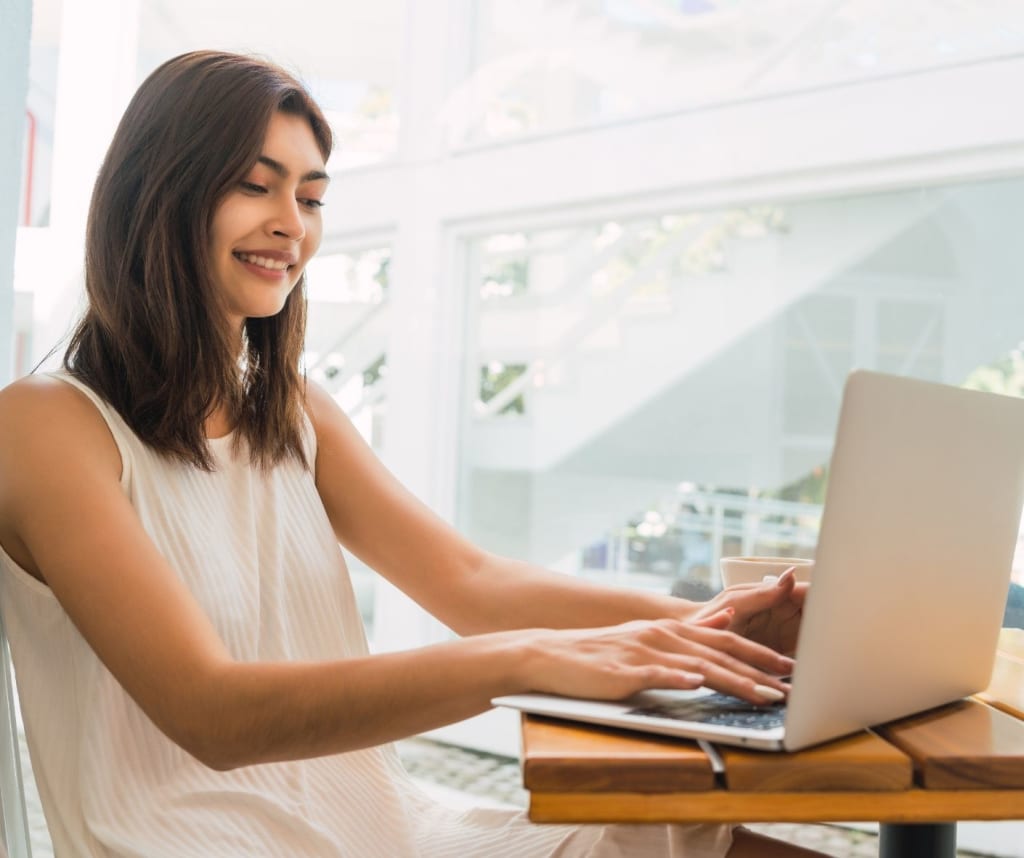 Photo Courtesy of Canva
The simple truth is that many people start businesses for many reasons. In fact, many parents start a business in order to work around their children's schedules. Instead of putting them in child care, they work from home and take care of them at the same time.
Other people start a business to do something different. They are tired of working a nine-to-five job and want to be their own boss. Many people just want to do what they are passionate about!
Even though many people start a business later in life, you can start one whenever you want! In fact, young entrepreneurs make great business owners, with hard work and dedication.
Here is some advice for young women entrepreneurs.
Don't let anyone tell you that you can't do it.
You can do whatever you set your mind to. Don't let naysayers stop you from working toward your goals. Reach for the stars (and keep going).
Follow your passion.
It is important that you choose the right business. You can't start a business just to make money. You have to choose something that lights a fire in you. If you choose the right business, you will never have to work a day in your whole life.
Make your business a priority.
Even if you decide to start a business in your spare time, you need to make sure that you spend enough time working on it. If you don't do anything in your business, it is not going to succeed. You need to do something for your business every day if you want to do great things.
Stay organized.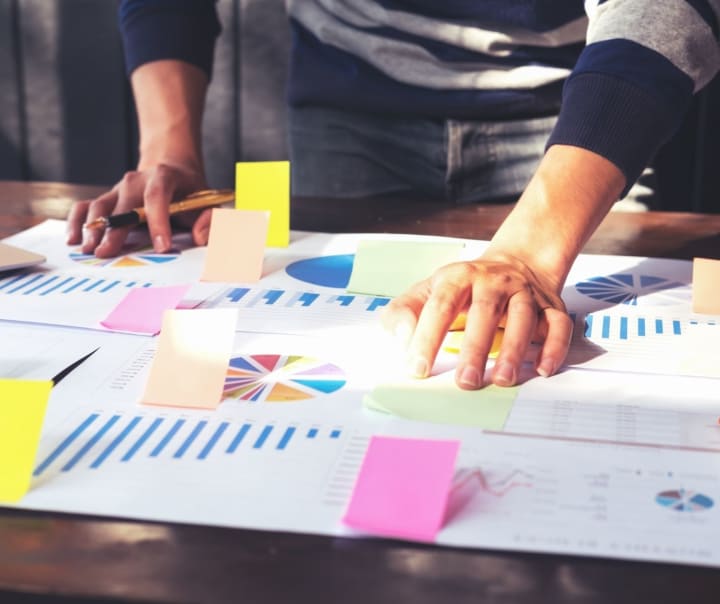 Organization is important, both in life and in business. You need to organize your home and office, as well as keep a running list of tasks that need to be done. You may even want to put it in the right order, so you know what needs to be done when you sit down to work.
Your office should be organized, so you can find exactly what you need when you need it. You won't waste precious time looking for what you need. If your home is organized, you will spend less time cooking, cleaning, and taking care of yourself.
Remember to take care of yourself.
Just because you are a busy businesswoman does not mean that you have to let yourself go. Actually, it is just as important to take care of yourself so that you feel good enough to succeed at your business. So, make sure that you eat healthy, exercise regularly, and focus on getting enough sleep.
Rest and relaxation is also just as important. You don't want to work all of the time, so take time to spend with your family and friends. Take time to unwind with some of your favorite hobbies. Otherwise, you may burn out.
Keep people in your life who are supportive, and let go of those who are not.
One of the best ways to succeed is with someone by your side. You might struggle if you don't have anyone who believes in you. If you do, you always know that help is just a phone call away.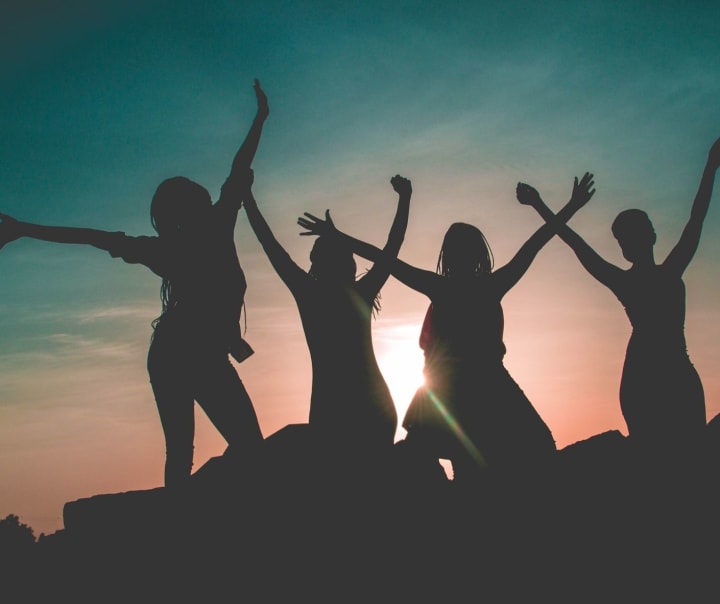 Don't be afraid to get help when you need it.
Asking for help can be hard to swallow. However, there is going to come a time when you can't take your business any further without help.
Now might be the perfect time to start your own business. However, you need to choose the right one. If you follow your passion, you won't feel like you are working! You also need to find time to work on your business. If not, you won't succeed! That being said, take time for yourself. You will only burn out, if you don't find time to play!
advice
About the author
Small town country girl in southern Pennsylvania. Raising two boys on a small farm filled with horses, goats, chickens, rabbits, ducks, dogs, and a cat. Certified veterinary technician and writer at Virtually Shelley.
Reader insights
Be the first to share your insights about this piece.
Add your insights