Advantages And Uses Of Packaging Labels
When you look at some of the common products you pick in the aisle at the supermarket or at your favourite corner store, the first think you'd notice is their packaging labels.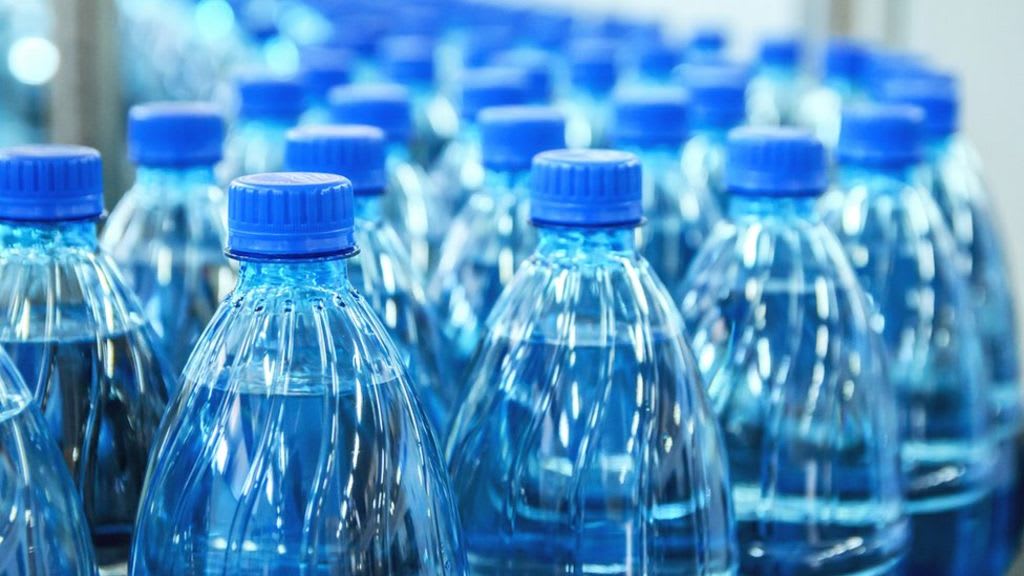 When you look at some of the common products you pick in the aisle at the supermarket or at your favourite corner store, the first thing you'd notice is their packaging labels. What makes a product's packaging attention-grabbing is the science and art that come with each design. That said, there are more than a handful of benefits when using packaging labels.
You may be thinking about using packaging services for your brand or product, but aren't fully convinced of its benefits and applications. Make sure to read the rest of this guide to help you understand the importance of packaging labels not only for your business but for your customers as well.
Clears misunderstandings
As per the standards set for packaging labels UK certified, the name of the food must be clearly indicated on the packaging and not be misleading. If the food has been processed in some way, the process must be included in the title, for example 'smoked bacon', 'salted peanuts' or 'dried fruit'. A processed food is any food that has been altered in some way during preparation.
Quantitative declaration of Ingredients
The QUID tells a customer the percentage of particular ingredients contained in a food product. Packaging labels manufacturers use this indication in the ingredients list or with the name of the food. The indication of quantity of an ingredient or category of ingredients can: be displayed as a percentage, which corresponds to the quantity of the ingredient or ingredients at the time of its use; and appear either in or immediately next to the name of the food or in the list of ingredients in connection with the ingredient or category of ingredients in question.
Fits your product
Packaging labels manufacturers enable businesses to custom-design their packaging labels. A custom label is designed to fit your product exactly and it helps your product to look great. Your label can also be designed with a logo, the necessary text and the colour that you have specially chosen for your product. You can choose the size of your custom label to fit your product perfectly.
Free advertising
Having your own customised packaging labels is beneficial for your business as it serves as free advertising, since it has your company name and logo plastered on the product itself. If your product is on a shop floor, then the label is constantly advertising your product and it keeps it in the minds of the consumers. The next time they go to choose a product that you supply, they will pick your label without really knowing why. The reason why is that they have seen it before and so they trust it.
Helps choose between products
If you're running a food business, packaging labels UK certified can help your customers choose between products and keep a check on the amount of foods you're eating that are high in fat, salt and added sugars. It's also common for pre-packed foods to have a nutrition label on either the side or back of the packaging. These labels include information in energy in kilojoules (kJ) and kilocalories (kcal), usually referred to as calories. They also include information on fat, saturates (saturated fat), carbohydrates, sugars, proteins, and salt. You can use packaging labels to show your customers that your products are good for their health.
Ingredients list
For businesses that sell pre-packaged food products, having a list of ingredients on the packaging or an attached label is crucial. The main purpose of having an ingredients list on the label is to help customers determine how healthy a product is. Ingredients are listed in order of weight, so the main ingredients in the packaged food always comes first. That means that if the first few ingredients are high-fat ingredients, such as cream, butter or oil, then the food in question is a high-fat food.
There are several advantages you can gain from the use of packaging labels. From a business perspective, it can help secure the contents of your physical products, provide information, and help with marketing and branding among others. In this manner, consumers share the same benefits and added conveniences of good packaging and labelling. For this reason, there is, without a doubt, a lot of advantages of using high-quality packaging labels. To get the most value for your money, make sure to hire a reputable packaging and labelling service for your product and brand.
business
My name is Paula Perkins, I'm a medical student and a grocery shop worker. On weekends you'll find me entertaining house guests.