Acing the game: How to become a top financial advisor?
Being a financial advisor is not an easy task. You get to influence where people's money goes.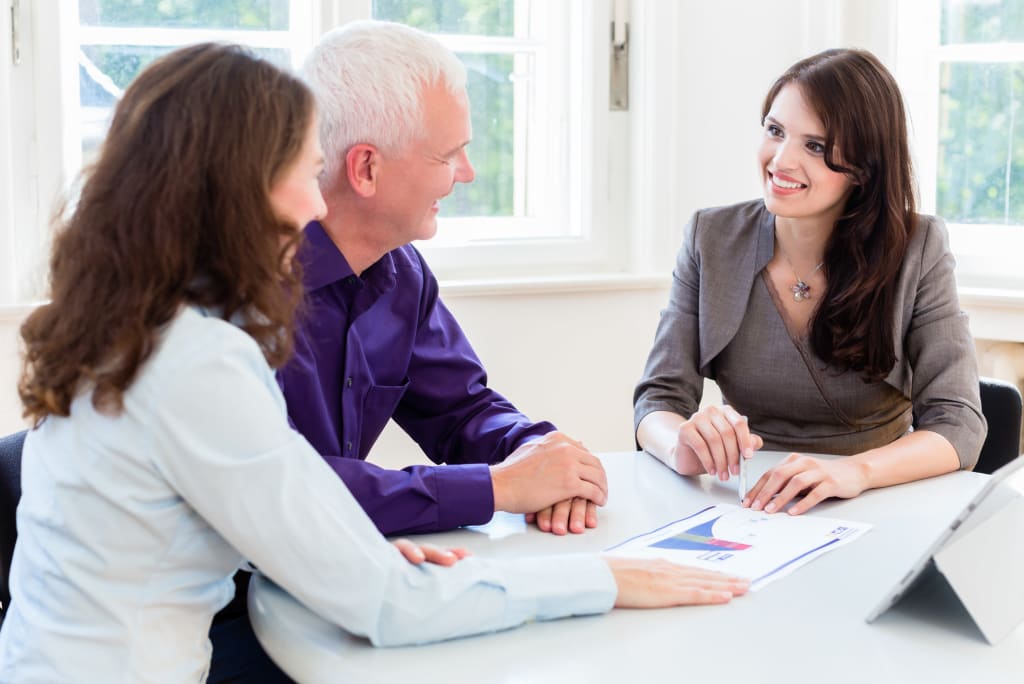 While your risks and liabilities may be limited by the laws, the moral and ethical burdens are heavier than you think. As a financial advisor, it is your obligation to provide the best information to your clients.
Sure, there are risks attached, and investments can reap bad results, but if you advise to the best of your knowledge and efforts, then at least you'll not have any regrets. When the stakes are high, it is imperative to be on top of your game. Here are 5 things you can immediately look upon to enhance your financial acumen and provide lucrative investment advice to your clients:
Maintain your health
To be on top of your game, you need to make yourself a priority. Only when you are in a fit state can you guide others in the best possible manner. Make sure that you are well rested before you deal with your clients.
Take care of your physical, mental, and emotional health. The financial sector has a lot to do with being in the right state of mind. Emotional and erratic decisions often lead to catastrophes that are hard to recover.
Meditate, exercise, and sleep well. You'll then be in good mental and emotional shape to guide your clients properly.
Read a lot
A lot of the work you have to do relates to how informed you are. You can only be as good as the information you have. Know the right sources to read financial information and then devise strategies while analysing the pros and the cons.
Reading is one habit that's common in all successful individuals worldwide. While no one in the world can have all the knowledge but if you read and have the right information, you'll always be one step ahead of your competition.
Communicate
A good financial advisor eradicates ambiguities for their clients. Draw a crystal clear picture for your clients so that they can make investments in confidence. A lot of that concerns the way you communicate your points.
Break up the information in digestible bites so that your clients understand that easily. Your clients will love you if you can simplify things for them.
Use the Right tools
There are a plethora of tools available for financial advisors to gather data and provide the best investment opportunities to their clients. Of course, not all of them are equally competent.
The onus lies upon you to research and find the one that's best and will serve your clients like none other. The right financial planning software for advisors will make your life easy and allow you to be on top. If you need help, you can contact PocketRisk. We are leaders in the risk tolerance software industry and operate across multiple nations include Australia, the USA, UK, and Canada.
We'll help you with the right software that'll help you understand and mitigate financial risks for your clients and eventually make profitable deals.
Know Your Clients
Last but not least, make all the efforts you can to know your client. Remember, to have a large clientele, you'll need to provide customized investment solutions. Only when you offer personalized opportunities can you become a trusted financial advisor.
One way to know your clients is to invest in the right financial advisor questionnaire. The right questionnaire will extract all the necessary information you need to provide the best information to your clients.
A good financial advisor questionnaire will help you know the objectives of investment, your clients' risk appetite, risk tolerance, and their capacity to hold the investment. This knowledge is crucial for you to devise the right strategy.
For instance, you'll probably not advise your client to invest in Bitcoin if they come with their life savings to reap benefits for their retirement, right?
Final Thoughts
Being a Financial Advisor means that you need to be at your best to guide others. The only way you can do this is if you take the rights steps in the direction.
Using the right assistance makes the job easier for you. To get access to risk tolerance software and financial advisor questionnaire, feel free to contact PocketRisk.