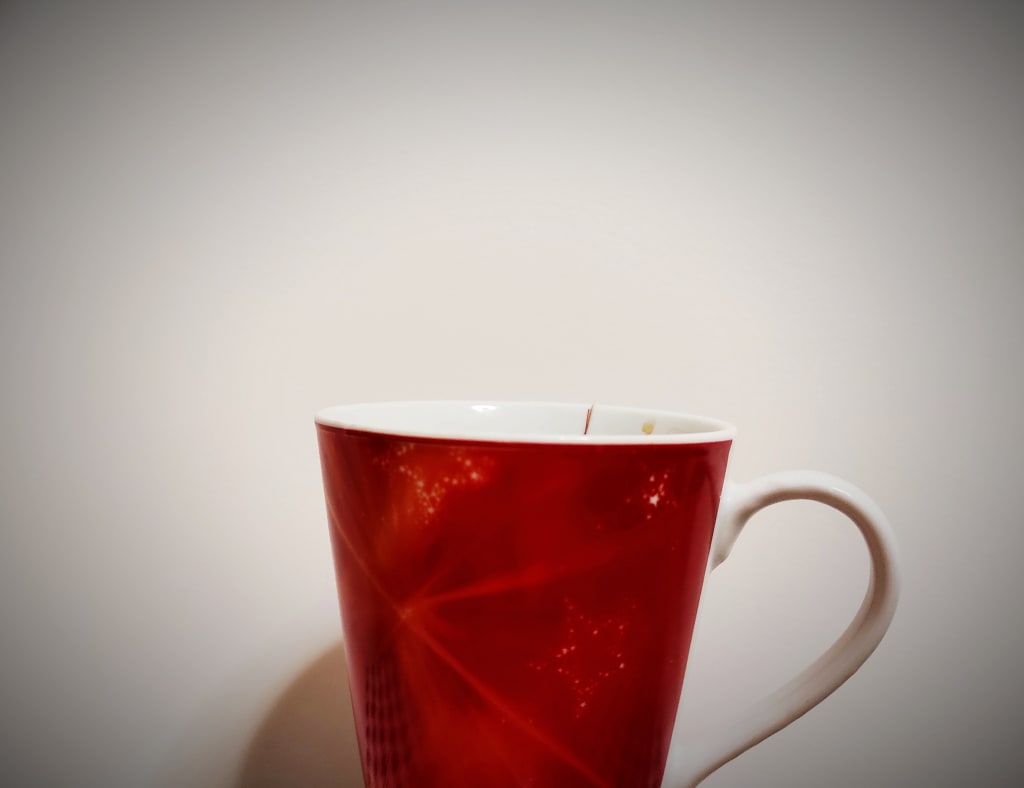 Everything is closed. The lucky ones, the ones, who are furloughed are earning some money. Many did not have a full-time or part-time contract. Many do not have a job. Restaurants, pubs, bars, cafes, hotels, etc. The list is long and painful. For many places it's the end.
A place nearby was using local produce. They made nice, healthy breakfast food, hot drinks. One of those places that use avocado. It was owned by a couple. It was renown in the area; it had a steady flow of customers. It was a little place, a few tables, a lot of plants. It was a place run with heart and goodwill. A few weeks back, at the hint of a new lockdown, it shut down. Replacing the menu was an angry and sad letter from someone whose heart had been broken. This is just an example for many.
For many such cafes were community in solitude. I myself would go to one, order a coffee or a cheeky cake, sit at a table and read. I didn't really talk to anyone, except exchanging a few words with the bartender or some other customers chasing kids. I was on my own, but I was surrounded by people. I live on my own. This was my alone time away from home; it was my alone time surrounded by people. I would raise my eyes, look around me at humanity and sometimes smile. And other people would smile, working on their laptops, reading books, conversing with friends. Being human.
In the last year or so, either tables were distanced or some tables were not to be used. The queue at the bar was regularised. There was a sanitiser by the entrance. There was a code by the entrance to register on the NHS Covid-19 app. It was a track and trace. The Health System would know where I was and when. I felt safe talking to the bartender smiling behind the mask. I'd take my drink, sit at a table, and smile at the diminished humanity.
Now, everything is closed. The service to the community is gone. I am alone. I cannot work; I cannot be surrounded by the community at the cafe. The café was one of the safest places to be. It was regulated. The Law could regularly check what was going on.
A friend has invited me over for dinner the other night. We sat at the table, an illegal number of people. No mask. No distance. It was a good night. I did not feel safe. The Law cannot enter here, after all. It is fair. But it cannot be regulated.
I have served many lonely souls. They are in the hotel for work, most of the time, sitting there with their drinks or ordering food. They want to relax, they want to talk. They are not there by choice (their companies have sent them to town), but sometimes they do choose our hotel because they have enjoyed our company in the past. They are there to talked and be talked to. They are humans. Sometimes we are busy and we cannot talk for too long and we feel sorry I have to interrupt because the chef is having a heart attack because hot food has been sat for more than 30 seconds ready to be served to another table. Other times, the guests really talk too much. But they are lonely, and are offering something they have not paid for. They have paid for a bedroom; they are going to pay for some drinks and food. What the waiter is giving them is free.
We are giving them a piece of our humanity and we are forming a community, even for a brief moment. For that more or less brief moment we are part of something good, something that is going to make both of us feel good.
Where are all the lonely souls going now?