A Look at the Real Benefits of Using Microsoft Dynamics 365 for Your Business
We want your business to be at its best, here are some amazing benefits of using Microsoft Dynamics 365.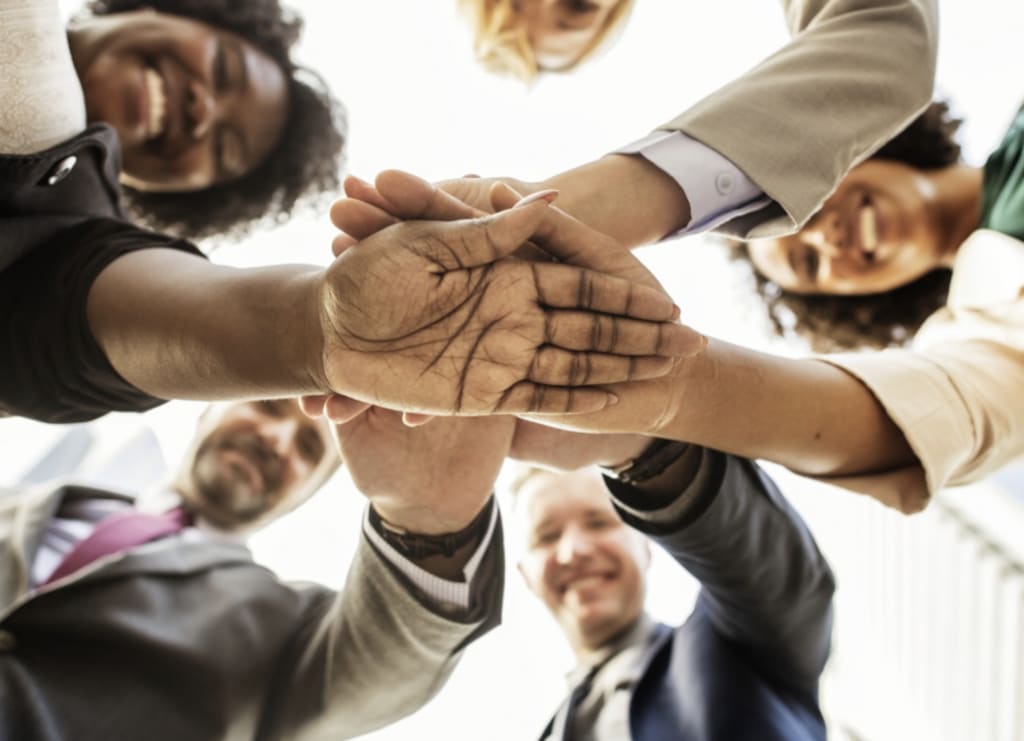 Microsoft is well-known for its technological innovations, and it has come up with its latest platform that can certainly help modern business in many different ways. The truth is, companies today have an increasingly hard time when it comes to managing their different responsibilities, including CRM. But with Microsoft Dynamics 365, a cloud-based solution fit for any business, enterprise software has really gone a step further. And whilst Dynamics has been around for years, Dynamics 365 is the best yet, especially with its cloud capability that frees businesses from having to deal with infrastructure maintenance and upkeep. If you are thinking of taking advantage of Dynamics 365 from Microsoft, what do you need to know about it? Here's a look at the real benefits of using Microsoft Dynamics 365 for your business.
Better flexibility along with reduced expenses
Since Dynamics 365 has a licensing model, which is modular, you don't have to burden yourself with a plethora of useless apps. Rather, you can simply choose the apps you need, so you can build a completely tailored software solution according to your precise requirements. And since Dynamics 365 comes with a dedicated store for apps, which are also loaded with extensions (approved by Microsoft, of course), and plugins, you can tailor your software solution even more, according to what you really need in your specific niche or industry. What's more, with Dynamics 365, you have flexible access. This means that all you need is a connection to the Internet (since the interface is web-based) so you can work with the platform. Wherever your team is, they can access the platform at any time.
A boost in productivity
Since there is a centralised system, you and your team can share information in real-time, and your team will have access to whatever data or information they need—all in a single place. With this, you can have a better, more comprehensive picture of your workflow as an organisation, thus helping your team become more productive as well. With one single data bank, you don't have to deal with effortful, and time-consuming data entry tasks, either. Dynamics 365 also has built-in functions for automation, allowing the platform to take care of jobs that are repetitive, whilst pointing you in the proper direction for major actions.
Better compliance and security
Your IT department will know full well how essential it is to make sure that your system is functional, as well as updated and secure, and this is where good Microsoft Dynamics Partners UK companies can take advantage, like Dynamix. A good Dynamics 365 partner will ensure that you can have the best compliance and security with the platform, and they can offer full support for the entire platform. With Dynamics 365, you don't have to worry about compliance and security—it handles all frameworks whilst you have peace of mind, knowing that none of your computers are left in the dark. Also, since the platform has a highly-advanced model of security, your data is assuredly kept private, and will uphold its integrity. Your data will never be lost, since it is backed up in the Microsoft cloud. You will also have complete control over your data, including which data users can access, so no one user can access information that you don't need them to access.
Hi, I'm Jennan Husein, but I go by Jenn Melon.
I adore writing, filming, and marketing. If you would like to get into contact with me for any reason, such as to ask about the article, feedback, or anything at all, here are the best ways to reach me. Thank you for reading!
Email: [email protected]
Instagram: @jennmelon
Facebook/Messenger: Jenn Melon
My NEW Twitter: @jennmelon1
For more information please visit here, or the click the key words "Microsoft Dynamics Partners UK" above.
Image attributed to Pixabay.com