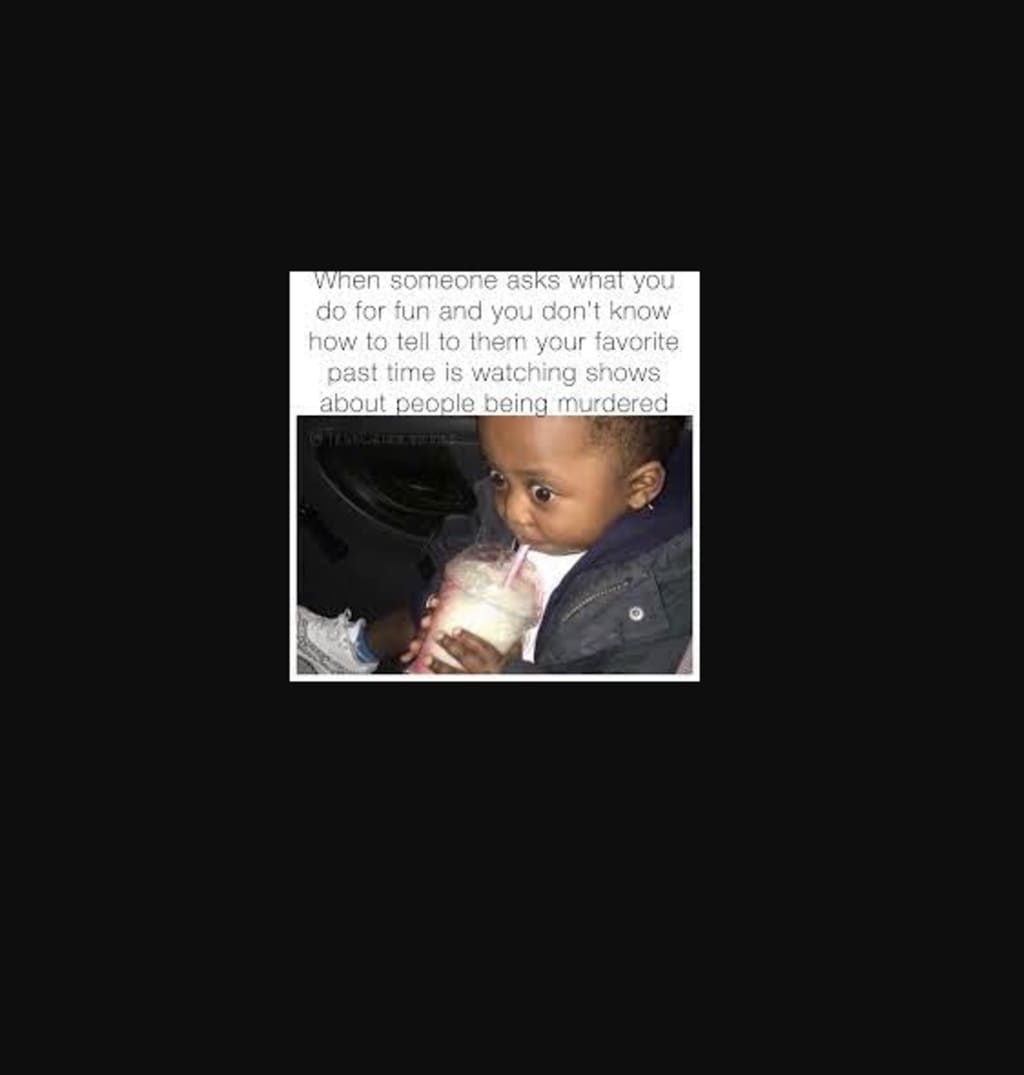 The average person spends 2+ hours per day using social media. Many of these people enjoy sharing memes. True crime fans especially enjoy laughing at memes that lighten the seriousness of the genre. To put a smile on your face, I've collected the best true crime memes around. Share them all with your friends or better yet, share the entire list!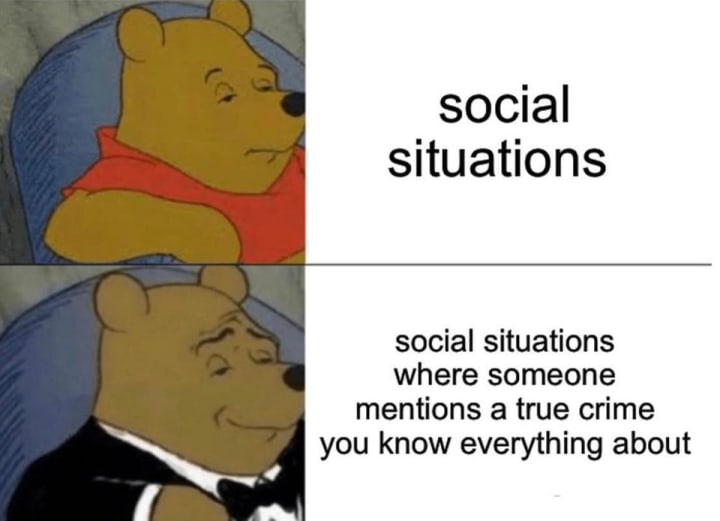 My fellow introverts relate 1000% to this meme. We come alive and feel absolutely comfortable when true crime is the topic of discussion.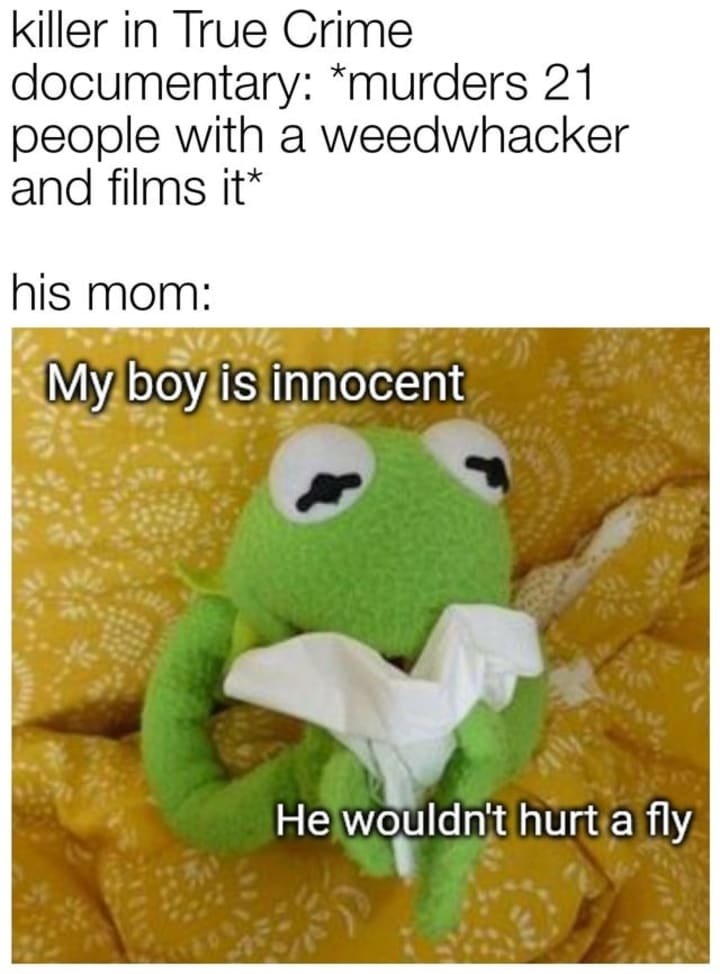 Ted Bundy's mom, bless her heart, generally comes to mind when I think of little boys who could do no wrong. In my opinion, victimizing criminals is the real reason so many people live the lives they live.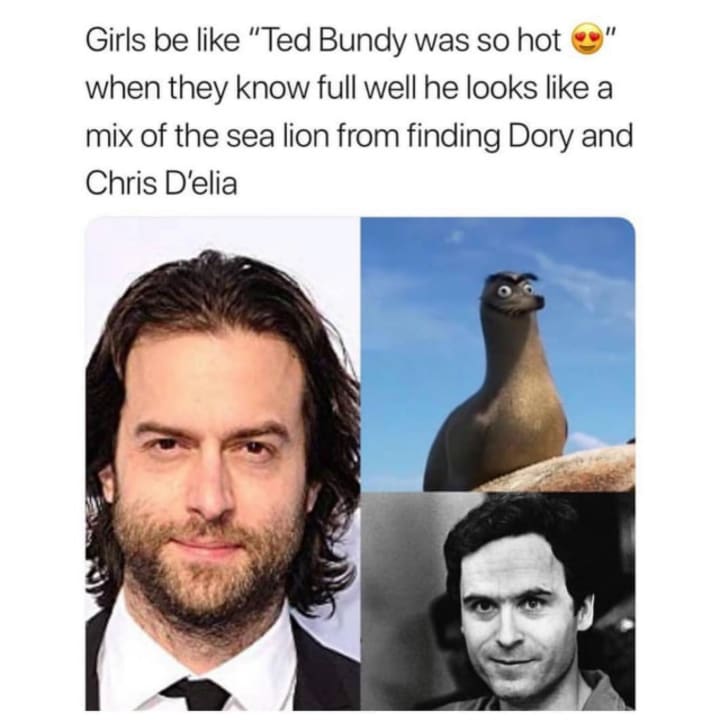 Speaking of Ted Bundy...
Not sure why women found him so attractive. To each his own, I suppose.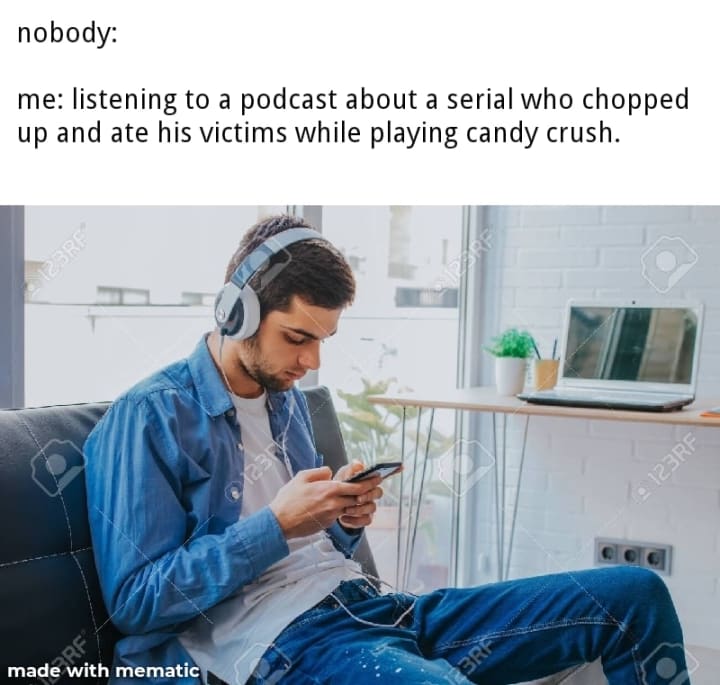 So relaxing.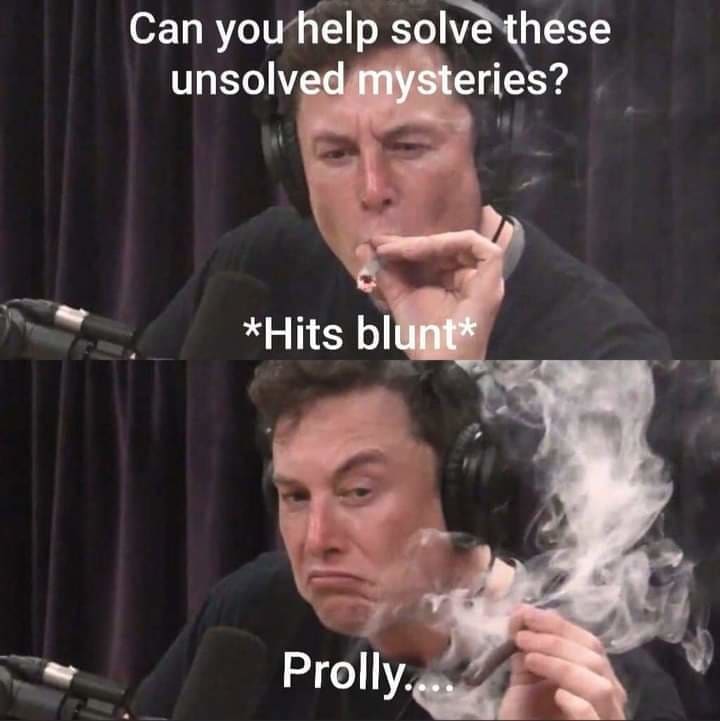 Not sure if anything in this world beats sitting down with a blunt, joint, or other forms of marijuana while watching a true crime show or documentary. Anybody?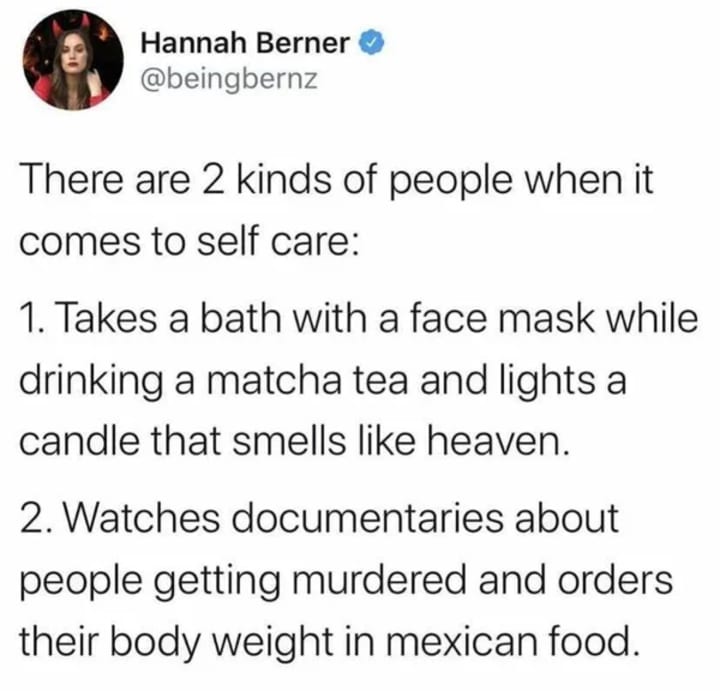 Tacos are really, really good, though.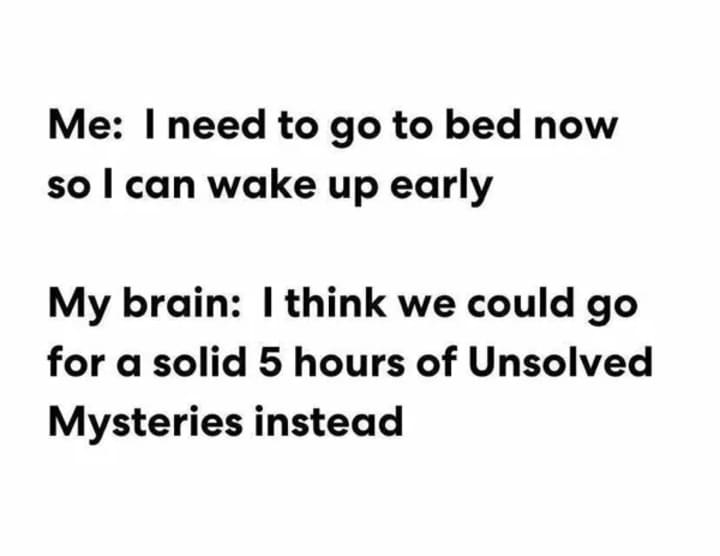 Another highly-relatable meme most true crime fans understand. When you get into a true crime show or theory, letting it go is hard and before you know what's happened, it's 3:30 a.m. and you're scheduled to be at work at 7:00 a.m.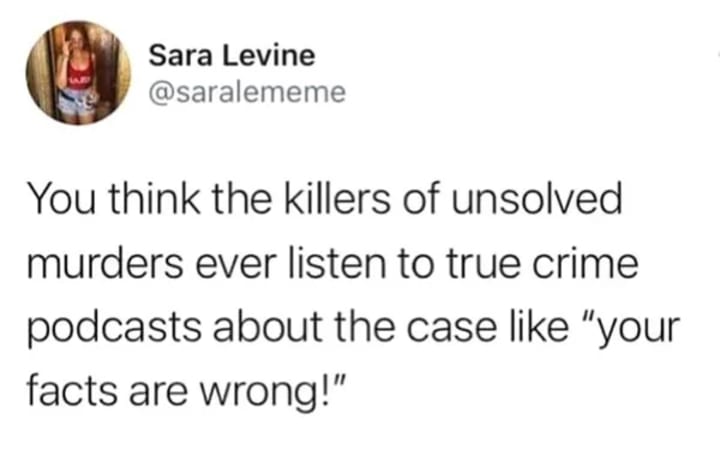 A little more dark humor.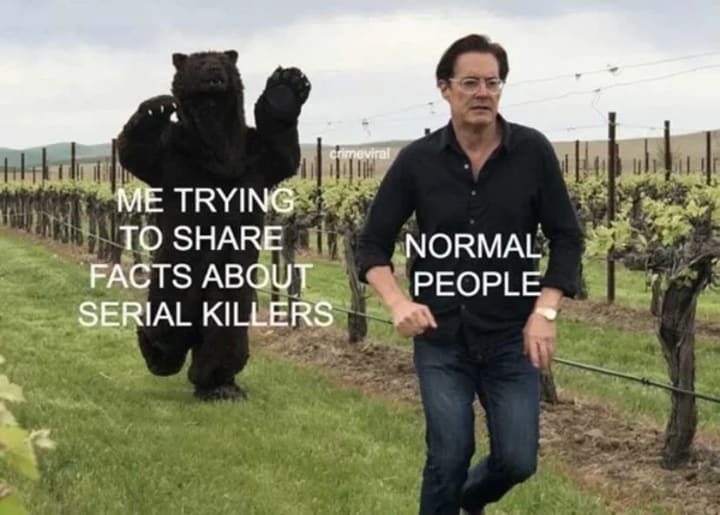 Some people (namely, those without an obsession with true crime) can bring unnecessary drama to your life when they refuse to hear all the gruesome facts related to the Jeffrey Dahmer case. WHAT KIND OF PERSON ARE YOU?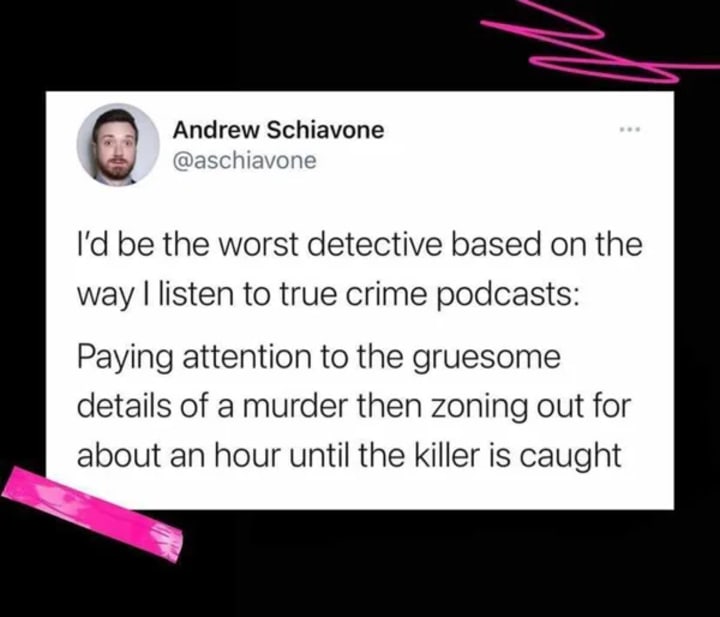 Yup, pretty much sums it up wonderfully.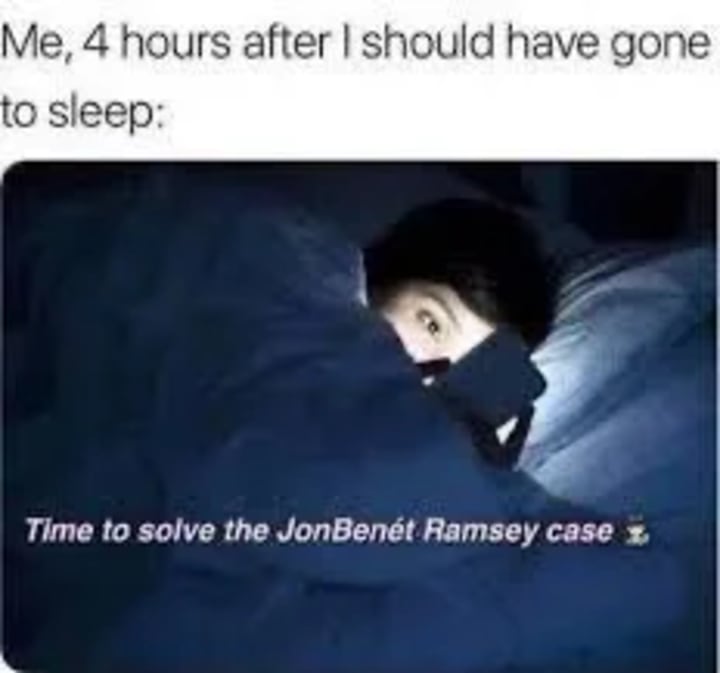 Facts. Like we mentioned, true crime is hard to quit.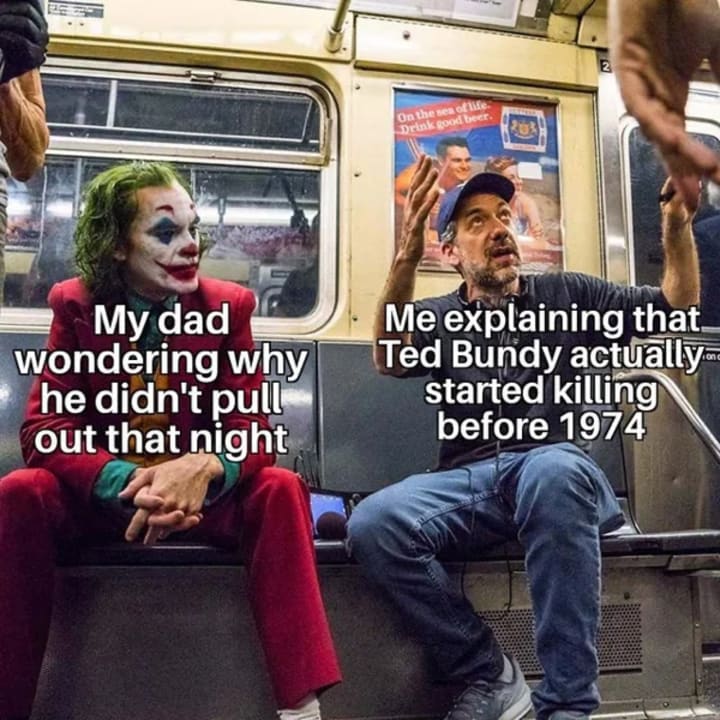 Maybe I do go into too much detail about true crime, but in 2022 and beyond, you're the weird one if you are not armed with the information. So, in reality, my telling these facts benefit you.
As far as my dad, he knew better than to 'hit' without a condom when there was a remote possibility of having a weirdo true crime fan for a kid.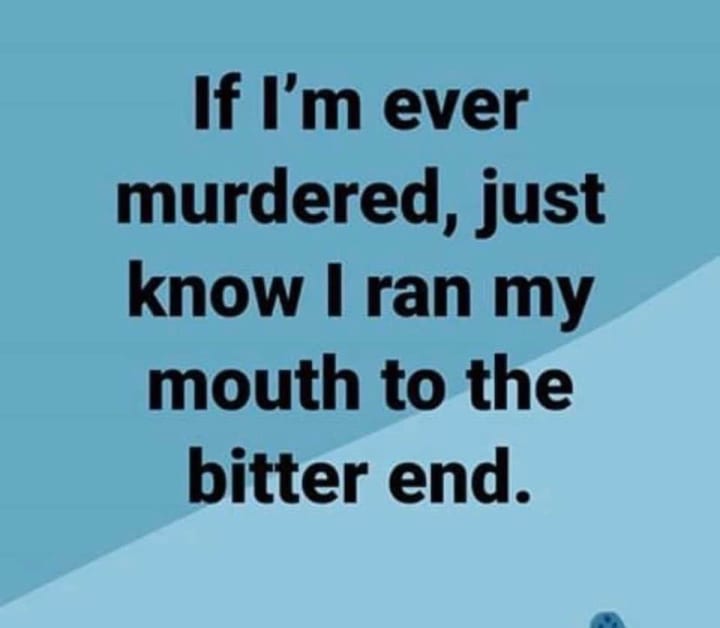 This is a fact.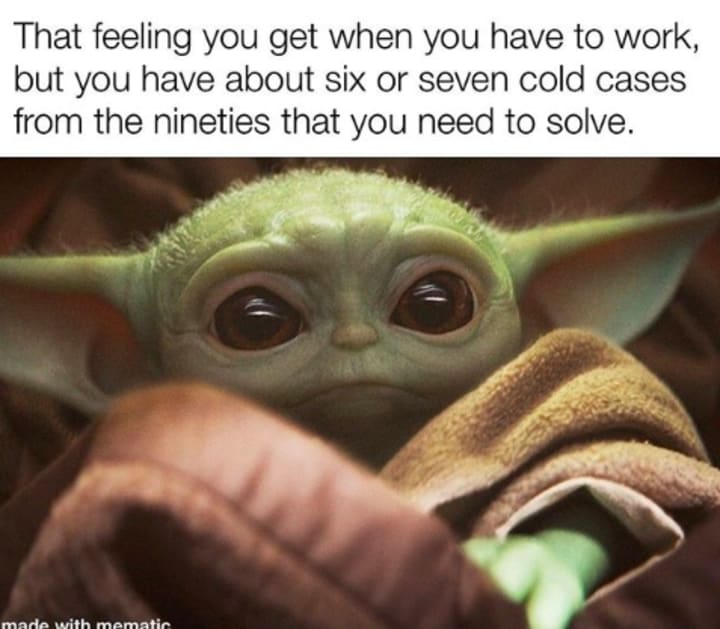 Sometimes, quitting your job sounds like the better option, until you remember all those bills that aggressively come at you every single month. Don't those monthly bills EVER get tired of bothering people?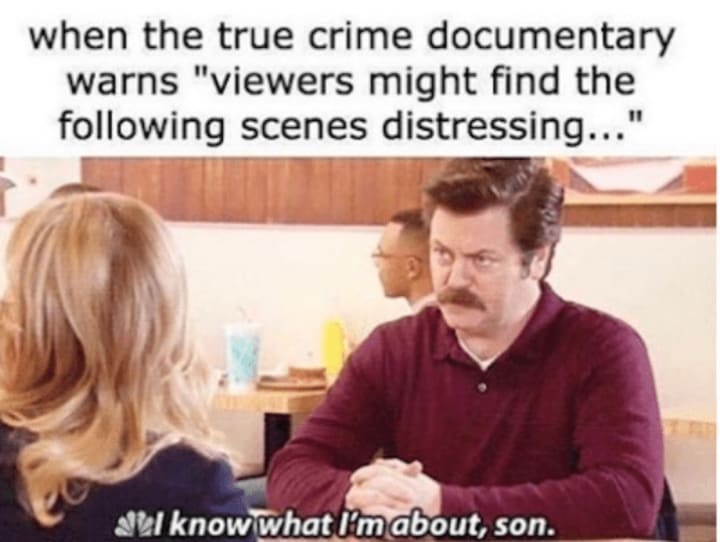 Well, that's the reason we're here, sir. Tell me all the details. I can handle this.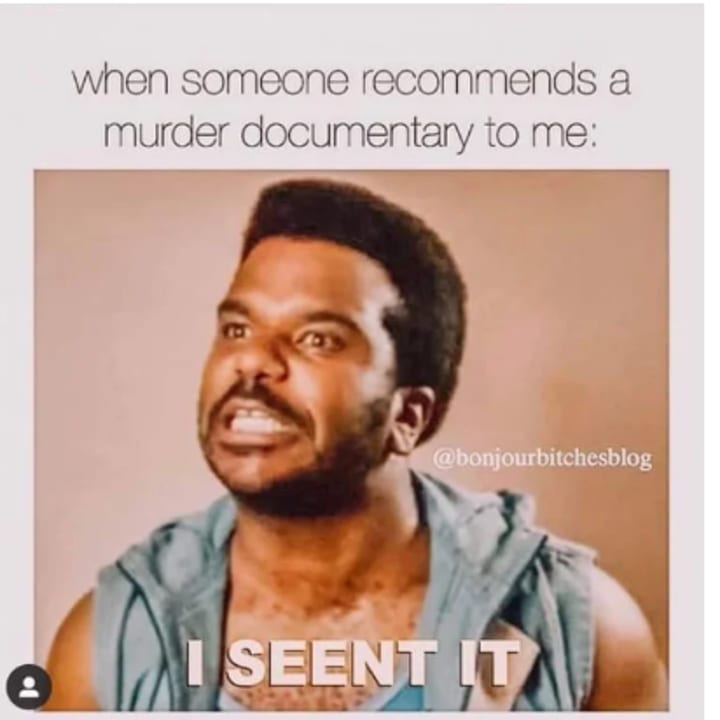 Try me. I have seen so many true crime shows and documentaries!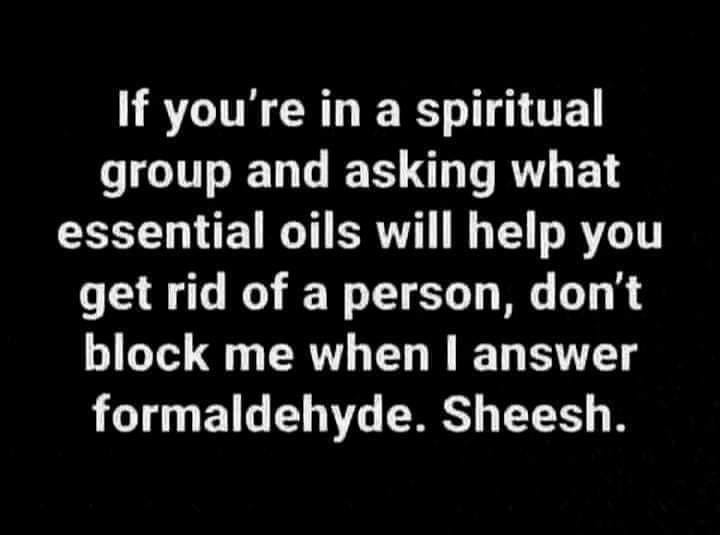 Another sprinkle of dark humor thrown into the meme mix because really, what would true crime be if we did not have dark humor?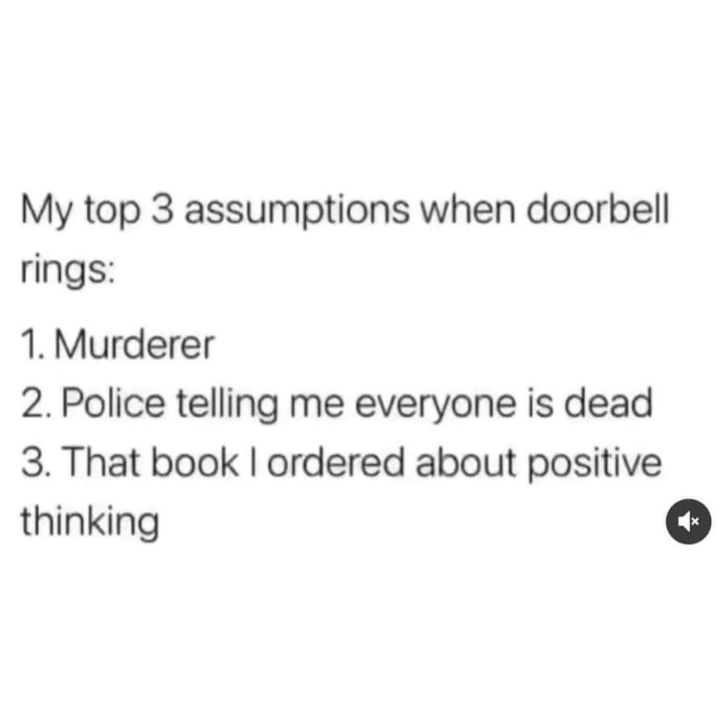 It is a nice balance and everyone needs balance in their lives. HA!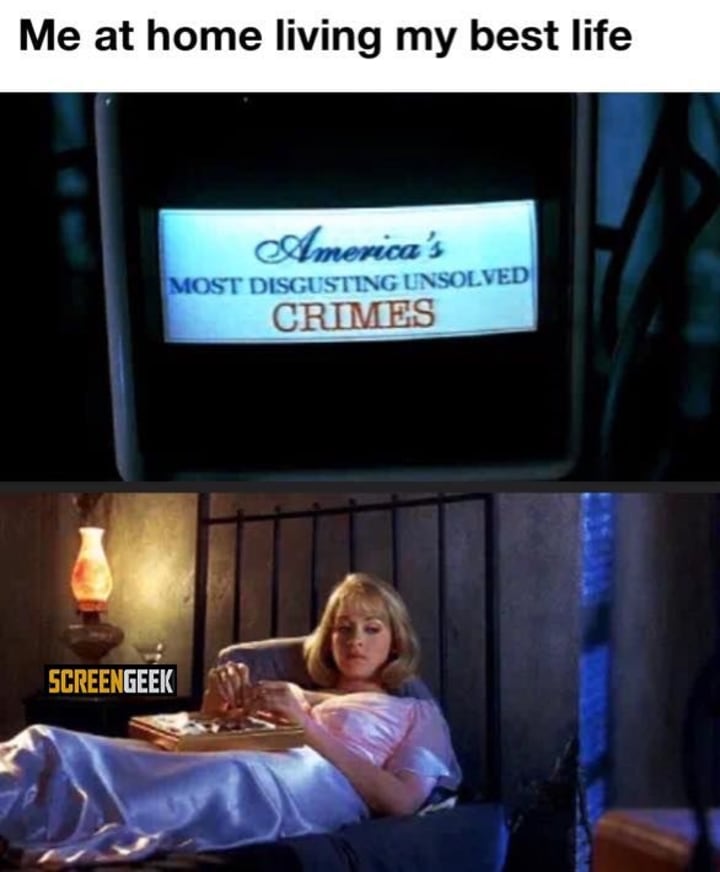 I see nothing wrong with this.
Oh, wow, this is such a huge red flag.
And, Jeffrey Dahmer.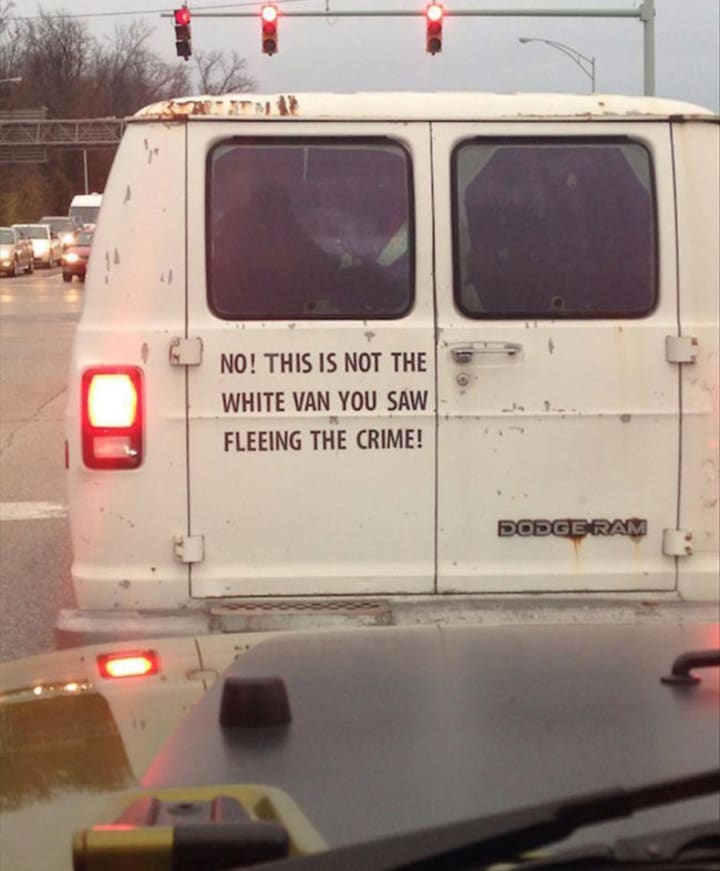 This would make most true crime fans follow the van even more closely. But, for memes sake, it's truly funny. Nice try, buddy, but we know that a criminal sits behind the doors of that van, and maybe even a victim.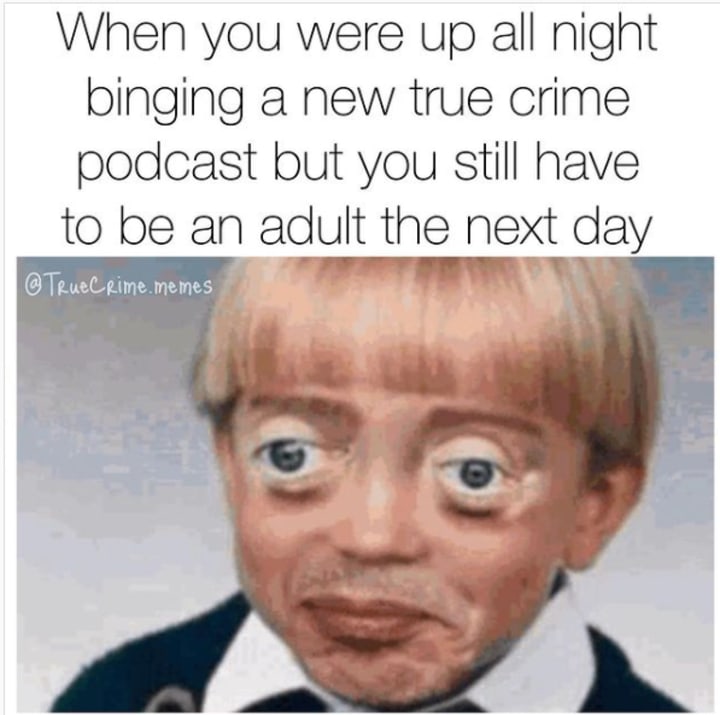 No one will ever know I did not get a wink of sleep last night. Can't even tell it on my face.
I hope you enjoyed this collection of true crime memes. Please tell me in the comments. Which meme is your favorite from this collection?
If you love true crime -and who doesn't?- be sure to follow us on Facebook, Medium, and Tumblr where you will find true crime and macabre stories covering past and present criminals.
I appreciate your support! You truly are the best in this whole wild world. Until next time...
About the Creator
The most shocking & unbelievable collection of crime stories around. Prepare yourself for crimes that will piss you off. Graphic material! 18+ audience!
Reader insights
Be the first to share your insights about this piece.
Add your insights