A Basic Guide to How to Value Your Business
There are several ways to value your business. Let's explore them in detail here.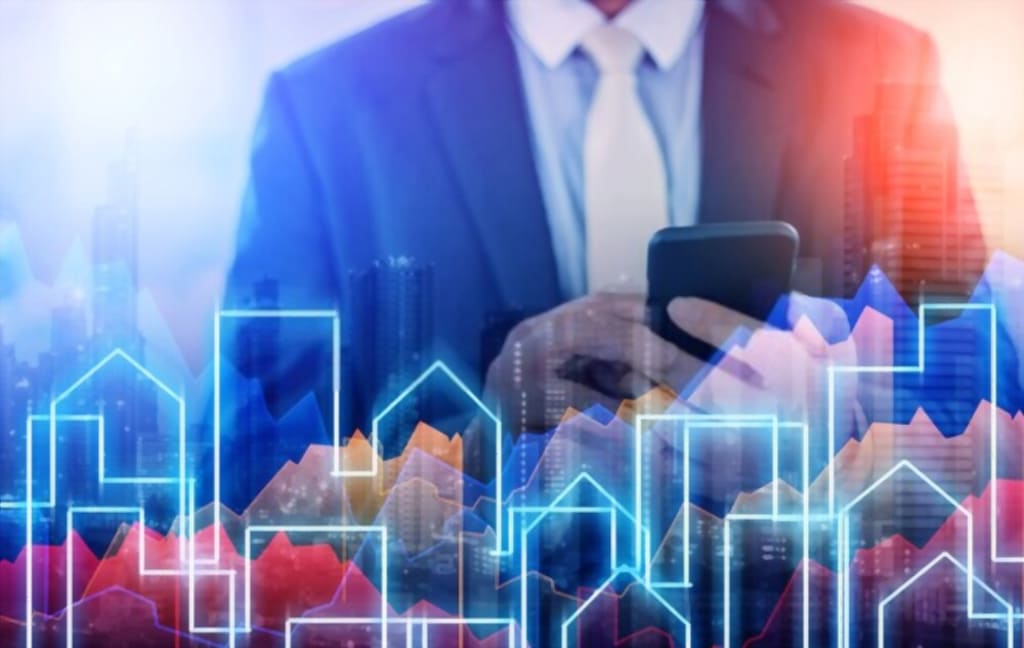 Anyone who is buying, selling, or simply running a business needs to know how much a firm is worth and how to increase its value.
On the basis of profit potential and risk, a business's value is determined. Asset values and profitability are just the beginning. Value is often found in intangibles, such as customer goodwill and intellectual property.
Definition: What is a Business Valuation?
A business valuation enables you to determine the market value of your business. A firm's value can be determined in various ways. This information is beneficial for entrepreneurs and small business owners who are looking to buy or sell a business.
You might benefit from a company valuation if
buying and selling shares - When employees wish to buy and sell shares in the company, it is important that you set a fair price for them.
company expansion - a yearly valuation helps to get capital and focus your attention on areas of improvement.
filing taxes - when it comes time to file your taxes, you may be required to include valuation data as part of your business tax return
partnership - established commercial partnership or the acquisition of an existing partnership
Your ultimate goal should be a valuation that does not undervalue the company. It should also not exaggerate the value of the company. Finding the right balance is difficult, and if you're finding the valuation simple, you may need to reconsider your strategy. Combining several valuation methods is a smart idea.
Why is the company worth so much?
There are four main factors to examine when evaluating a company's value.
1. Help you acquire or sell a company
2. Fundamental criteria for business appraisal
3. Techniques for business valuation
4. Valuation of assets
How can I ensure that my business is properly valued?
Business valuation is an art as well as a science. Fortunately, there are a number of simple steps you can take to assist in obtaining the highest possible business valuation.
1. Have a well-thought-out business plan
Having a well thought and proper business plan that describes the short and long-term goals is effective for your business. A business plan is also a road map that provides direction for a business's future planning and assists it in avoiding roadblocks. The effort you spend developing a complete and precise business plan, as well as keeping it current, is an investment that will pay off well in the long run.
Your business plan's format and content should adhere to universally acknowledged standards. Each section should contain distinct elements and address pertinent issues that others who read your strategy are likely to have.
2. Get your financial affairs in order.
A poor cash flow of your business negatively impacts potential buyers so It's a good idea to have your finances in order before starting the process of valuing your small business to guarantee your company is founded on solid financial foundations. Keeping the following documents in a safe, immediately accessible area will help simplify the process of evaluating your company:
Statements of profit and loss (for a minimum of three years)
Returns and filings of taxes
Invest in records
Licenses, deeds, and other papers related to the property
A financial summary of your company that is updated on a regular basis
History of credit
Icon for stumbling blocks
3. Never overestimate the value of your business.
You've worked diligently to build your business to the point where it is today. However, it is critical not to let your pride in your business cloud your judgment and cause you to overestimate your value – all the more so given that high asking prices can deter potential buyers and investors.
Maintain a level head when valuing your business to ensure that you arrive at a price that is not only reflective of your efforts but also accurate and enticing to investors or buyers.
4. Consult a professional
Calculating the value of your small business can appear to be a daunting task. If you're having difficulty or finding the process too complicated, it may be prudent to contact a business accountant who specialises in valuation for assistance rather than attempting to add things up on your own.
business
About the author
Cheap Accountants in London are proud to offer wide range of affordable accounting and taxation services to businesses nationwide. Our qualified accountants ensures that you get the best service at a fraction of the cost.
Reader insights
Be the first to share your insights about this piece.
Add your insights