8 Easy Steps to Become a Writer with a Successful Career
The most frequent question I get from readers is, "how do I become a writer?" It is ironic how I get a majority of these questions via email. So, my standard response to readers becomes, "well, you are already a writer."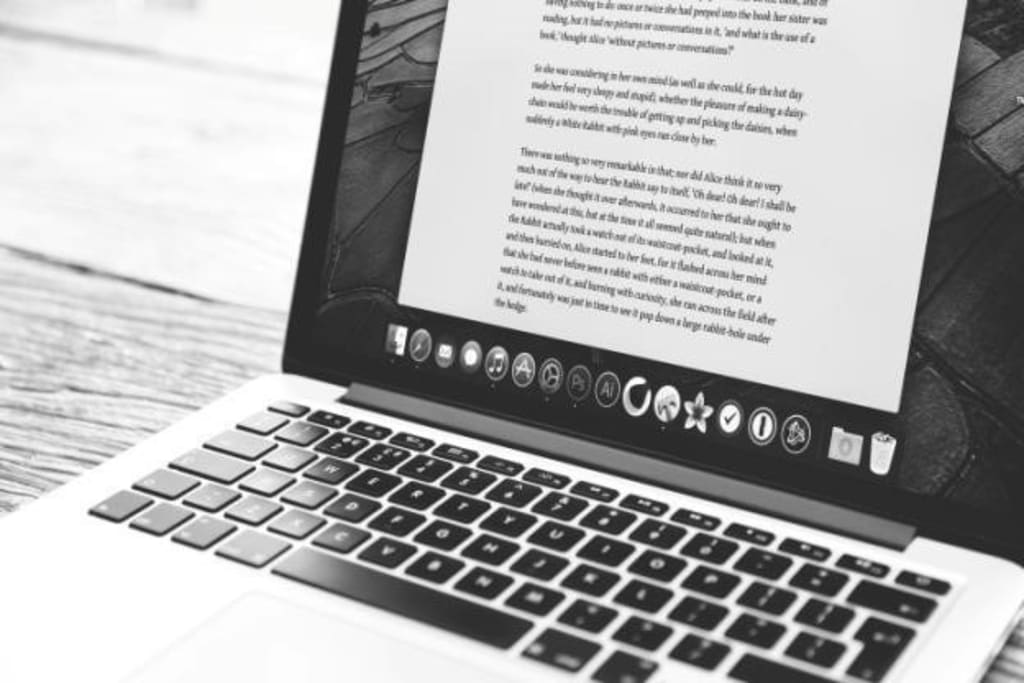 But, what about individuals who want to tweak their writing? What about individuals who want a successful writing career? According to my knowledge, writing is the most crucial skill that one can have.
Being a skilled writer can help you become a rational and logical thinker. Further, despite which career path you choose, you will have to write almost every day. You may need to send an email, update your Twitter status, or send a text message. So, you must be able to articulate your thoughts in a clear manner to avoid miscommunication.
Whether it is in your professional or personal life, there is no denying how crucial writing skills are. But, because we all write, it does not mean that we are all "writers."
In this article, I am going to teach you how to become a successful writer. I have concocted a list of techniques that will help you get started on this exciting writing. Read on to discover how you can become a writer with a successful career.
1. Create Your Writing Space
To become a writer, you do not need to have a sanctuary to write a successful book. Many successful writers started their writing careers in normal comfortable settings. And you can too. The quieter, more comfortable, and peaceful your writing lair is, the better.
You can create your writing space by dedicating a room to your writing. You can also write off a fraction of your taxes or home mortgages in that writing space.
If you do not want to confine yourself to a specific writing space, you can write in other environments. You can write in a library, restaurant, coffee shop, your front porch, or a local park. A real writer can write anywhere. So, if you are comfortable in an environment other than your home, go and write there.
2. Break Your Project into Smaller Pieces
Writing a book is a colossal project. But, your manuscript will consist of many small parts. The journey of a thousand miles starts with one step. So, try to not to think of your book as a 500-page monstrosity.
You cannot write your book all at once. Look at it as a manuscript that consists of sentences, paragraphs, and pages. Your pages will start to add up. And after a few weeks, you will begin to accumulate double digits.
Begin by distilling your book idea into a single sentence. The more specific that one sentence is, the more focused your writing will be. If you find it challenging to come up with a specific one-sentence premise, do not fret. There are many resources over the Internet that provide catalogs with pre-written essays for sale online. These services will help you convert your big idea into one sentence. They can also help you expand that big idea into an outline for your book.
3. Have a Word Count Goal
When he started his career, John Grisham was a lawyer and a father. In short, his schedule was tight. Despite this, he woke up one or two hours earlier each morning and wrote a page each day. A few years later, he had a complete novel. He had a daily goal which he ensured that he achieved.
You do not need to do much writing. You only need to write on a regular basis. Having a daily word count goal will motivate you to write more. Make your goals small and achievable. This will allow you to achieve your goal each day and increase your productivity.
4. Set a Total Word Count
One of the most important rules in successful writing is beginning with the end in mind. Before you start writing, you must have a total word count for your book. Below are some guidelines.
Ten thousand words. A business white paper or a leaflet. Red time = thirty to sixty minutes.
Twenty thousand words. Manifesto or short eBook. Read time = one to two hours.
Forty to Sixty words. Novella or standard notification book. Read time = three to four hours.
Sixty to eighty thousand words. Normal-length novel or long notification book. Read time = four to six hours.
Eighty to one-hundred thousand words. A long novel or very long notification book. Read time = six to eight hours.
One-hundred thousand words. Biography, academic book, or epic-length novel. Read time = eight to ten hours.
5. Create Your Outline
It is better to create an outline before you start writing your book. When you start your writing without a clear vision, it will end in disaster. Whether you are writing fiction or non-fiction, you need a basic structure.
Potential publishers or agents demand an outline in your proposal. They want to know where you are going with your writing.
If you find yourself losing interest in your book around the middle, you likely did not follow an outline. An outline is essential. Do not put fingers to keyboard until you are certain that your structure will be consistent from beginning to end.
Your structure should look include the following:
Opener – Inciting incident,
The Middle – Crises, and
Conclusion – Climax.
6. Get Rid of Distractions
Do you have a short attention span?
Have you found yourself typing a sentence and checking Facebook? Typing another and checking YouTube? Do you get caught up in watching those adorable cat videos for hours on end?
If you do this, you only end up neglecting your writing and wasting valuable time. The solution to these wily time-wasters is simple. All you need to do is look for apps that allow you to block your browser, email, game apps, or social media. Some of these apps include:
Write Room
Freedom app,
FocusWriter, and
StayFocusd
7. Think about Your Reader First
The number one rule of becoming a writer is thinking about your reader first. This rule is so important that you need to print it out and hang it up somewhere. Every decision you make about your book must be in the best interest of your reader. Your reader comes fast and last.
If you make all your writing decisions on the idea of the reader first, your writing will likely impact the reader more.
What to say, where to go, what to write? Decide these with your reader in mind. Your matching orders are what will intrigue, move, and captivate your readers. So, you need to know your readers:
Age group,
General interests,
Likes and dislikes, and
Attention span.
8. Write a Resonant Ending
Writing a resounding ending is as important as writing a captivating introduction. You need to write an ending that will replay in your reader's mind. To ensure your ending does not fizzle, you can do the following:
Do not rush it. Give your readers the payoff you promised in the beginning. Your readers have invested in both you and your book. So, take your time and make the book satisfying.
Do not settle for good enough. Never settle for good enough only because you want to get it over with. Wait until you feel satisfied with each word.
Make everything fair and logical. If something is unpredictable, it should be fair and rational so that your reader does not feel cheated. You want your reader to be happy with the surprise and not to feel tricked.
Go for the heart, not the head. If you have various ideas on how your book should end, go for the heart and not the head. This rule also applies to non-fiction. Most readers will remember what moved them.
Final Word
Many individuals want to know how to become a writer. It is not an easy process, but with the right mindset and techniques, you can become a stellar writer. Some people use writing as a means to vent out their frustrations or joys. Others want to be famous or make a living out of writing. Whatever reason you have for wanting to become a writer, the above techniques will show you how to become a successful author. Incorporate these techniques into your writing and watch as your writing career takes a turn for the better.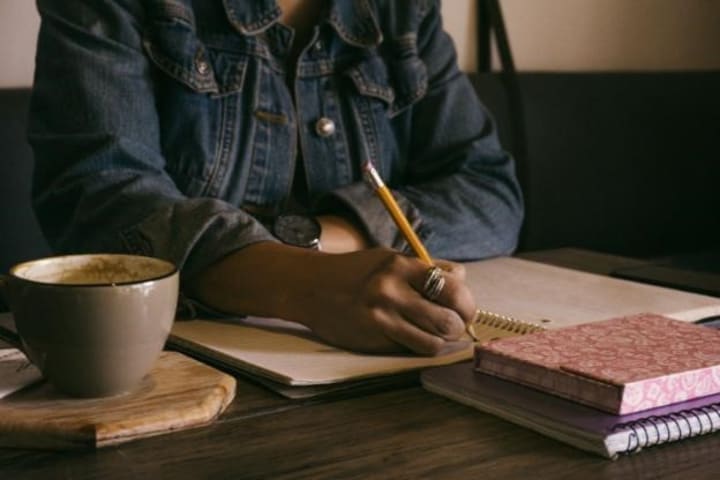 Reader insights
Be the first to share your insights about this piece.
Add your insights