7 PR Strategies for Solopreneurs and Small Businesses
If you are striking out on your own and starting a new business, whether as part of a larger brand or something completely new, you will need to have an effective marketing strategy.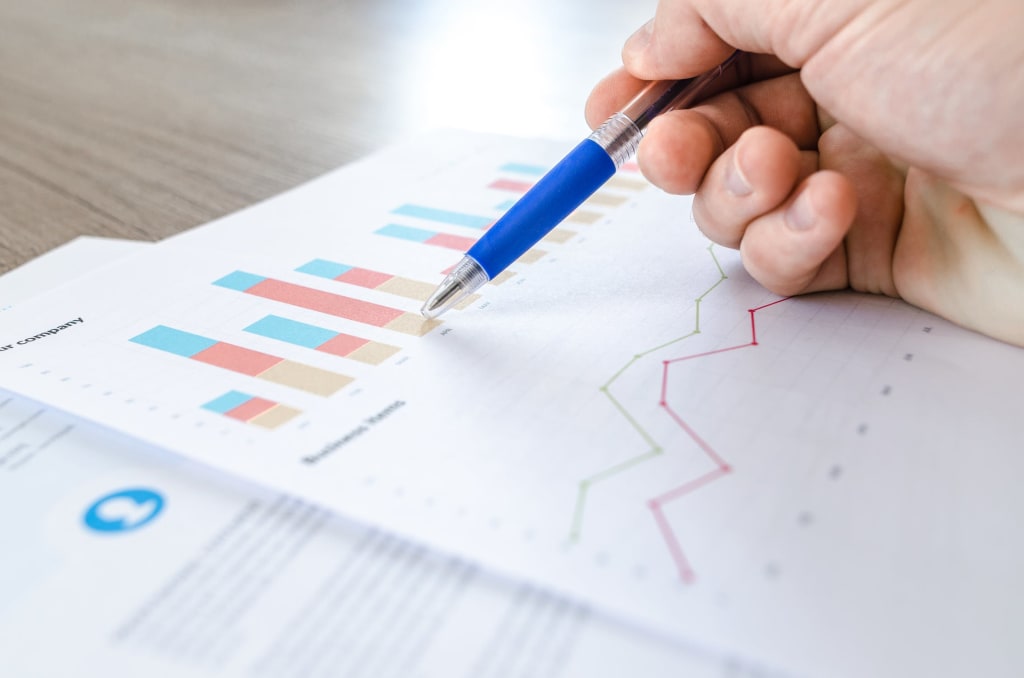 If you are striking out on your own and starting a new business, whether as part of a larger brand or something completely new, you will need to have an effective marketing strategy. Public relations are a big part of this. However, many solopreneurs and small business owners have no idea how to get started with building a PR strategy.
1) Define Your Audience
Before you try any sort of PR strategy, you need to know who you want to reach. For example, you may have a product line that is perfect for homemakers. You wouldn't want to use a financial periodical to reach them. There may be some crossover, but there will also be a lot of reach to people who are unlikely to buy. A home and garden periodical may make more sense.
By understanding who you are trying you reach, you can make better PR choices. It is helpful to get specific on this step.
2) Make a Contact List
Next, make a list of the people you want to contact for PR outreach. This should be the journalists, editors and others who can help you to get into publications. Typically, these people will have their information available online. So, spend a little time researching to find the right people.
This should be based on your audience definitions. If, for example, you have an online pay stub software, you will want to find business technology publications.
3) Find the Hook
Whenever you contact a writer, make sure you have a great reason for a story. While you may be very excited about your new venture, it is unlikely that anyone is going to want to write a profile on you without a hook. This may be a new innovation or a significant product launch.
Think of this as the unique selling points in your sales strategies. Customers won't buy from you just because you want them to. The same is true for journalists.
4) Build Relationships
It is helpful to connect before you need something. Journalists often attend networking events. Additionally, you may be able to connect online before you reach out about a story.
Writers are much more likely to make an article about you if they know you. Networking can be very valuable. Consider presenting yourself as an expert source on a relevant topic.
5) Help Journalists When You Can
Whenever possible, help your journalist friends. As mentioned above, this can be acting as a source if you know about a popular topic. When you connect, you can encourage them to reach out to you if they ever need a source about your field.
Additionally, you can pass along stories from others. While journalists won't agree to a quid pro quo, it is helpful to create a mutually beneficial relationship.
6) Send All Your Information
When you are ready to send along a story, make sure you include all the relevant information. You want to make it as easy as possible to write about your business. It can be helpful to have a press kit ready in advance. This can include basic background information about you and your business. It should also include media such as useful photographs, logos and product images. Try to avoid making journalists do any unnecessary heavy lifting to get your story out.
7) Promote Your Publicity
Finally, when you have some publicity created about you and/or your business, make sure to amplify it. First, this is a good way to get extra mileage from the story. Second, it is a favor to the writer. Every journalist wants to build an audience and be seen. So, help them out with that. When you promote your publicity, you are doing everyone involved a favor (including yourself).
Learn More
Discover more about publicity and marketing for your small business. Whether you just started a new business selling candles or have a team selling software, PR is always helpful.
advice
Paisley Hansen is a freelance writer and expert in health, fitness, beauty, and fashion. When she isn't writing she can usually be found reading a good book or hitting the gym.
Receive stories by Paisley Hansen in

your feed