7 Myths About Outsourced Bookkeeping Services you SHOULD Ignore
Answers that will Dismiss your Worries about Bookkeeping and Accounting Services.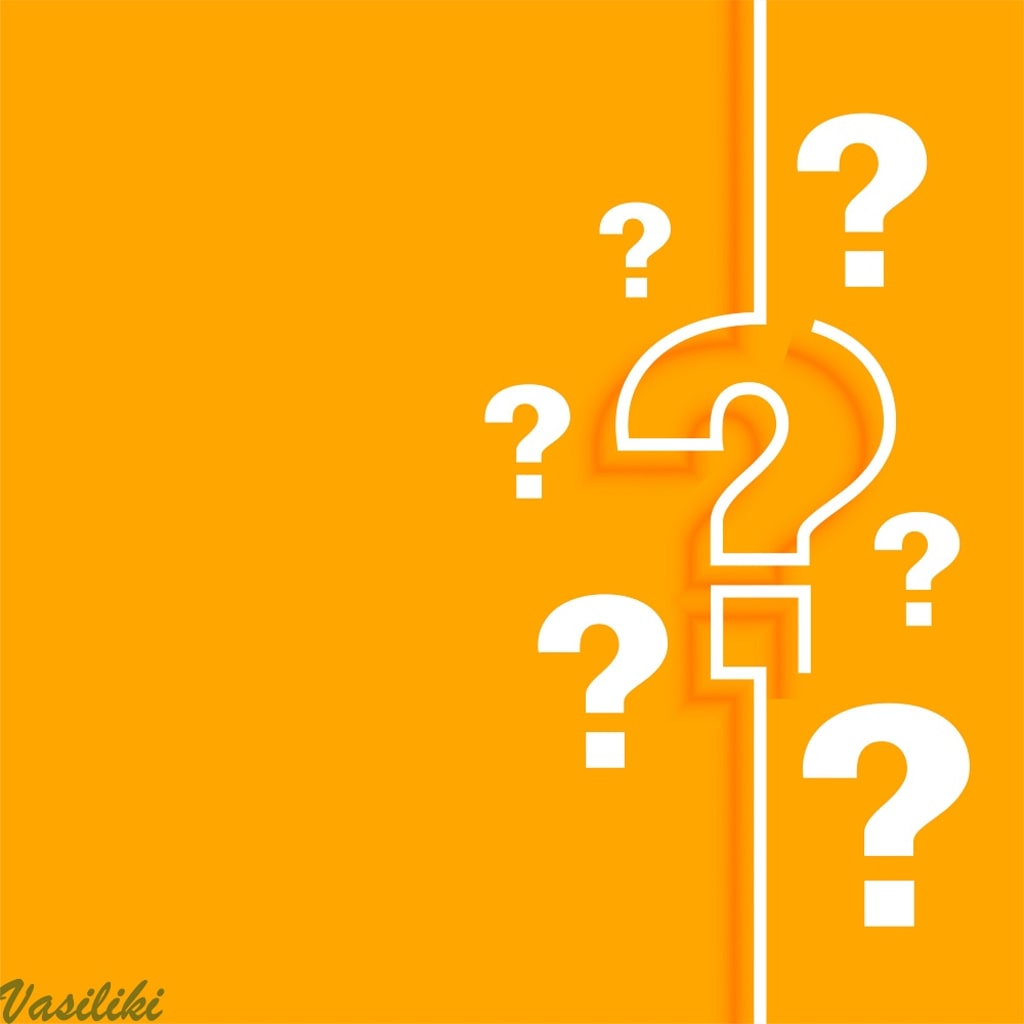 Myths to Ignore
Did you hear that the sky is going to fall next year if the pandemic isn't over? Wait. What? It sounds like pure rubbish, right? It does, because it is.
People often hear myths about jobs, lives, and especially when you are about to take the most critical decision of outsourcing bookkeeping services. Outsourced Bookkeeping and accounting services have found a strong foothold in the market.
Small businesses and young passionate entrepreneurs want to make a difference in the way they do business. It is possible for them to plan smartly by outsourcing instead of hiring full-time paying double than they actually want to.
So why the hesitation?
Whether it's your first time outsourcing the bookkeeping services or other financial concerns everything comes at a pause when you hear whispers in the background.
Those whispers are enough to make you hesitant about outsourced services.
In this post, we have found the answers that will dismiss your worries about bookkeeping and accounting services.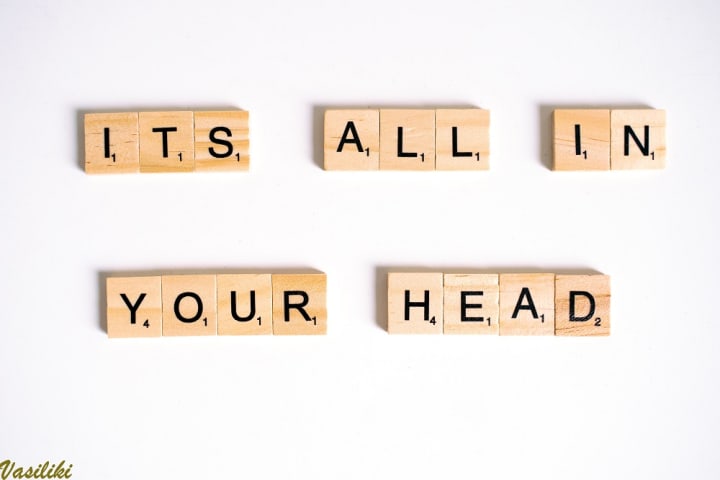 7 Myths about Outsource bookkeeping and Accounting Services to Ignore!
1. Outsource does NOT mean Foreign
The first most common misconception is related to the term "outsource". Many people assume outsourcing means hiring an offshore company.
It is NOT true.
If you believe it, then you have fallen victim to the rumors around you. The term outsourced means to hire a firm offering service at compatible cost. Such firms are LOCAL. That's right. They may be currently situated in the same or another state or city but they offer their expertise at market competitive rates.
So it doesn't imply that outsourced accounting services are offshore entities only.
Outsourcing bookkeeping and accounting itself is becoming the fastest growing industry in the United States. Dozens of thousands of professional bookkeepers and accountants are employed by these third-party sources.
2. Entertaining Control
Entrepreneurs are either partnerships or sole proprietors in common. Either way, none wants to lose control over their business.
This particular misconception has lead to disastrous "what ifs". Here are the real deal guys; when you allow outsource bookkeeping and accounting services to handle your books, they are offering their EXPERTISE for your business.
There. I said it. You do not lose command over the work. You are a privileged client. So, that makes you a primary candidate who should be happy with the completion of financial statements right on the clock.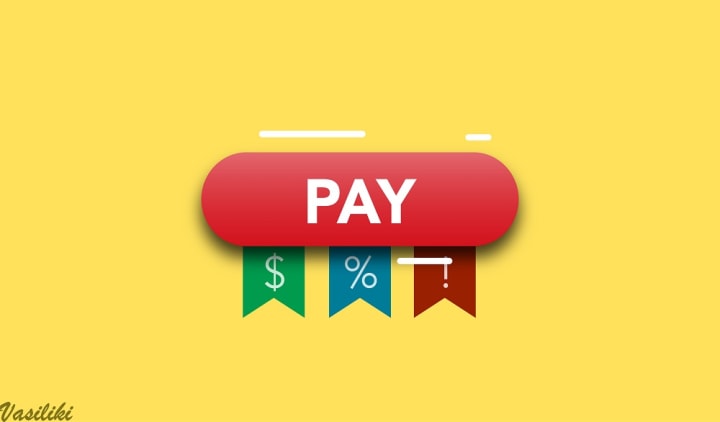 3. It's Out of My League (Affordability)
Time is money, so they say. When it's about running a successful business you need to be able to perform your duties well. Can you do it all alone by yourself?
Outsourced bookkeeping is just another recurring expense for you to pay. Letting someone else save your books means you are letting them prepare a defense against the audits and taxes.
You are doing business because you are good at it. Unless your business is about bookkeeping and accounting services, you need better-outsourced services for no Aladdin's lamp can grant bookkeeping wishes.
Always look for a budget-friendly option.
4. Under Lock and Key
Ah! The confidentiality of reports and financial statements is a big concern for anyone. It's pretty much natural to worry about financial security when thinking about sharing the books.
Let's recall the basic rule of trust with outsourced services: nothing is ever 100% safe.
It doesn't matter whether the data is stored online, offline, or scratched down on a piece of paper. However, the outsourced bookkeeping and accounting services do take necessary precautions to ensure that data is stored in cloud storage. It has the highest impenetrable defense.
So the bottom line is that to experience one of the best security protocols opt for an outsourced service that offers cloud hosting.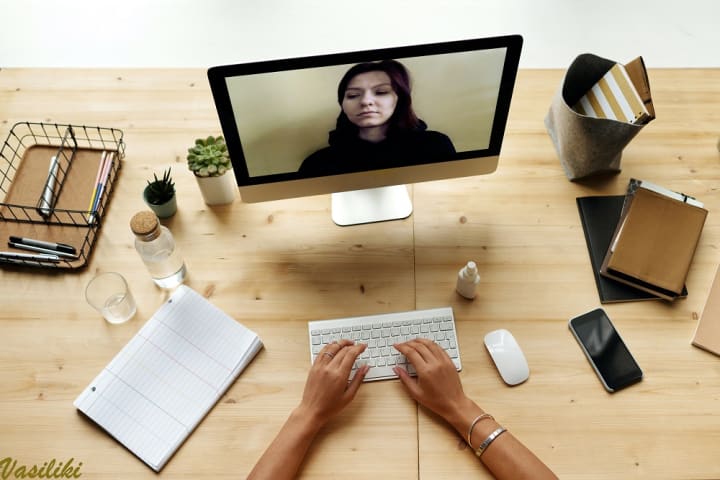 5. Trust is in a Pickle
How do you trust a remote bookkeeper? Someone, you haven't met face to face and done only online meetings with?
There's a tendency to the fact that no one will care about your business the way you do. The same rule applies to outsourced services. Their clients will only care about the remote bookkeepers and accountants as long as they perform to the best of their abilities.
Even the outsourced service providers are business owners.
The concern to maintain clients and revenue goes both ways. So the professional contractors share a similar objective. Professional courtesy, good word of mouth creates credibility.
So choose the outsourced bookkeeping and accounting service that has great reviews.
6. Time Brunt
Let the load off your shoulders by outsourcing the bookkeeping.
Not only do you get to free your time, but your employees also get to manage their work in better time. The major advantage of outsourcing is that these services use technological upgrades to ensure time efficiency.
For instance, a cloud-based solution (as we mentioned above) is a common trending way for the bookkeepers to maintain the workflow.
The accounting world is adapting to the world of technology too with the help of accounting and bookkeeping software. So therefore such services offer great flexibility to adjust the time.
7. DIYs for Software
Popular bookkeeping software like Quickbooks, Sage Accounting and My CPA Dashboard, etc are easy options to use as a DIY.
However, if you are not a professional accountant you may fail to use the accounting software at its full potential. But, it sure helps if you have a basic understanding of accountancy and bookkeeping.
The more your business grows, the more complex the finances will become. Rather than focusing on trial and error methods, let the professional outsourced services take care of the mumble-jumble of the financial aspects.
Bottom Line
To overcome the shadow of doubts you need to follow your business instincts. Do lots of research before you come to a final conclusion. It will help you identify the facts from rumors in a go.