7 Hidden Secrets Every Entrepreneur Should Know Before Launching a Product
Secrets For Successful Product Launch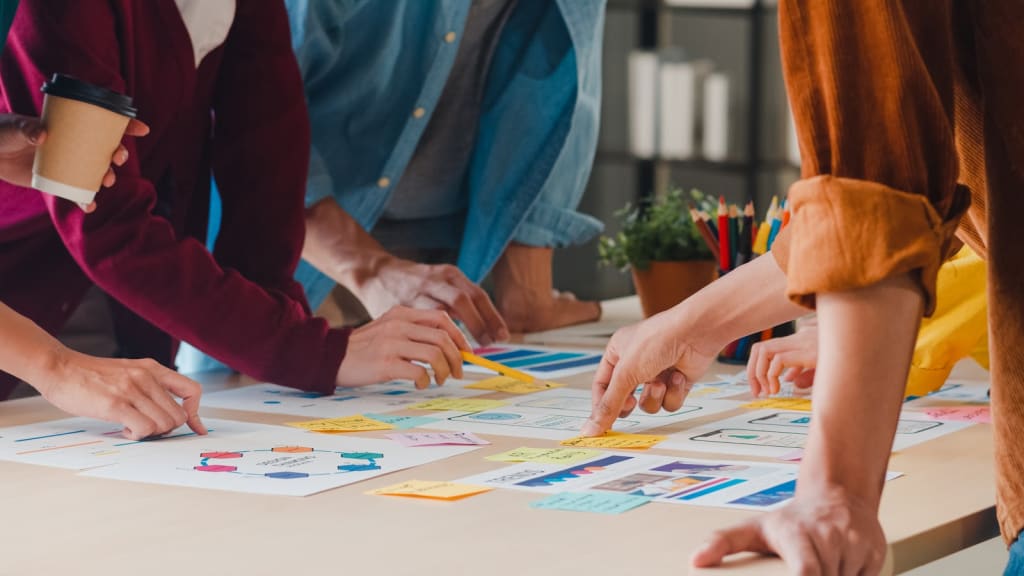 Launching a Product
Many entrepreneurs have the idea of building and launching a new product. Well, that's great but enthusiasm and motivation are not enough.
In the past few years what I have observed is a lot of multi-million dollar products are established and no one wants to use them. So, what is the secret to launching a successful product?
Firstly, choose a minimum viable product to reduce as many risks as you can. MVP tests project hypotheses and shortens the time that a product takes before reaching the market.
Secondly, whenever you are going to launch a new product takes these 7 secrets into considerations to bring maximum value with minimum effort.
Let's get started.
Goals of MVP
As a product manager, you might think that your idea is unique and your product is fit for the market. But this is not guaranteed. Do you know most users want to touch your product to understand its benefits?
If you want your product on the top then use MVP. The main goals of MVP are-
Examining the product hypotheses with the lowest price.
Focusing on development and saving resources for it.
Solving your customer's problem for fast development.
Receiving and analyzing the user's feedback.
Implementing the potential product development.
Benefits of MVP
Maximum Speed, Minimum Budget
The total cost involved in developing MVP is much less than the cost of a product and it takes around 3-12 months for a product launch.
Moreover, without MVP your product will turn into a priceless resource if you have spent a lot on the idea and your customers don't care about it.
Understanding Your Favourite Idea
Instead of investing in full-featured projects choose general functions and start with the product launch. Don't bide your time else someone else could realise and use your idea.
MVP is easy to Implement
MVP is easy to implement if you have a clear vision of how you are going to solve a problem within time. Don't try to implement something that is not worth it.
Test Your Ideas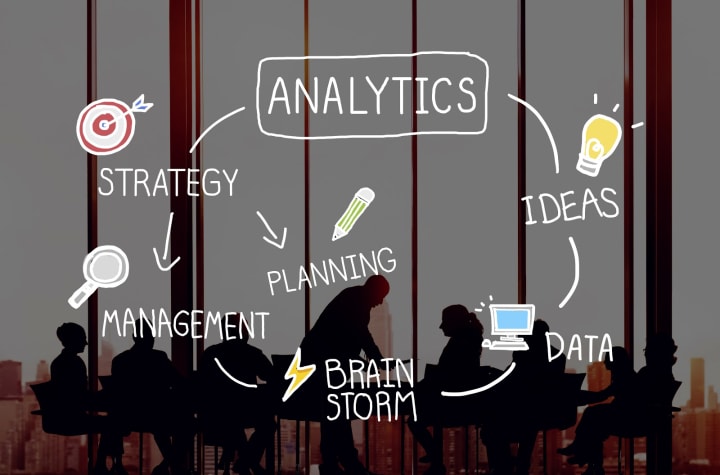 With MVP you can check your ideas by testing and looking into the product results by offering complimentary samples to analyze the user's reaction.
7 Hidden Secrets For a Successful Product Launch
Don't Rush For Perfection
MVP tells the users about the general idea about the product and its features. Instead of creating a masterpiece and chasing perfection, use a limited feature set.
Just keep it basic and easy to use as sometimes product developers get too absorbed in the process that they apply every other thing to that product.
MVP Is The First Release of the Product
Remember, MVP is not a final product. It is a mechanism that gives you useful information to improve your product. With every new release, you will get new data with customer feedback.
So, check for your inconsistencies, correct them, and develop its improved version. This process will repeat until your product is liked by most of your customer base.
Include The Main Aspects of Product
Although it is always preferred that your product should be simple, it shouldn't ignore the main conditions of MVP which is viable and minimum.
Here minimum means to create at least a user-friendly and enduring product that lives up to its promises.
Adopt a Cupcake Model
Using a cupcake model is one of the best strategies for the product launch process. A cupcake model depicts how a duckling grows into a swan.
The first form of your product will cater to the basic needs of the users and once you have their essential data and feedback, new features are incorporated.
Use Simple and Pleasant Product Design
Most product developers usually try to launch the product quickly and sometimes forget to establish a simple and functional product design. Though it is not that important that MVP design should be perfect and impress your customers with dazzling visual effects.
But your product should be engaging and delightful. So, consider visual design principles such as contrast, balance, proportion, accent, and pattern.
Use Onboarding Screen
Make sure to use an onboarding screen that your users will see initially while opening the product. It will help you to demonstrate your ideas to them, their features, and how that product can be useful.
Always use attractive pictures and simple texts to engage users on the screen for a longer time. Try to engage with their emotions with photos and illustrations.
Research Properly
It is shocking, but a lot of startup founders decide to launch their product by using MVP without even doing research properly. Firstly focus on testing the new idea, make sure it should satisfy all customer's needs and that there is no other similar product in the market.
Wrapping Up
MVP will help you to save your money and time. In fact, by using a prototype many startups have succeeded and received investments for their products. Don't focus on cutting costs too much that ends up in releasing a low-quality product.
Hire a skilled product development team to carry this process quickly and effectively. Your MVP might not be the best rollout in the beginning but after considering these seven strategies it would be better than your competitors.