6 Types of Cases Handled by Commercial Litigation Lawyer
Commercial Litigation Lawyer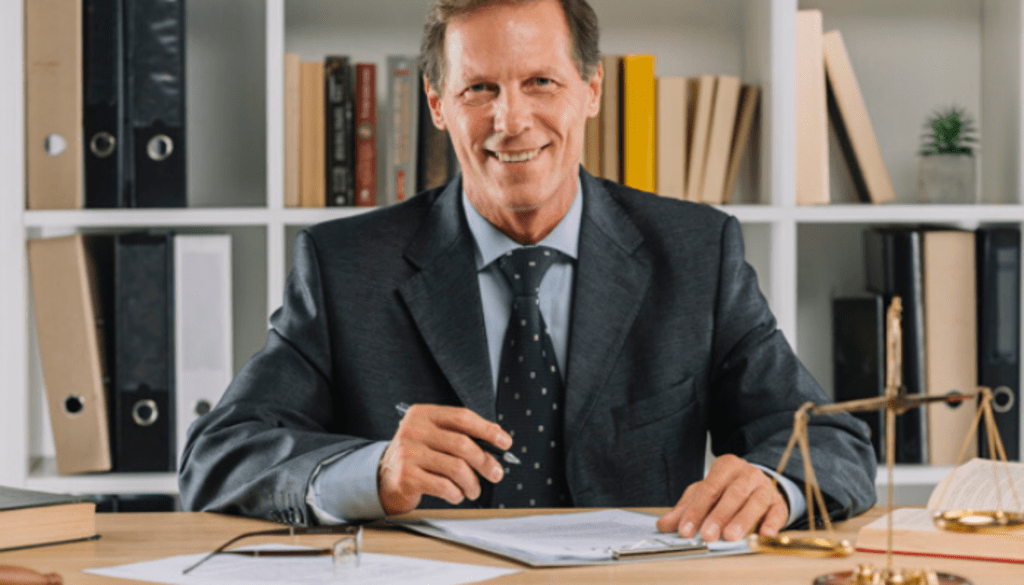 The services of business litigation attorneys are always on demand in the corporate world. Business litigation law is a broad term that encloses various aspects that are interrelated to as well as distinct from one another. As a result, the nature of cases may also differ.
However, the best part about a commercial litigation lawyer is that they deal with a wide range of litigation. From disputes concerning real estate dealings to that of intellectual property, the legal assistance of such attorneys is indispensable. Also, they can help one with mediation and arbitration even as they happen outside a courtroom.
Here is a list of some common cases they deal with.
1. Real estate litigation
The real estate business is all about investment in a piece of property. As such, the chances of a conflict of interest between an investor and another party are ripe. This leads to real estate litigation. A legal expert with proven expertise in dealing with the cases involving this type of litigation can give a clear advantage to the person who invests in a building either for residential or commercial purposes. In the latter case, one may need to approach a corporate commercial lawyer.
The outcome of these cases depends largely on the right of an investor. A specialist attorney with these cases knows the tricks of the trade and can bring their experience into play to protect the investments of real estate business owners.
2. Breach of contract
When two companies sign a deal with one another, they do so in writing. This helps avoid any clash of interests at the subsequent stages. However, despite this effort, one or the other action contrary to agreed terms and conditions can lead to a breach of contract. This can happen from the client's end or from the side of a company. In such a situation, the legal recourse for the other party is to file a case.
Such instances bring the services of a legal expert into the equation. The sides that defend such cases need strong arguments to justify their actions. A failure in doing it can lead to a heavy penalty, loss of reputation, and a set of other problems for a business firm. The services of a commercial litigation lawyer can come in handy while dealing with such disputes.
3. The conflict between shareholders or partners
The concept of partnership business has been there for decades. It enables a business owner to have a partner and operate jointly with them. Usually, this happens legally, and the shares of either party are well defined. Still, differences of opinions among business partners can sometimes spiral out of control. This can put the partnership deal between them at risk.
Generally, such situations arise due to shares or responsibility-related disputes. Whatever be the reason, a court case due to a partnership dispute can be a tricky thing to deal with. Whenever it happens, the onus is on the one who defends a case. A business litigation attorney can apply their legal knowledge and expertise to bail their client who happens to be one of the partners or shareholders out of trouble.
4. Disputes regarding intellectual property
Intellectual property refers to copyrights, trademarks, and patents. Any litigation which relates to one of these elements comes under the purview of disputes concerning intellectual property. Business law prohibits unauthorized entities from using any item that belongs to a business and corresponds to these aspects. Usually, the norm is to ask for permission in the writing to be on the safe side. This needs to be done before using any form of intellectual property which belongs to a company and has exclusive rights over it.
An attorney who represents cases relating to intellectual property can help an entity in two ways. They help those who use it as well as the one who owns it. In the former case, an attorney helps a party to keep using intellectual property, whereas it prevents unauthorized access to it in the latter cases.
5. Mediation
Mediation is an alternative to a court case. It helps settle a dispute or a case by the intervention of a third party. One who takes charge of the role of a mediator is responsible to take care of the interests of both sides and make a fair decision. The general perception is that one does not need the services of a lawyer when there is a mediation.
But the presence of a lawyer can benefit a party despite a mediation case between them and the other party taking place outside the courtroom. They can help ensure that their client gets a fair deal. Otherwise, they can suggest their client bring the case back to the courtroom once again.
6. Arbitration
The procedure of arbitration differs from the general process followed in the courtroom. It does not involve a judge. Instead, it involves an impartial party called an arbitrator. Two parties that are involved in such cases can choose to either appoint a neutral arbitrator or a panel of arbitrators for a hearing. Regardless of whichever option they choose, both the parties get rules in the writing from the arbitrator's end.
The written rule applies to both the parties and sets the expectations for them in the event of either winning or losing their case. A commercial litigation attorney can make sure that their clients do not remain at the receiving end due to the decision made by an arbitrator.
Final thoughts
The services of a commercial litigation lawyer come in handy for a wide range of legal disputes. Anyone can face a lawsuit anytime. When an individual gets a notice for it, they not only need to turn up in a court but also need to present evidence-based arguments to defend the case against them. An attorney with the experience and expertise of litigating one of the aforementioned disputes can influence the complexion of a case and turn it in their client's favor.