6 Tips to Help Your Lead Generation
#Business #LeadGeneration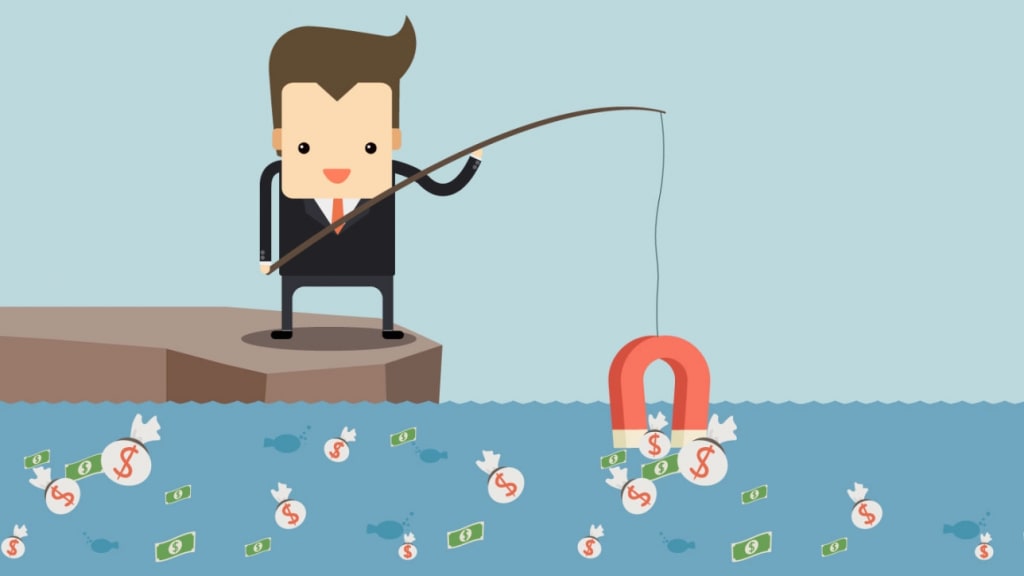 Lead generation refers to the process of turning strangers into prospective business clients or customers. Leads are not necessarily ready to buy your product or service, but they are willing to pay attention to your business and look into the services you're providing. Making this first step is the hardest part of a sale.
Since most of the business inquiries happen online, this is where lead generation efforts are most prevalent and most important. The goal should be not only to create interest but to have all the following steps in the process ready as soon as you see you have a lead.
Target the Right Audience
You won't be able to make any leads if you're targeting the wrong audience. The message needs to be suited to who your customers are and what are they interested in, but your customers need to be suited to your business model as well.
This doesn't mean that you should only target people in your price range. It goes beyond that – try to target the customers whose lifestyle, general interests and aesthetics fit in with the vision of your business.
Make Sure You're Getting the Right Data
The first step towards generating a lead is getting the proper contact information from your prospective clients. It may seem like an easy thing to do, but you'll be surprised how many e-mails bounce back. This is because some people leave their old e-mail on purpose and others use more than one for different purposes.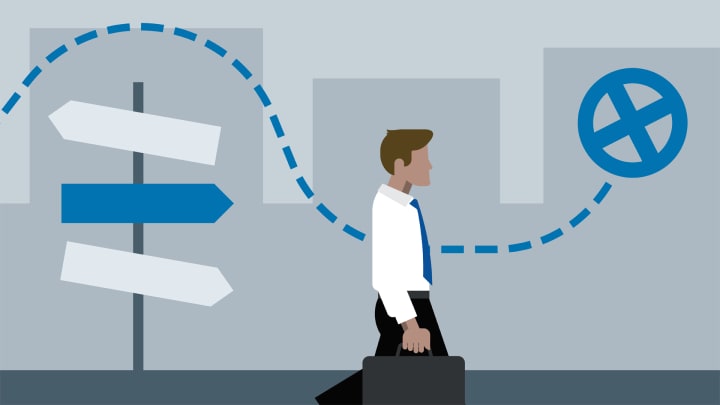 The best way to avoid this is to provide a free sample for every e-mail you get. This could be via coupon of some kind if you're in retail or in a form of free advice or tips if your business is offering a service.
Pipeline of Clients
One of the most important rules of lead generation is to always have a pipeline through which you can get new leads. It isn't enough to rally on word of mouth or even to look for new leads on a regular basis. You need to try to generate more business all the time.
You should utilize all the channels for this purpose. Use e-mail, social media and recommendations, but don't forget the old 10 before 10 rule. It means that every day before 10 am, you need to pitch at least 10 new clients.
Landing Page
The landing page is the first thing your lead sees about your business. It should be the strongest hook you could make. This doesn't always mean that you need to sell hard and right away, but it should be a clear statement for the visitors.
The main thing to do is underline the benefits the clients get by using your services and buying your product. The rest of the process including registration or making a purchase should be simple and easy to manage.
Multi-Channel Approach
The tech behind advertising efforts is always changing and improving. This is one area where you shouldn't fall behind. You must try to reach your potential leads via all available platforms and channels and be available for them to reach you in the same way. Most users have more than one mobile device and they usually assign them different purposes. You should take advantage of this.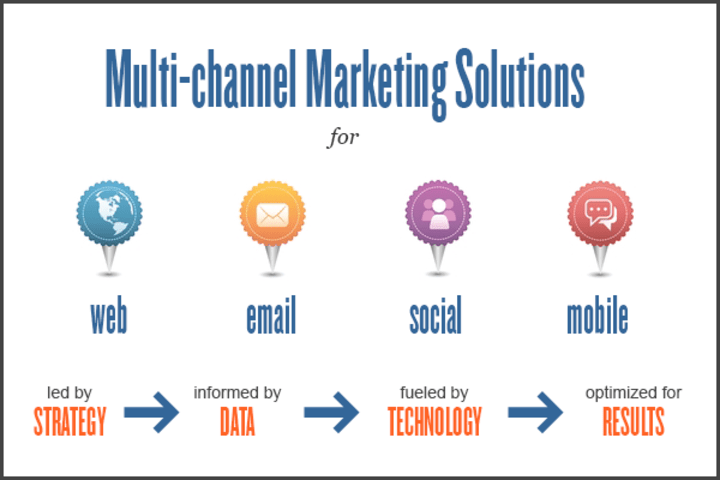 Focus at least a portion of your lead generating efforts on mobile platforms and if it's possible, use the apps to accomplish that because it's the most convenient way and it could help you understand your clients better by analyzing their mobile data.
Re-Marketing

In the end, you should never forget about re-marketing. It's the least expensive part of the marketing campaign, but it gets overlooked. Some may feel that sending e-mails to those who have lost interest in your business is tasteless and may come off as annoying. Nothing could be further from the truth. It's a very useful tool and it could attract back as much as 50 percent of your leads.
These e-mails should be carefully crafted in order to cover both the reasons the potential lead was lost and to showcase the benefits of them returning.
A business should constantly generate new leads and find ways to expand both their business and their customer base. Use the power of the internet and social media to do it, but stay focused on the clients and their needs.