6 Must-Haves for Every Business
What every business nee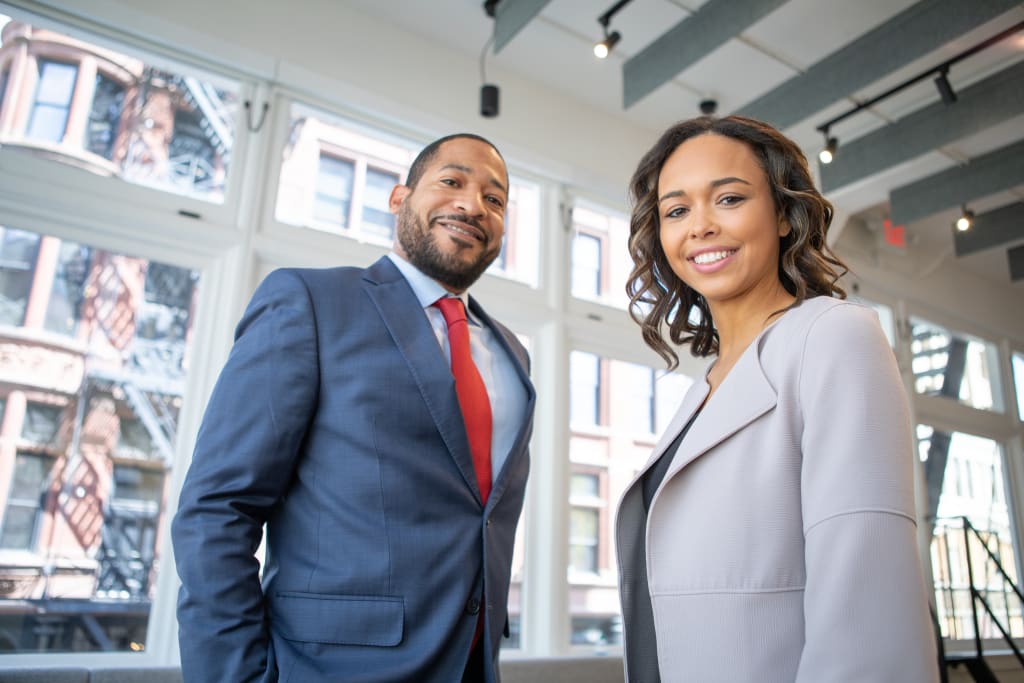 If you want to build a successful business, you need to have certain things in place. These are the tools, techniques and controls that let you keep your business on the right track for success. Although every organization is a little different, all companies have a few consistent needs. If you are running a small business, make sure you have the following.
1) The Right Business Plan
A well-written business plan can be invaluable. It is one of the key tools you will need if you ever consider taking outside money, whether that is a loan or an investment. However, the benefits of a business plan go far beyond communicating about your business. It also forces you to think about your plan.
When you are writing down your plans, you need to address the details. Thinking about the big picture too much is a common reason that entrepreneurs struggle. They have good ideas but don't know how to execute them. Writing a business plan is a good way to work out the kinks.
2) A Strong Marketing Strategy
No business can succeed without customers. They are how you make money and, in a sense, the reason your business exists. Therefore, attracting the right audience is important. A strong marketing strategy is one of the most important things your company can have.
Developing an optimal marketing strategy isn't easy. It can be helpful to hire a digital marketing consultant to help you master your strategy. Even if you plan to run most of your marketing campaigns yourself, having valuable outside guidance can be very useful.
3) Excellent Financial Management
The number one reason that small businesses fail is that they fail to manage their cash properly. When you are a small operation, you may have tight margins and a small cash pile. Therefore, it is important to be very rigorous about making sure that you have more money coming in than going out. This should be measured in real cash flow, not just income and expenses.
It is possible to have great financials on your income statement and balance sheet but a rough cash flow statement. Get rigorous about your financial management.
4) Lead Capture
If you run a B2B business or sell to major customers, you need to have a strong lead capture system. This will help you to gather the contact information you need about prospective customers. In many cases, this may be a form on your website. However, there are plenty of other ways to generate leads and capture information.
Mastering this will help to keep your sales pipeline full. When your sales team is busy consistently, your business will be on the right track for success. Don't let leads pass you by because you failed to get their information.
5) Effective Talent Recruitment
Every business relies on its team members to make success happen. A big part of growing a great company is recruiting the right talent. As the owner of a business, you need to master the art of recruiting people.
Additionally, you have to know when you need to help someone or let them go. Training and firing as just as important as hiring to talent management. Don't let someone drag down the rest of your team.
6) Communication Channels With Customers
Again, your customers are essential to your business's success. Therefore, you should have strong communication channels with them. These will help you to keep them in the loop, increase your sales and ensure that you are delivering value to your customer base.
Whether you are using social platforms to send out updates, giving people sales promotions via email or mailing postcards to your customers, staying in touch is important. Develop strong communication channels.
Learn More
The above six items are tools, techniques and people that you need to create a successful business. If you focus on these key areas, you will be in excellent shape to achieve your goals.