54 Articles in 31 Days On Medium- My Results and Earnings
Behind the scene after writing 54 articles as an individual and the secrets to producing a lot of content on Medium.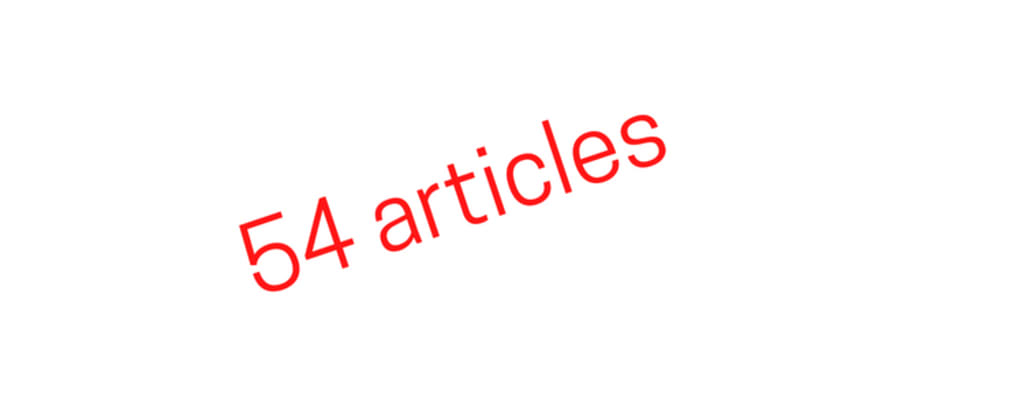 IMAGE CREDIT CANVA
As we know, writing articles on Medium is a great way to make money online using MPP (Medium Partner Program).
Let's start with the major reason why you should write for Medium as a content writer and what're the pros of Medium also what I learned after writing 750+ articles on Medium in the last 16 months.
Other factors we need to keep in mind:
Build a real audience. Every content creator wants to know how to build an audience for their business and for this Medium is the best place to get started.
Improve your writing skills. Here as you can see the Ayotheauthor mentioned in his tweets that I'm writing for different platforms for the last 8 years but still I'm looking to learn and improve my writing skills.
In order to produce a lot of content on Medium you need to check the ability you have in other words, where you spend most of your time it is your passion now it's time to turn it into a profitable side hustle.
Promote your personal brands. Through creating content you can promote your personal brands.
Start offering services as a freelancer. Yes, you can use a Medium blog as a portfolio and get part and even full-time and grow your income through Medium.
That means there are many ways you can make money on Medium.
But here's the truth,
Most people including me like to make money just from the Medium Partner program. It is the main source of income for all of us.
Medium depends on several factors It means there's no exact way to make more money from their writing!
Include the number of articles you published, the quality of your articles, the number of your articles, and even the engagement each and every article receive.
A lot of people write 10 to 15 articles on Medium per Month and make a good amount of money and other write 30 to 50 articles on Medium per Month and makes a few bucks.
In order to grow income on Medium you need to work on multiple things at the same time.
In other words, Write more and submit stories to Publications.
My views and Reads in the Month of January 2023.
Overall I published 54 articles mostly are self Published but in the Feb I will try to write for Publications.
Views: 7155
Reads: 2695
Fans: 472
Followers: 546
Email Subscribers: 7
Referral: 1
Earnings with Medium Partner Programs
how much money I have made on Medium in the month of January (2023), the short answer is $100.48 cents
When we divide $100.48 into two parts
One is story earnings and the other is referred members' earnings
Story earnings $78.04
The referral member's earnings are $22.44 ( Promote Medium membership link with your audience and make recurring income)
That means I'm in the club of $100!
How to stay in the Club of $100 on Medium?
Sorry I have no exact method to make up to $100 a month on Medium because you can make more or less it totally depends upon the way you write on Medium plus what type of audience you're going to target etc.
However!
What do you need to do in order to make money on Medium as a writer?
Create high-quality and amazing content on Medium. It will help you to drive traffic and make more money on Medium.
Headlines, Introduction are the main key factor that hold a user to keep reading further.
Great, amazing, and eye-catchy headlines perform better as compared to the other article with not such great titles.
Ayodeji Awosika teaches you exactly how to become a better writer so that people love you read, and even share your content with friends and family.
And for me Writing 54 articles in 31 days is a challenging task but finally, I achieved my challenge.
This means that 2 articles per day! Is it possible? Yes, it is possible just to set a plan or routine to write on Medium on the daily basis!
In other words, spend at least 1 to 2 hours a day, In this time writing, engaging, and building a real relationship with other writers.
Other side hustles I recommend you to start, to make money online.
It's time to end my story!
But what is the business you need to start in 2023? For this, I suggest you to start a blog and make passive income with blogging!
Here's the step-by-step guide on how to start a blog as a complete beginner, 54 Articles in 31 Days On Medium- My Results and Earnings Check More on Medium
About the Creator
Best Blogging, Affiliate Marketing, Online Business, and Writing Tips Official blog- asadeducate.com
Reader insights
Be the first to share your insights about this piece.
Add your insights