5 Ways to Improve Your Company's Supply Chain Management
Pay attention to the key elements of supply chain management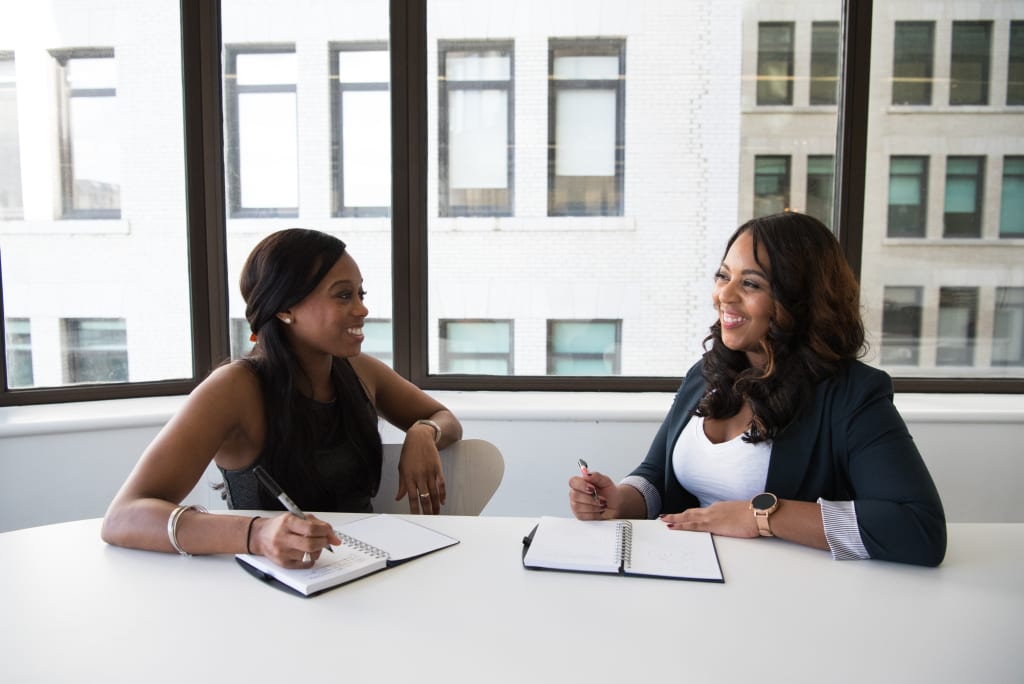 Supply chain management refers to the procedures, technology and systems that keep customers and suppliers connected. When all of these elements are carefully aligned, it causes a business to be more competitive, helps the company save money and build a better brand reputation. Effective supply chain management leads to much quicker delivery times, faster processing, and greater control over inventory. In order to maximize your company's performance in these areas, pay attention to the key elements of supply chain management.
Develop a Strong Distribution Network
Your entire company's operation depends on your distribution network. Whether you are talking about your sales strategies, your production goals or your delivery tracking, everything hinges on distribution. To make improvements to your existing infrastructure, you can either take a cluster view or a holistic approach to your network. With a holistic approach, you take a bird's eye view of the distribution network, reviewing the essential parts and corresponding reactions or influences across the company. Consider the purchasing software used and evaluate the impact it has on the delivery system. Are the reports beneficial for warehouse managers or the line foreman? These nuances can impact production rates and order completion.
A cluster view takes the opposite approach, looking into each individual area for strengths and weaknesses. Typically, these assessments rely on graphs, charts, and other details to define and evaluate specific functions within the company. Regardless of which method of analysis is used, the goal is to identify where there is room for improvement and make the necessary changes.
Create a Distribution Strategy
Supply chain management only works when a valid strategy has been established for the entire company to follow. The many different pieces of the process need a way to come together to work as a united front to shorten delivery times, prevent spoilage or goods decay, improve the consumer experience, and maximize tech or equipment assets during production. A strategy is a framework that gives the company an effective way to both evaluate performance and increase activities related to cost, revenue, and asset utilization. It means paying attention to the MRO supply chain, trends in purchasing, economic impacts, and long-term company goals. These are vital inclusions in a distribution strategy.
The dozens or hundreds of components that make up your business operations need to have a place in your strategy. Things like production facilities, cross-docks, warehouses, and consumer demand impact how quickly your product reaches its final destination. If your company's goal is to set an industry standard for timely delivery, these elements of the strategy need to be aligned with tactics that promote the goal. Essential and non-essential processes require improvement if the company is to succeed.
Retain Control of Cash Flow
Without strong cash flow, companies are limited in their ability to improve supply management. Tracking the conditions on contracts and the impact of payment terms allows a company to understand where the money is located and why it may be hurting a company. To remain profitable and competitive, the company needs to recognize that how it pays third-party suppliers and logistic companies impact their own distribution. With so many moving parts, it is important for companies to invest in payment technology that will streamline how vendors are paid. Rather than getting caught up with who to pay, how to pay, and what expenses require additional research, a software system can simplify what it takes to monitor cash flow.
Keep Track of Inventory
It is safe to say that without inventory on hand, you can't meet your customer's demands or orders. Inventory that is scattered, unorganized, and out-of-date jeopardized your ability to quickly fill orders. Though spreadsheets have been a way to keep a handle on inventory, automated tracking software improves the accuracy of inventory counts and locations. Manually checking the supply against a report can fill in the blanks with decay, damage or theft that is uncovered, but consistently logging information into the system keeps the record-keeping up-to-date. Keep track of raw materials, work-in-progress items, and finished goods, and have these items stored accordingly for easier identification.
Maintain Thorough Training
For your company to improve its supply chain management, everyone needs to be on the same page. Training on new procedures or systems must be thorough, and everyone should know the importance of these areas. You need to know what your business partners are doing and evaluate the impact on your own processes. Supply chain management is a multi-faceted, everyone-takes-a-part process. With everyone collaborating, you can take better control over your company's assets and distribute products more efficiently.