5 Ways to Improve PPC Lead Quality
Generating leads with a PPC campaign can be a challenging task and generating high-quality ones is even harder.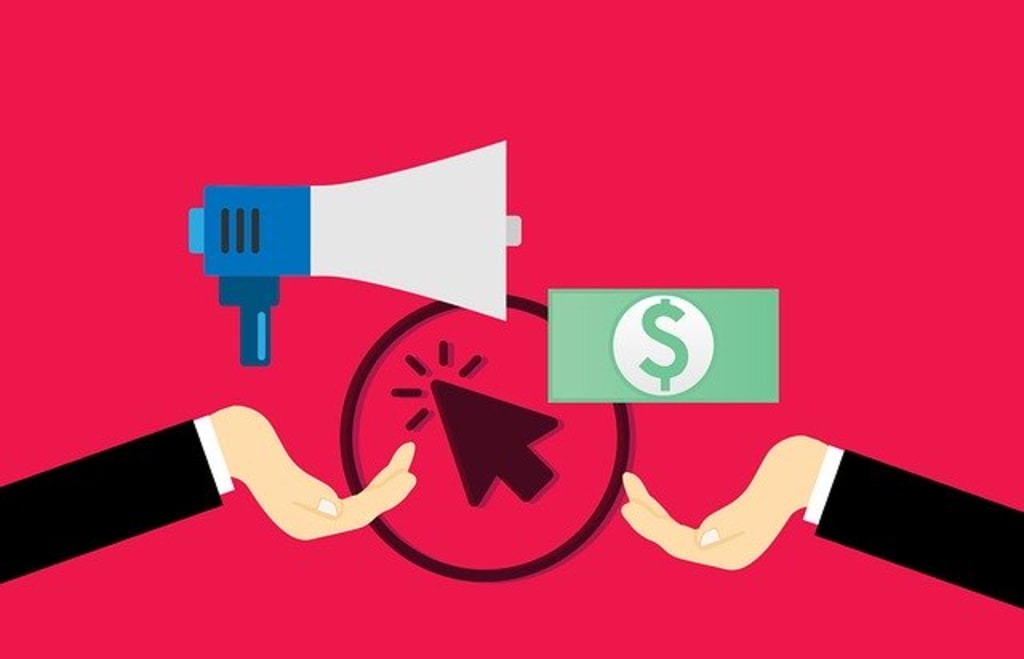 Generating leads with a PPC campaign can be a challenging task and generating high-quality ones is even harder. We all know that lead generation opens the doors to everyone to convert the leads on the initial stage irrespective of the customers' actual ability to buy the product. This is one of the reasons why you need strong and well-designed strategies to target the right yet high-quality leads and deter unqualified users from further steps.
If you are wondering how to make your PPC leads quality better, then you can follow the below-listed tips and tricks to get the desired results:
1. Target more specific keywords
Every search campaign is incomplete without the right set of keywords. You can even say that they are the backbone of any PPC campaign and they determine what needs to be written, who your ad will get in front of, which landing pages you must use, etc. While working on the lead quality, you must reconsider your keywords. Now you must be thinking whether you should use long-tail keywords or short-tail? Generally, the shorter ones are considered less intent so you can assign them to its related queries. If most of your targeted keywords are only one or two words long, then you can increase the length by adding modifiers to make them more specific.
See! Users who know what they want usually use long-tail keywords. So, you can target those specific users with such keywords. Even though it is a small difference when someone types – PPC services or PPC services in Delhi, the longer one is arguably more qualified. It is because the user has already specified where they are looking for PPC services. This much clarification makes them more likely to purchase the services. So, focus more on your keywords and choose the best ones.
2. Qualifying ad copies
It is always good to find the best and appealing ad copies for your potential customers. Having such copies will help you add the Call-to-Action (CTA) to get that bump in the CTR and improve your conversion rate. But what about when you want to focus on quality! Well! It is done to purposefully deter some users from clicking the ads unnecessarily. This should do done tactfully. You should understand that someone who is clicking on your ad and not converting does not mean they will never be! Taking the PPC services example – if someone is searching for PPC services in Delhi and clicking on your ad might opt for your services later. However, you must have a copy that speaks only to PPC services. In case, your copy is not to-the-point, the user may click on another PPC ad or less qualified ads.
3. Write landing pages keeping your targeted customers in mind, not all customers
What if your users have gotten through the first-two filters with the targeted keywords and ad copies? Well! Copy of your landing page should outline what your ideal customers would be! Almost anyone eligible for the PPC services might have some budget-related issues. So, for them, you can add content showing the different aspects of PPC services and issues related to it. You can also use images, videos, and infographics to give that edge to your efforts. To put it simply, use copies for your landing page that particularly call out PPC services, its benefits, challenges, etc. You can be as bold or as subtle as you like but be sure that you are using your website's landing page to help qualify customers.
4. Give your form the necessary attention that it deserves
One foolproof way to scare 'people' who are only there for window shopping is by asking them for more information. Well! It is something companies use to generate more leads. But yes! You must look at the number as well as the quality of the forms filled by the customers. If you are getting lower quality leads, then it is advisable to increase the number of information asked in the forms. While using Facebook ads for lead generation, we generally saw an instant increase in lead quality. However, it is important to see what exactly you are asking for in the form. So, it is important to connect with a professional PPC company to get the right assistance and guidance.
5. Optimize back-end data
This is most probably the most 'under-utilized' strategy we are discussing in this post. If you are generating leads with PPC campaigns, then odds are you are using some specific type of marketing or sales management system to keep all those leads streamlined! This is a 'straight-up' goldmine to optimize the information. With a PPC campaign, you can tag your URLs so that your targeted users can easily be traced back to the level of keywords within your campaign. However, you will face several challenges in this process. But when you successfully implement what you have decided, it will be a win-win situation for you.
Summing Up!
To improve the quality of leads, you will need to 'stomach the idea' that you will need to turn unqualified users away from your business. You will decisively try to avert people from clicking on your ad and filling out the form, but count on us, it is the best move you can take for your business. So, just give these simple yet effective tips and tricks a shot and enjoy the benefits associated.