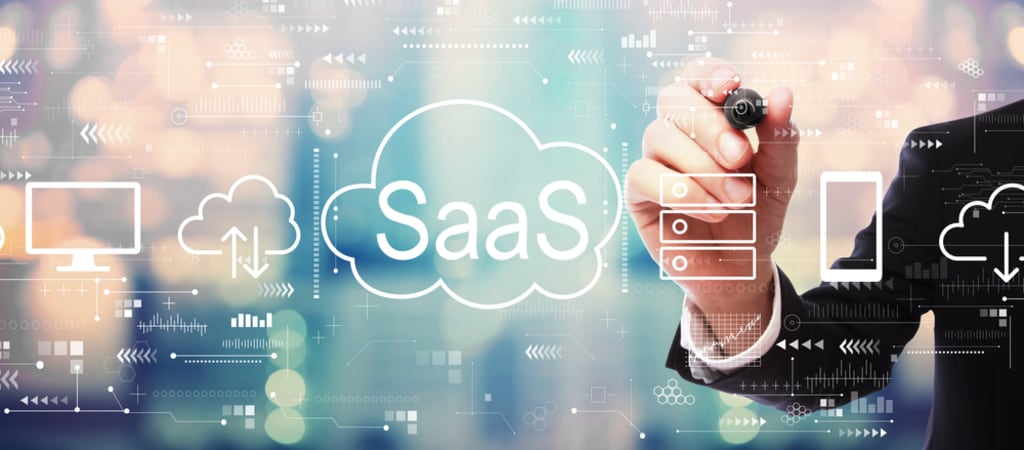 The data storage vendors are pairing up with cloud providers such as Microsoft Azure. It is a way to broaden their offerings and lower storage costs for their customers. The economies of scale offered by Google, Microsoft, and Amazon make it hard for others to compete on raw cloud storage.
These services add additional value and can be a blessing or a curse depending on how smartly you use them.
Here are five ways Microsoft Azure can help your Business -
1. Analyze Your Information - Apart from offering hosting services, one of the great add-on that Microsoft Azure offers is data analytics. Azure Cloud Service provides fully managed platforms as a service (PaaS). Here you can not only connect data from various sources but also understand it well.
The users can quickly set up a server, connect to databases, and start building data models.
2. Manage Your Data - The companies have been using Microsoft Azure to improve management and securing information. Through Microsoft Azure's database offerings, the companies can connect disparate systems through SQL Databases.
And instead of manually connecting systems and syncing them, Microsoft Azure leverages the built-in intelligence of SQL to make life easier for DBAs. Your company will be able to realize the real efficiency without migrating data.
3. Automate the Process of Learning - There is no doubt that machine learning is not science fiction anymore. With Microsoft Azure, you have wide access to a variety of artificial intelligence services, including identifying faces, text, and search. There are companies that have thousands of images; they want to be efficient since it is related to their exponential growth. Besides, people who want to invest in bot services can also find help in Microsoft Azure.
4. Easily Manage Your Internet Presence - Sometimes finding a reliable web hosting for your internet can be tricky. And as a result, a slow internet webpage can be the major difference between growing your Business and losing out. And that's why Microsoft Azure bridges the gap.
Apart from managing your internal operation, you will also have access to a highly reliable content delivery provider. Hence, you will be able to design, deploy, and manage custom applications in Microsoft Azure to help your company reach more clients.
5. Now, Secure and Protect Easily - The businesses that switch to Microsoft Azure take advantage of the single sign-on capabilities within Microsoft. Apart from that, Azure allows those companies to add additional security measures.
Some security measures are multi-factor authentication, managing keys and additional credentials. Microsoft Azure has an amazing platform that helps businesses who want to get in cloud computing.
Building the right cloud migration strategy is the first and the most crucial step of your cloud journey. You may not be accustomed to your cloud environment and might want to put everything onto the cloud as quickly as possible, which could be a colossal mistake and by doing so you may put your data at risk.
However, at the same time, an MSP can help you create the right cloud migration strategy, which is customized to meet your business requirements. The cloud expert support offered by most of the MSPs help you understand what your cloud environment is and how you should implement it. There are several things such as how to migrate the data, what data to migrate initially & at what pace, and so on. A cloud expert provided by your IT partner helps you figure out all these apart from helping you create a migration timeline that in turn helps you estimate the cost and the time involved in cloud transformation.
Conclusion
It is an indisputable fact that Microsoft Azure is an environment for developers and other professionals to manage applications. Azure is known as a hybrid system which is available in the cloud and on-premises. The companies use Azure for everything from mobile application development to digital marketing, eCommerce, Enterprise Resource Planning (ERP), and much more.
Reader insights
Be the first to share your insights about this piece.
Add your insights