5 Ways for New Businesses to Boost Digital Visibility
How to get your business up and running.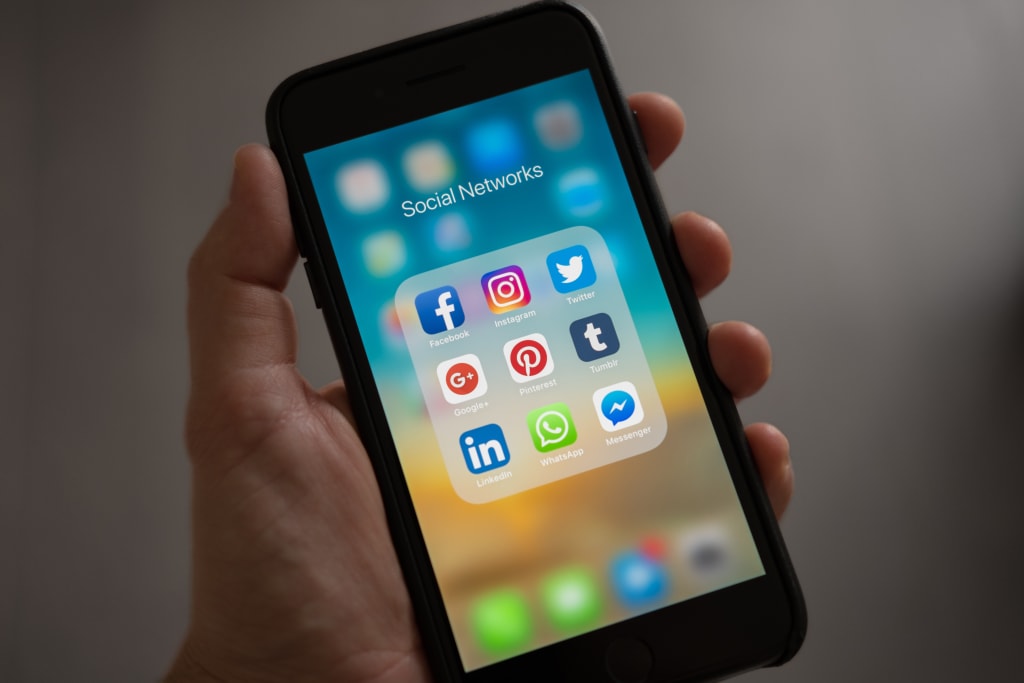 Getting your business seen in the digital world might seem daunting, especially for a startup. Running a startup often means you're not only the boss but the marketing manager as well, alongside a host of other positions. Fortunately, boosting your company's digital visibility can be approachable once you know where to start. Start learning more about digital marketing opportunities by checking out these 6 tactics for increasing your market reach.
Blog Posts
Having a user-friendly website is important to new customers, but it might not help attract them to your website. In order to bring in new web traffic, consider starting a blog or vlog on your company's website. This tactic brings in potential new customers or clients using keywords.
There are plenty of things you can share with customers or clients that might attract them through keywords. For example, perhaps you could provide educational info as an expert in the field. On the other hand, you can tell people about new products and other important info that may help bring in folks who are in the market for such items.
Mobile App
If you already have a blog or vlog on your website, the next step could be developing a mobile app. Mobile devices are on the rise in comparison to the home computer, but web based applications often don't function as well on them. Many large companies, like Facebook, have developed mobile apps to make sure their users have a streamlined experience.
Even if your company isn't like Facebook in any way, there may be things you can offer on your mobile app that could be helpful to customers. For instance, if you offer a service, your company's app could include booking directly from a mobile device. However, if you sell products you can offer direct discounts to app users and to those who share the app with friends. Of course, it's usually necessary to hire a mobile application development company to help realize your vision.
Social Media Marketing
Facebook, Instagram, Twitter - oh my! There are so many different social media platforms that it might make new business owners overwhelmed. Staying up-to-date on the best practices from so many platforms is a job on its own. That's why big companies hire an entire staff to handle their social media.
However, small business owners who don't have that luxury often have to take it on themselves. The good news is your company doesn't have to be on every platform. In fact, just go with the platforms that you either understand the most or are most effective in developing your market. Besides, spreading yourself too thin could mean spreading your brand too thin, and that could hurt your overall social media presence.
Customer Reviews
Word of mouth is still one of the best ways to generate new business. In the digital era, new customers or clients learn via word-of-mouth from strangers in online reviews. Getting reviews, even bad ones, can help your business. When your company gets a good review, it may appeal to new customers or clients. However, if your company receives a bad review, customers or clients may still choose your product or service if your company responds appropriately. If the issue is resolved, the reviewer who left a negative assessment might be won over.
Backlinks
In the early days of the internet, people often used backlinking to help generate new web traffic. Businesses created links to each other's websites on their own websites. The idea is that folks who are in the market may click the links, generating new web traffic. Today, backlinking is still an effective strategy for bringing in new views for your website. Donating to a nonprofit, submitting to local directories and building connections with others in the field a few ways to create opportunities for backlinking.