5 Tools for the Modern Entrepreneur
Boost Productivity Today!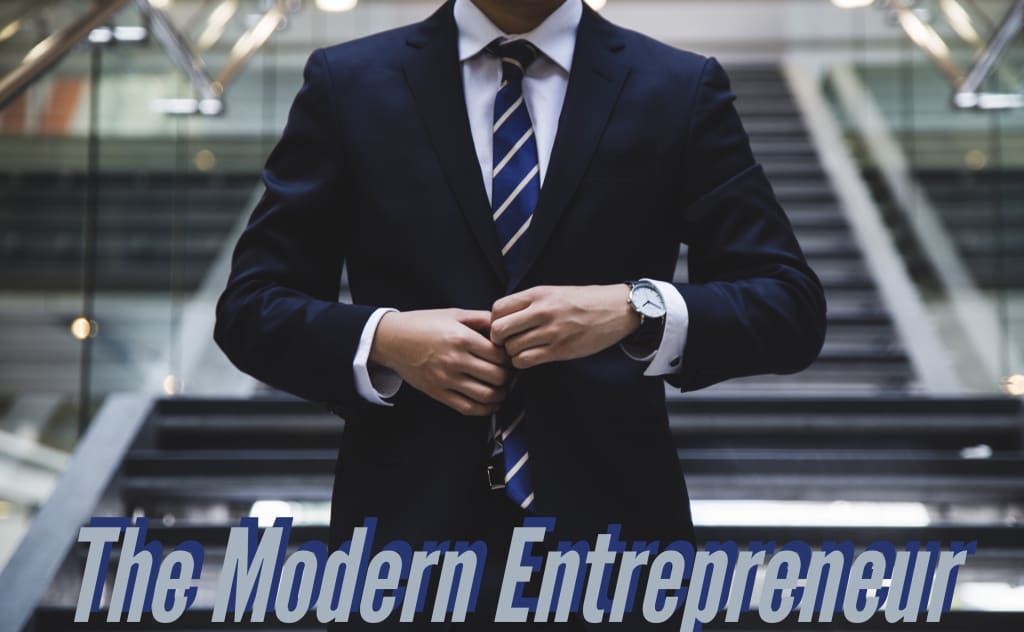 @ExplicitServices
We all need tools to help us be more productive on a daily basis. Being in 2017, there are plenty of options out that are available and easy to get your hands on! We'll go over five different tools you can start to use today and see results as well. Each tool that is mentioned is also free so it makes it that much more accessible for anyone that wants to start being productive at a new level or continue to advance.
Five tools you can use that boost productivity:
1. Adobe Spark Post
Adobe Spark Post is a powerful tool because of the facts that it is fast and easy to use. With this tool (application), you can overlay text images with beautiful transitions if you wish to add effects, or you can make a simple still image. The app gives you the option to use their in-house stock photos or you can import your own photographs. There are a couple more options as well, like color, patterns, and importing from other Adobe products. When you launch the app, you have the option to use a featured template they showcase. You can customize the text style and color using a totally customizable pallet feature. Give this app a shot and you'll see the difference of other apps you previously used.
2. Microsoft Outlook
Microsoft Outlook is an email application that lets you have manage multiple emails at once. It organizes your inboxes very nicely, letting you read emails accordingly and clean your inbox smoothly. You can integrate other services within the app, like Drop Box and Google Docs. These little features come in handy when you're in a rush or you're just having a very busy day. The app is available across all platforms and is also free. There's no more need to have multiple Yahoo and Gmail apps to keep track of emails when you now have outlook.
3. Drop Box
Drop Box is the most versatile out of the tools because you have access to all your saved data on a cloud server. It's free if you don't use the paid business version, which is recommended if you have a team. If you do not have a team then the free version is sufficient to help you boost productivity. You can store everything from documents to music and organize your files through folders which is killer in times when you're in a rush. You also get the ability to connect your account across all major platforms which includes a Mac or Windows PC. Sharing your files is as easy as downloading the application due to their user friendly interface.
4. Podcasts
Podcasts aren't necessarily a tool, yet it can function as one because there are a lot of different effective content that can not only motivate you, but educate you. You can find how to's and simple motivational speeches. Start exploring different podcasters and see of which ones you would consume content often. Put on some headphones and start listening to them. People listen to podcasts because it's kind of like listening to music since you can listen to them and you can work at the same time.
5. Fiverr
If you don't have the time to do certain work, just outsource, and with an app called Fiverr you can outsource almost any virtual work. It's marketed as a freelance service and the prices start at $5, which is very convenient for entrepreneurs that are on a tight budget and need various work done. It's free to join the app and you just need to pay a $1 processing fee for every project you pay for.