5 Tips When Looking Into Working and Managing a Hotel
How Working In a Hotel Can Be Successful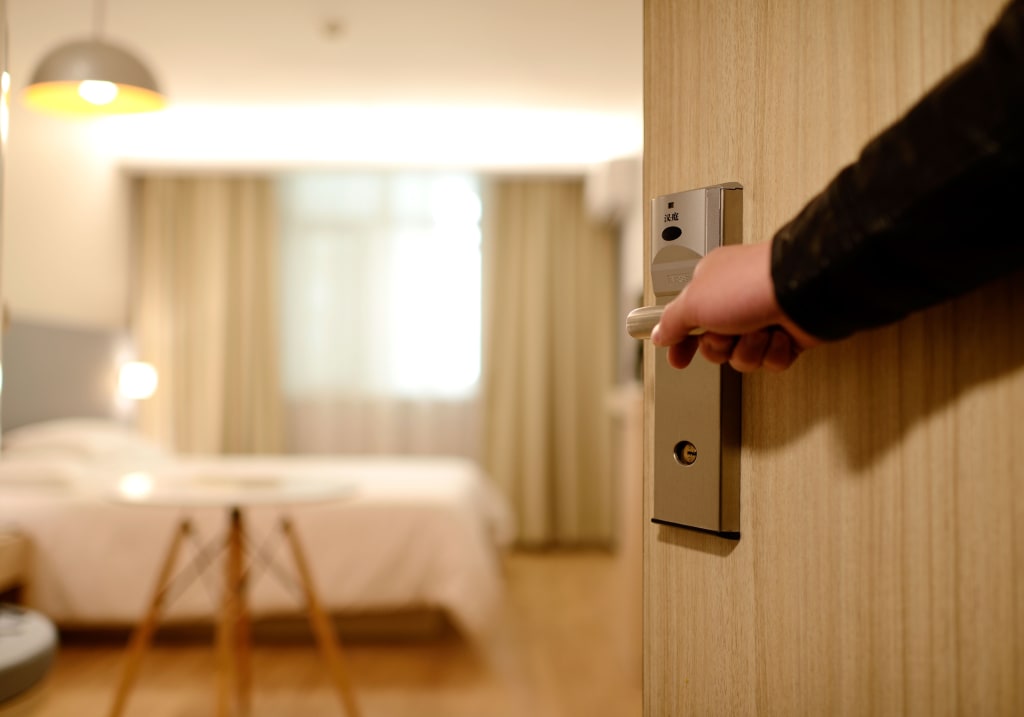 Running a hotel takes a lot of work and having a successful hotel is something that takes strategy and research. Hotels, just like other businesses, do not just happen to be successful and make a profit. It usually requires effort on management and understanding what your target audience is looking for when choosing a hotel to stay in.
To take some of the guesswork and headache out of trying to figure out what works, there are certain things you can do as a hotel owner to make sure that your hotel is ready to go when it opens its doors.
Here are five things to look at when making a plan for your current or future hotel plans:
Look at How Many People
You could own a wonderful hotel that has a great bed and breakfast option but if you do not know how many people you can hold, there might be problems. Your occupancy capacity will determine how much money you can make in a night from customers.
If you are not getting a lot of customers every night, you may notice that your business is losing money. There are different ways to get customers in the door such as specials, events, and discounted prices. Figure out what works best for your company so you are still profiting from customers.
Numbers Matter
Your numbers from your hotel are going to give you valuable information into your hotel. A common way to determine how you are doing is to look at the revPAR (revenue per available room) for the statistics. With the software that is available, you do not have to worry about crunching a lot of numbers everyday.
While revPAR is a great metric to use, it is not good for comparing certain aspects of hotels. The revPAR of any given hotel does not take into account the size of the hotel the numbers are coming from. Luckily, there are other metrics that can be used to compare the size of different hotels.
Your Financial Prosperity
You want your hotel to be in the green at all times, that would be the ideal situation. This usually is not the case if you have unforeseen expenses or are renovating several rooms. To see if you are getting the right amount of money, you can use the ADR (average daily rate) to figure out how much you are getting from each room. This metric is helpful because it takes into account the empty rooms that are not sold, so you can see what you are making for the entire day.
Build a Brand
This is important for any business owner, no matter how big or small their company is at the moment. Ideally, you want to have your brand solidified before you open your doors. This can include but is definitely not limited to your logo, your marketing, social media, and company values. While things will change over time, such as the images you post and what hashtags you use, you want it all to be high quality.
Organization
At the end of the day, your hotel is going to have to run like a well-oiled machine. Routines and tasks need to be taken care of in a timely manner and get resolved quickly if they go wrong. The last thing that a customer wants is for their booking to be lost and they do not have anywhere to stay for the night.
Having a room be booked twice and having to turn away a customer can also be a headache for a business owner and employees working at the company. Once you have everything in place and ready to run you can fine tune what is going to work for your company and customers.
There are many different factors that go into the success of any hotel and how well it runs. What are some things that you look for when determining your hotel's success? Comment below to start the conversation.