5 Tips for Opening up Your Own Online Shop
An online shop can be a profitable endeavour when done correctly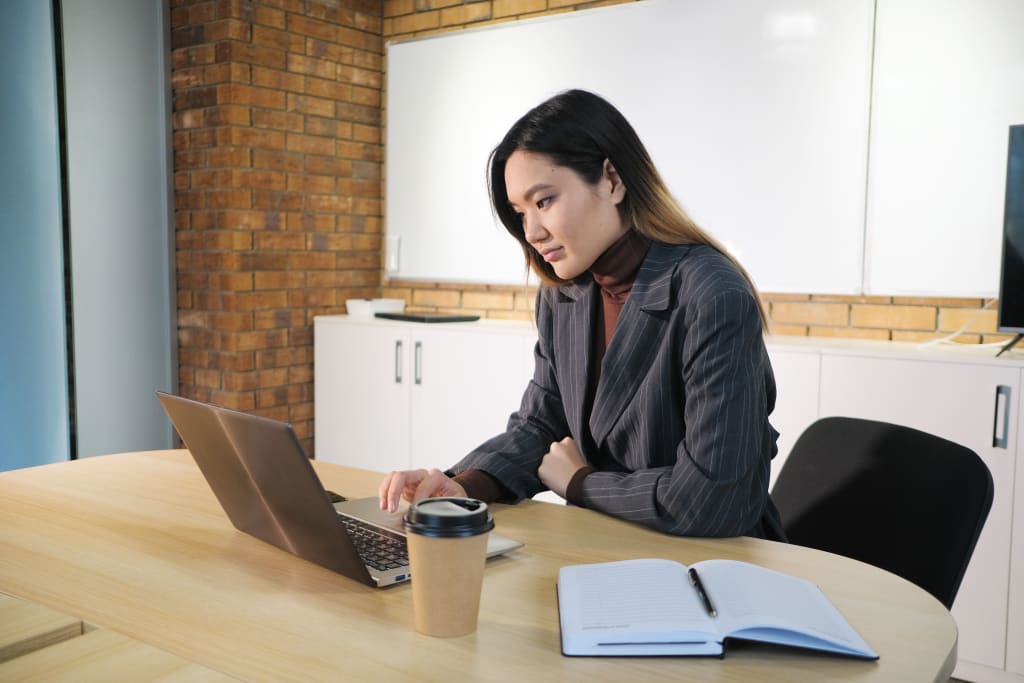 E-commerce has been booming in recent years, and more people than ever are looking to make a living by opening an online shop. This can be a great opportunity when done effectively. The important thing to know is how to operate this type of business successfully. There are many differences in operating a virtual store versus a brick and mortar one, so proper research is necessary. If you are considering opening your own business on the web, consider these five tips. They will get you on the right track for making your business as successful as possible.
1. Know Your Product
In order to effectively market a product, you must know everything about it. As a business owner, you need to be able to answer any and all questions that you may get about your products or services. Therefore, it is important that you have done ample research. You must make yourself an expert on the thing you are trying to sell. This will make you more credible, and it will also help you determine whether or not your supplier is giving you quality products. Providing solid advice is one of many important sales strategies for online business owners.
2. Ask for Reviews
If you feel that a customer has had a good experience with the product that you have sold them, do not be shy about asking him or her to leave a review. One of the first things that potential buyers will look at is a product's reviews. You want to make sure that you have credible, honest reviews of your products. This makes it more likely that you will make a profit off your venture. Consumers trust other consumers, so things like pictures of the product from actual customers can be great promotional material.
3. Know the Market
In order to be profitable in your venture, you must know what the current market looks like. If the online world is already saturated with what you are trying to sell, you will have a much harder time making a profit. You want to make sure that both your company and your product is unique. If you are going into a highly competitive market, then it is important that you somehow make yourself stand out from the rest. This will take some strategic marketing, and you may have to wait longer to see real profits.
4. Make Your Processes Efficient
Online customers like fast shipping, and the only way to make this happen every time is to make sure that your processes are as efficient as possible. You must keep an accurate inventory of your products. The last thing you want is to get ready to ship an item only to find that it is out of stock. You also need a good plan for how you will ship your goods, and you can research if you get any discounts for using certain carriers regularly.
5. Learn From Your Mistakes
Any business owner is bound to make mistakes. While you cannot undo the past, you can certainly learn from it. Your goal should not be to never make a single mistake. Instead, your goal should be to learn from any that you do make. A lot of business ventures are trial and error, so do not be afraid to make a few missteps. This will just make you a stronger businessperson over time, and you will be able to teach others as well. Vince Lombardi got it right when he made this statement: "Perfection is not attainable, but if we chase perfection we can catch excellence."
An online shop can be a profitable endeavour when done correctly. It takes time and effort, though, in order to do it well. You must do careful research before committing to an online business, and you must find the best ways to keep it running smoothly. Remember to always keep learning, and you will be on your way to "catching excellence."