5 Tips for Getting Your Business Up and Running
It's not easy, running your own business. But it is possible and here are five tips to do so!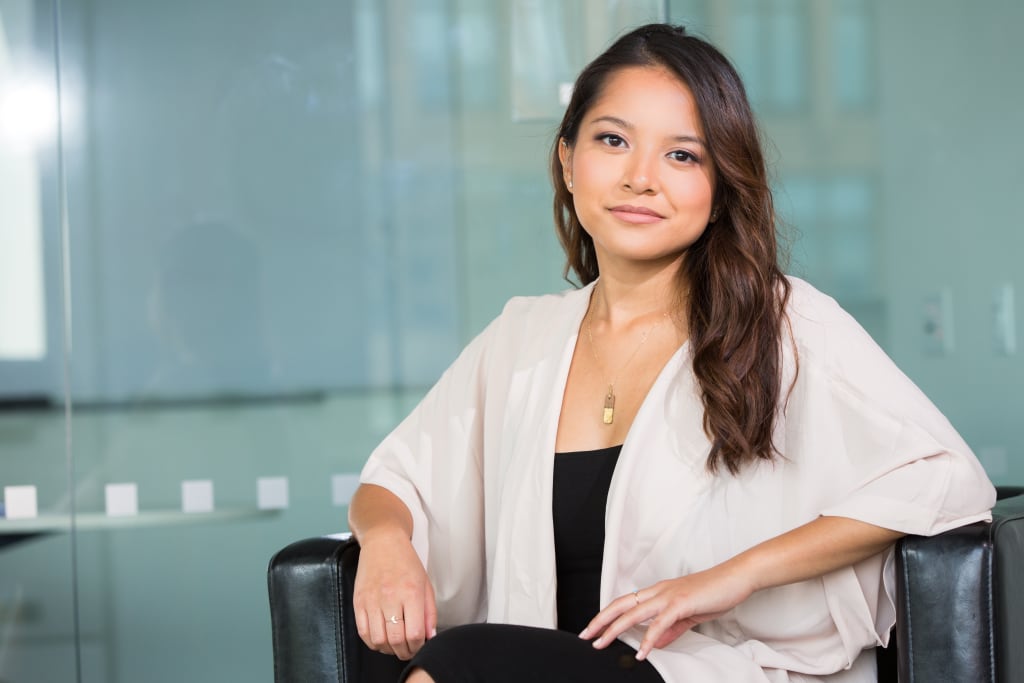 Running a business is a dream for many people. It is a great way to achieve financial and personal independence. However, it is no simple matter. Many people who strive to run successful businesses falter along the way. While there are no guaranteed solutions, the following five tips will help you increase your odds of finding success.
1) Have a Clear Vision
To run a successful company, you need to know what you are aiming for. Having a clear vision of what success will look like can help with this. You may think that your company is not a "big vision" type of organization. For example, if you run a restaurant, your goals are likely relatively simple. However, you should still have a vision of what success will look like.
This vision can act as a guide to help you make decisions. It can also act as a motivator to keep you working hard to achieve that dream. Your vision should be the foundation that you build your business on. Your clear and driving vision can be a valuable asset as you take the journey of a business owner.
2) Maintain Flexibility
You should always have a plan for your business. This should be the strategy that you intend to use to make your vision a reality. However, this plan needs to be sufficiently flexible that you can make decisions in the moment. Figuring out your long-term strategy is an essential part of keeping your business on the right track. That said, when you are faced with a problem, you need to be thinking in the moment.
No matter what you may plan today, the circumstances of the future may be different, making your plan less relevant. Use your business plan as a guide to help you find the right path. However, don't be afraid to stray when you need to.
3) Get the Right Help
Running a successful business is hard work. It can require connections and experience you may not currently have. Fortunately, you can find help. For example business consulting, FDI advisory and legal services can help you ensure that your business is on the right path to success. You can lean on the knowledge and insight of experts to help you guide your business.
You are a visionary business leader creating a new company. Ultimately, it is your decision what happens with your business. However, that doesn't mean that you can't seek and accept the help of people who have helped other businesses succeed. Take advantage of the available resources.
4) Take Care of Yourself
You will have to work very hard to make your business succeed. Sometimes that can seem like an unending battle. Many people will tell you that you need to keep working no matter what. In some cases, this is true. However, you can't neglect to take care of yourself. Your physical and mental health are important. If you burn yourself out too quickly, you will struggle to keep pace with your business in the future.
Take care of yourself and make sure to prioritize yourself when you need it. Managing your energy is one of the keys to business success.
5) Keep Fighting
It won't be a short or easy path to success. You will need to put in a lot of hard work. However, if you keep fighting and persevering, you will eventually get there.
Sometimes you have to keep marching forward even when things seem hopeless. You shouldn't be careless with your business, but you also shouldn't be overly timid Regardless of what the future may hold, you need to keep working at it. Sometimes you will be well outside of your comfort zone. However, you will at least be working toward your vision.
Learn More
Get started running your business. The best way to learn is to jump in and find your way. The rewards for your hard work could be significant.