5 Things To Know When Hiring a New Employee
Keep This in Mind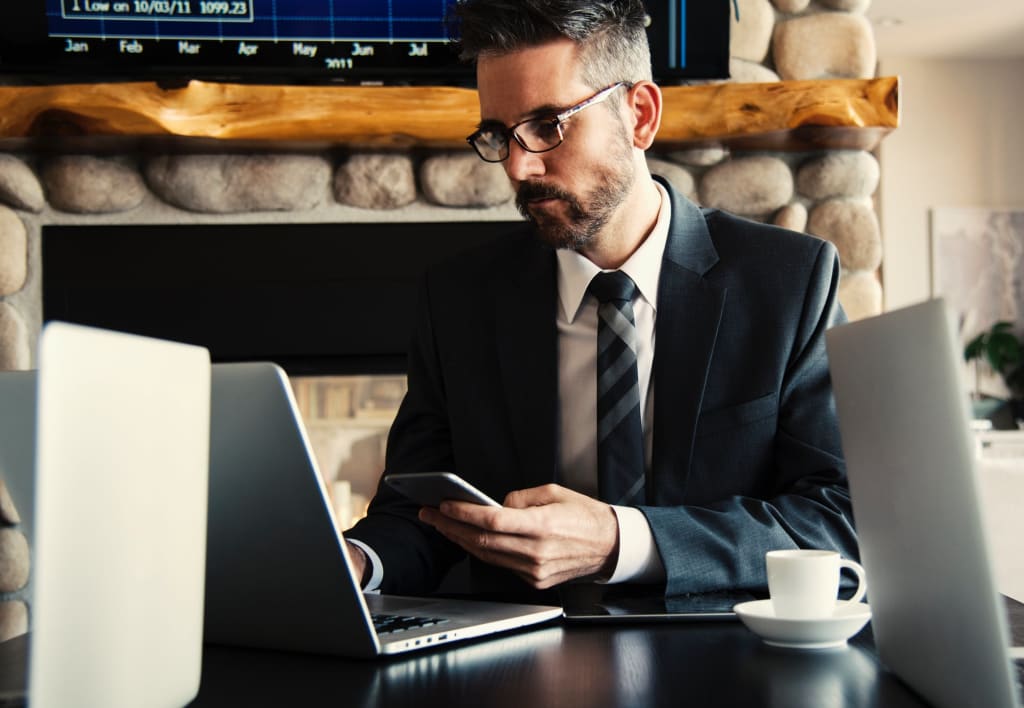 Are you about to hire a new employee? Whether it's your first employee or your hundredth, the idea may evoke a few different emotions. You may be excited that your business is growing, or you may be terrified that you'll do something wrong. It is important to plan this process out so that you do things right, as far as the law, your new employee, and your company are concerned. Here are some things to keep in mind during the hiring process, to make things easier for both you and your new hire.
1. The Job Description Can Make All the Difference
Take some time to think about what the job entails, what you expect from your new hire, and what potential candidates need to know. Ask for feedback from other employees when writing the description, because, after all, they will be working with the new hire.
Don't forget that you are not only describing what you want from an employee, but you should also be touting your business. Why should someone bother applying to your job? Why would anyone want to work for your company over any other? Maybe you are you a family business that also treats employees like family, or maybe your benefits package is especially great. These are things that can help you to attract quality candidates, and people that will fit in with your company culture.
2. Tax and Labor Laws Can Change
If you are hiring your first employee or it's been awhile since you've hired someone, it's a good idea to check the latest labor and tax laws to make sure you are doing all that you are supposed to. We all know that these can change quickly and sometimes without a lot of notice, so check before you hire and make sure you are not caught by surprise later.
3. There Is a Right Way and a Wrong Way To Decide on Salary
Offering the right salary can be tricky. You want a number that draws in the best-of-the-best, but you want to make sure you'll be able to pay it! Luckily you don't have to guess, or even do much research to find out what workers in your industry are making. A salary calculator takes away all the guesswork and helps to ensure your offer isn't way too low or high.
4. You Should Choose Interview Questions Carefully
Some people just like to meet with job candidates and have a casual conversation; others like to have a more structured interview where each candidate gets asked the same questions (luckily, there is no shortage of ideas for interview questions on the internet). Put some thought into what is really important to you, your company and its goals, and the other employees to help you to decide what kind of interview you want to have and what kinds of questions you want to ask.
5. You Shouldn't Just Wing It on Their First Day
Once you've made the decision on who to hire and then you've made that phone call to offer them the job, your work still isn't done. Prepare to make them feel welcome – after all, you're hoping they put their best effort into the job starting from day 1, so you owe them the same courtesy. Make sure their desk and computer are all set up. Have someone available to show them around on the first day, to introduce them to others on staff, and to review company policies and benefits.
It is surprising how often a new employee starts a new job but is very quickly left on their own to figure things out. Take steps to make sure that they are going to be trained properly for their job, perhaps even assigning a mentor or a "training buddy."
Hiring a new employee can be a daunting, but necessary, task. Don't look at it like it's another chore on your to-do list. Think of it as an opportunity to strengthen your company and bring in another valuable member of the team.