5 Things That Helped Me as a Model
5 things every model needs to know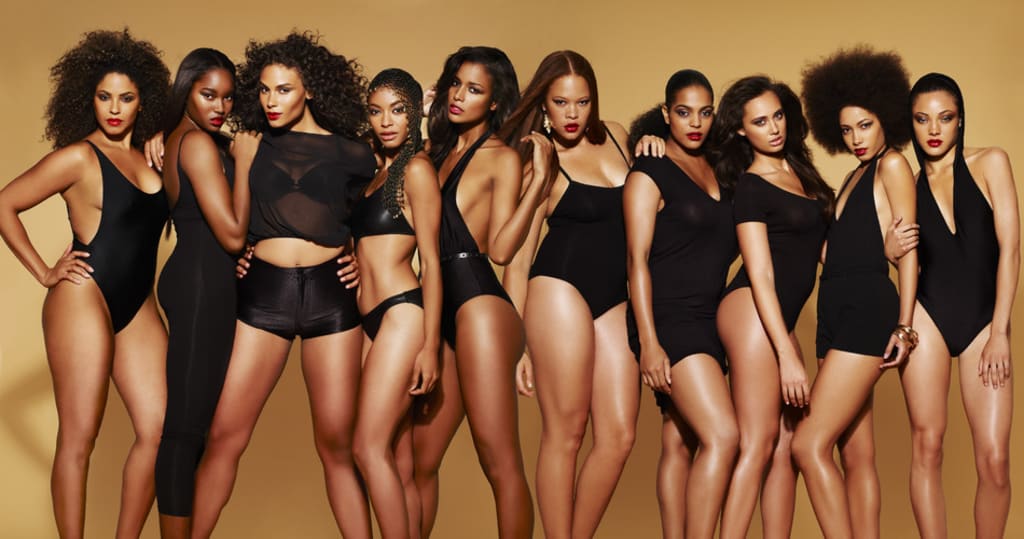 When I first started modeling, I had no clue as to what I was doing. I didn't have a manager or mentor to help me book gigs. I studied my favorite models (Chanel Iman, Sessilee Lopez, Arlenis Sosa, etc.) and always copied their poses in my bedroom mirror. America's Next Top Model and The Face were my information-guides on how to be a model. I bought magazines and printed out inspiring poses from random models and posted them on my walls, eventually it turned into a mural for models. I studied every model I came across and always looked into their background, just to see how they've made it into the modeling industry. I begged my mom to sign me up for modeling school and before I knew it, I was enrolled.
I learned how to walk in heels, hold my posture, how to pose for headshots and most importantly, how to be professional but still have personality. But there was a downside to this, my first rule in becoming a model:
1. Never pay for an agency
If the agency wants you, you will not have to pay for their services. Most beginner models don't know this rule, but it will definitely help you in the future. Professional agencies don't charge. If you are freelance, being charged by a photographer is OK—as long as they didn't come to you FIRST for your services.
I was 13 at the time, so I didn't know any better—and neither did my parents.
My second tip is just as vital as the first.
2. Always be on time
If you want to be a model, time is a huge factor and will determine your success in modeling. If you're constantly being late to your go-see's and gigs, you won't be taken seriously. If you know traffic is terrible getting to the city, plan to leave 1-2 hours earlier. Being late is a HUGE no in the modeling industry.
3. Know Your Skin
I grew up as an only child, which means I didn't have much help when it came to makeup. My parents did not wear makeup, I was technically the only girly-girl in the family. Knowing your skin helps you so much. You learn which makeup products are best for you and how your skin works. I had bad acne, but it didn't stop me from wanting to be a model. I used Maybelline whenever I had to cover up dark-spots/circles. Being 13 at the time, a full-face was not something I wanted. Now that I'm older, I love to use Magic Collection's concealers: they work best for my skin, which is sensitive.
You are a better model when you can do your own makeup, correctly. This skill came in handy for me numerous times.
When you are taking headshots and going to Open-Calls, keeping your makeup natural is a MUST. Too much foundation and eye makeup will not get you booked.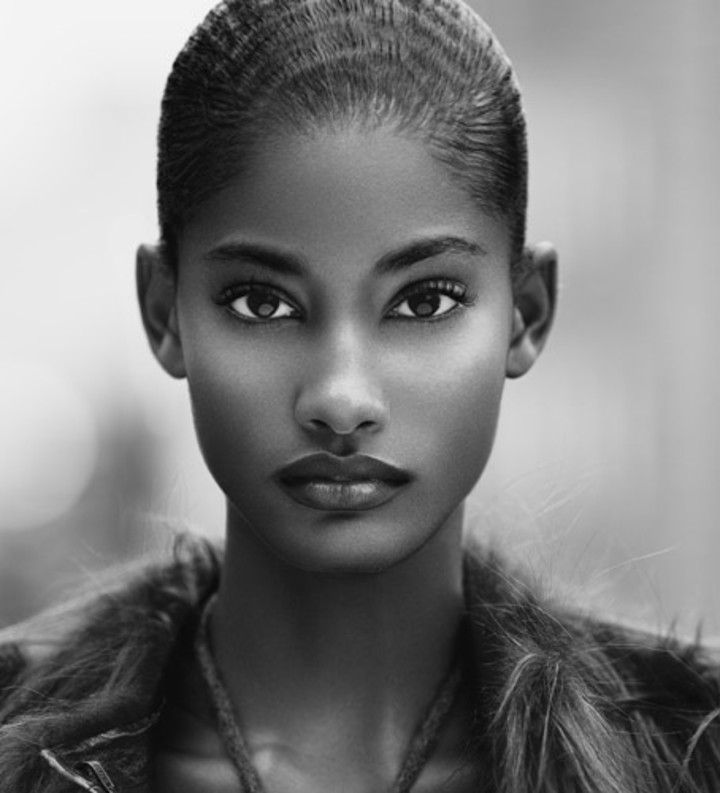 4. Develop Thick-Skin
Everything isn't rainbows and unicorns. Everyone isn't going to approve of you or like you. The best way to not let this effect you is to not hover over these ideas/attitudes and move on to knowing that there is a whole world out there with people who are willing to work with you and LOVE you for who you are.
I'm only 5'4", but I have worked with so many different talents in my modeling career, and we have made amazing work together. I'm not your typical model either. I don't let my height or skin determine my success in modeling, if you know what you want and are willing to work towards it, anything is possible.
Supermodels like Naomi Campbell and Ajak Deng will tell you themselves that the modeling industry is full of things that will tear you down, but there's just as much positivity that will help you grow towards your potential.
5. Confidence IS EVERYTHING.
Of course to be a model you have to have confidence. Sometimes you have to be "conceited." It brings out the best in your work. It took me a while to learn and understand this, because I love to be humble in my work. While watching my favorite models work their way to the to the top, I've seen their confidence grow in such an amazing way.
If you don't have the best confidence, it's always good to fake it. My modeling school teacher would always tell us "fake it until you make it." Eventually that "fake" confidence will turn real.
My Advice for Freelance Models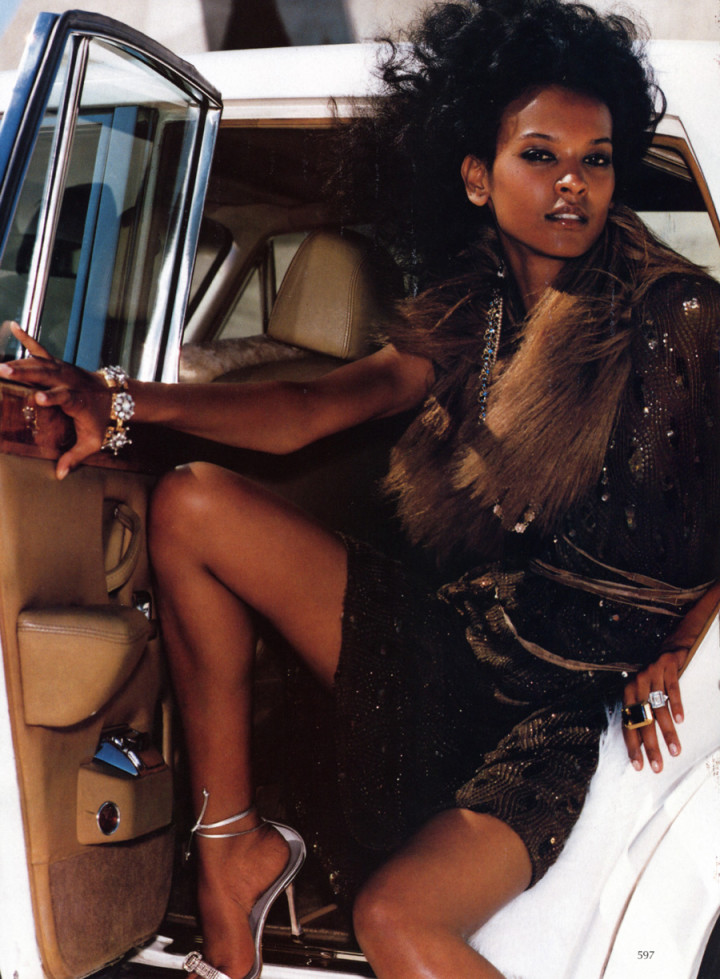 I'm a freelance model. I want to work with as many artists as I can, to learn more, be better and create amazing art. To be freelance, you should have as many social media accounts as you can. Twitter, facebook, and Instagram are the mains that every model should have. It can help you get discovered. Following accounts that deal with Creatives connecting with each other helps tremendously. Most of my gigs come from Instagram. Follow as many creatives, and only post content that are professional.
The more opportunities you have, the better. You never know when you're going to make a break into the industry. Stay open-minded and positive. Observe your favorite models and take notes and advice from them.
Always have your own style and be true to yourself!
Follow me on Instagram for more updates