5 Reasons Why You Shouldn't Use a Website Builder
They're hurting your SEO and your business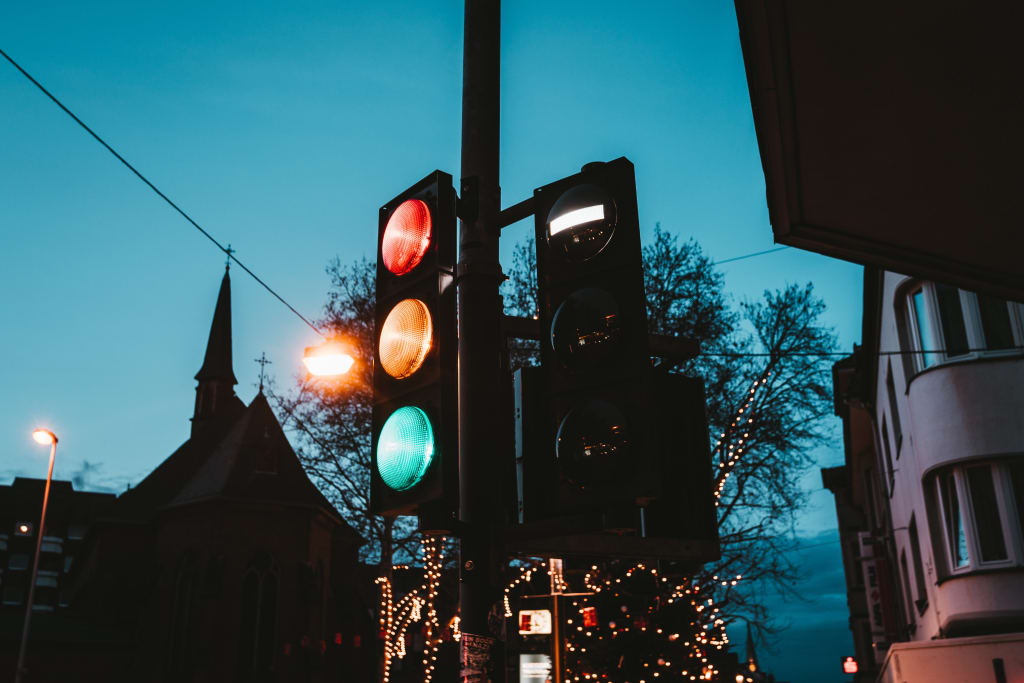 Kai Pilger / Unsplash
It's 2021 — you shouldn't be using a website builder anymore. Websites made with builders such as Wix or Google Sites aren't suitable for professional business and are bad for SEO. They're not customizable and it's not hard to learn HTML for yourself.
Your goal when making a website shouldn't just be to slap information on a page and publish it — you need to create an experience for the user. Pull them in with your beautiful design and soon enough, you've got a new customer.
A lot of people determine the credibility of a business primarily by the design of their website, so you need to make a good impression.
Of course, everyone is entitled to their own opinion, but I've found that website builders are incredibly restricting, and it's not difficult to write your own code. Sure, they're easy to use, but website builders are not the right choice for your site, especially if it's for business use. You should either learn to write HTML yourself or hire someone to make a custom website.
Unsuitable for Professional Business
Website builders are unoriginal, and there's no way around that. First impressions last, and a reused design doesn't give the same appeal as a custom-made site.
48% of people chose a website's design as the top factor in deciding the credibility of a business. If you don't have a good design for your website, people will notice.
Particularly if you're putting yourself out there as a developer, you need a custom site. If you can't write a little bit of code for yourself, why should anyone trust you to make them a website or program?
Poor SEO
Website builders often generate messy code under the hood. This is bad for your SEO (search engine optimization) and can ruin your rankings on sites like Google.
You don't have control over the code of your website when using a website builder, only some of its design. If you look at the code behind a prebuilt website, it's a complete mess. When you write the code yourself, it'll be at least somewhat cleaner and easier to work with.
In addition, website builders often generate sites that load slowly. The slower your site takes to show up, the more likely visitors are to bounce.
Responsive Design
Most website builders make sites that look decent on a computer, but awful on mobile devices. You need a design that will work for both because people access the Internet in many different ways.
Your website should adapt to just about any screen size dynamically. Otherwise, you could easily lose visitors just because the styling is broken for them.
Not Customizable
With a custom website, you can change almost anything you want. When you use a website builder, the same isn't true. You can easily change some aspects of your site, but it's all determined by a prebuilt template.
When you pick a template for your website, you select a design that will completely drown out your ideas. You can't accomplish whatever you had in mind for your site before finding the template, because it simply isn't possible.
Easy Enough with Practice
HTML isn't hard to learn. It's pretty easy to get the hang of it and make your website from scratch. You can also use frameworks like Bootstrap or Bulma to take care of a lot of the work for you.
Conclusion
Creating your website from scratch is harder, but it's better than using a website builder. Sites like Weebly and Wix just copy templates with bad SEO that you can't customize much. If you're looking to make a professional website, do it from scratch.