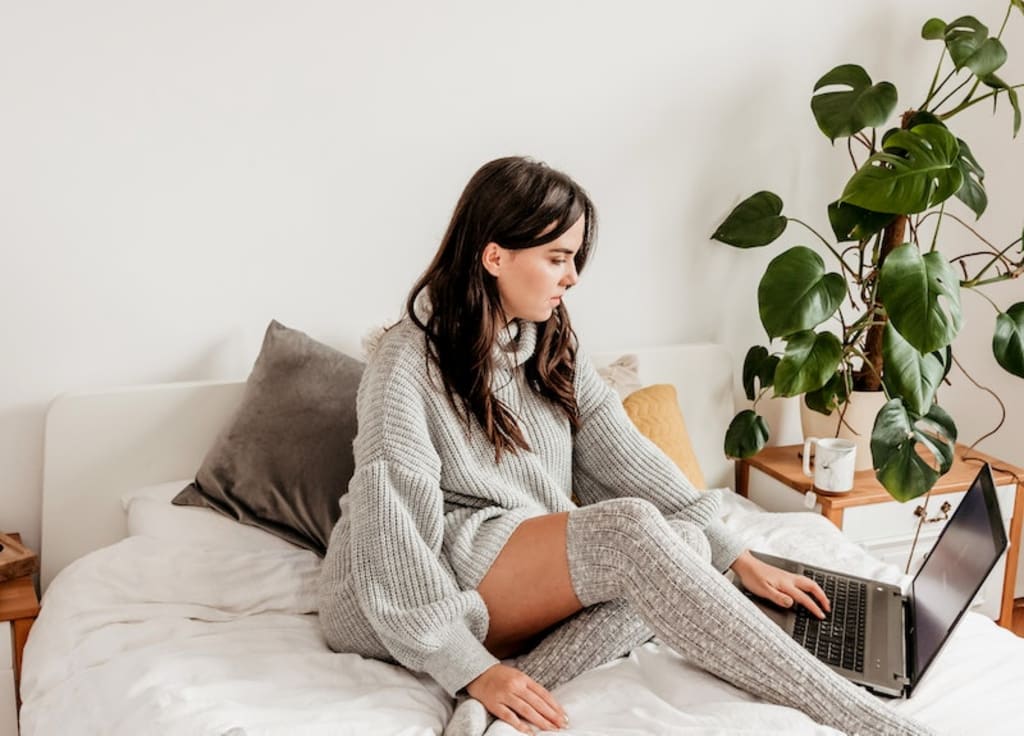 Many porn actresses leave the industry by choice
Many women enter the pornography industry in search of easy money, fun and the attention of others. Once in the industry they experience various abuses and atrocities, making them regret being part of this form of entertainment. At that point, they decide to make radical changes.
Here are 5 porn stars who changed jobs.
#1.Traci Lords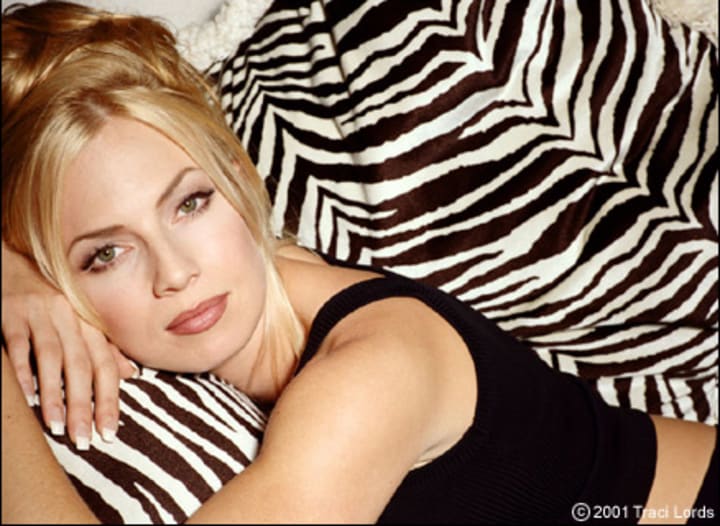 Traci Lords, 54, was the iconic porn star of the 1980s. She became world famous when it was discovered that she made her entire porn career as an underage performer. Traci managed to fool film producers by claiming she was 18, when in fact she was 15. Several people involved in the porn industry were jailed. Her career was brief, from 1984 to 1987, but she managed to stand out in the industry.
One day, the Ohio native decided to change activities and became a conventional actress, managing to work in films and television series. In addition, Traci successfully ventured into music and was encouraged to write her autobiography. During the last few years, the actress became an activist for LGBT+ rights.
#2.Zuzka Light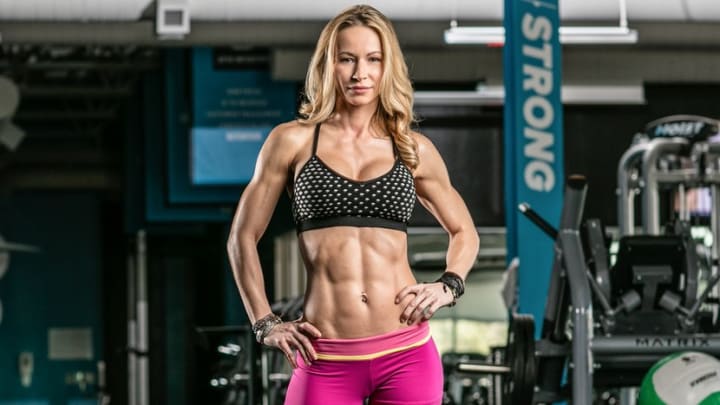 Zuzka Light, 40, was a very successful porn star and triumphed in the industry under the pseudonym Susana Spears. At the age of 32 she decided to change her life radically. She became a talented fitness model who teaches how to exercise on different social networks. Through videos posted on Youtube, the Czech fitness model teaches how to train different parts of the body to achieve a harmonious figure. The gorgeous influencer has also published books related to fitness, where she teaches about nutrition and healthy habits. Zuzka has appeared in countless television programs where she shows exercise routines for slimming and toning the body, becoming a reference on the subject.
#3.Mia Khalifa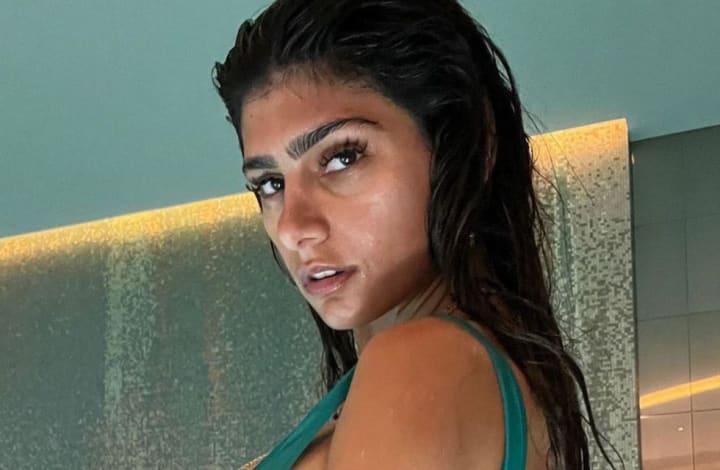 Mia Khalifa, 29, was one of the most successful porn stars of recent years. More than ten years ago the Lebanese beauty agreed to pose nude for several magazines and then became a pornographic actress. She thought that no one would know about her work in the industry, but the reality is that in just two months she became world famous thanks to this activity. She was distressed to see that her friends and family found out about her pornographic career. This circumstance made her regret the decisions she had made. Mia began to fight to get the different platforms she had worked for to delete the videos and images she had participated in. So far she has not succeeded, but she continues to work towards that goal.
Currently, Mia is a successful influencer and internet celebrity, earning money through different sponsors.
#4.Chloe Cherry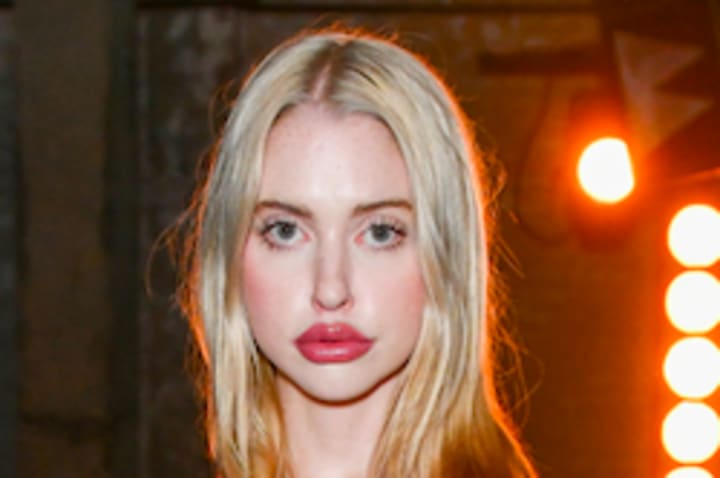 Chloe Cherry, 25, was a very successful porn star, who worked in over 200 films in the industry. The Pennsylvania native started out as an erotic model, then moved on to work in adult films. One day she was contacted by Sam Levinson to work in the famous series Euphoria. She managed to get the role of Faye, a young drug addict prostitute. This character was very popular among the fans of the series, making Chloe's life change completely. Currently the blonde beauty is a model and mainstream actress, leaving behind the pornographic industry.
#5.Sasha Grey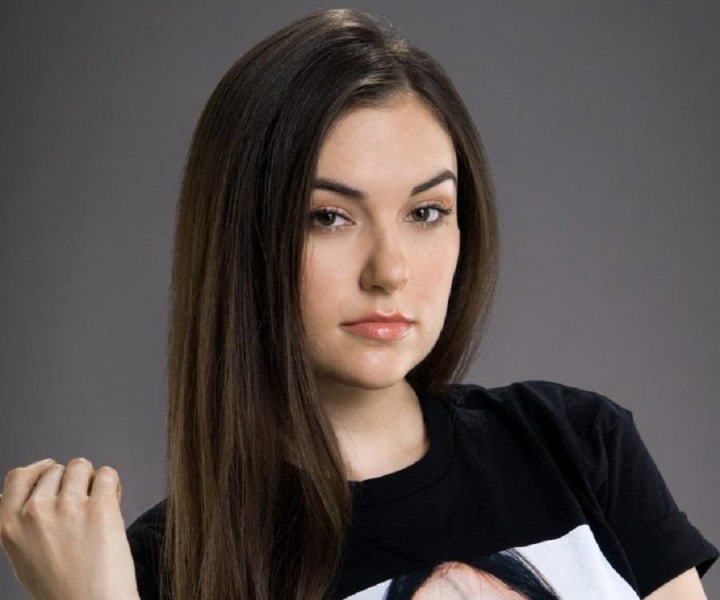 Sasha Grey, 34, was a successful porn star, who worked in 224 films in just three years, from 2006 to 2009. One day she got tired of the industry and became a mainstream actress. Sasha managed to excel in Hollywood and was encouraged to explore other activities. Sasha is a successful DJ and best-selling writer of erotic novels. Over the past few years, Sasha has become a popular gamer on Twitch. The California native has played globally popular games such as Assassin's Creed Odyssey, League of Legends and Resident Evil 2 Remake, among others.
About the Creator
Journalist.Content Creator. Media Lover.
Pop culture content made with ♥♥ in Buenos Aires City.
Reader insights
Nice work
Very well written. Keep up the good work!
Top insights
Compelling and original writing

Creative use of language & vocab

Easy to read and follow

Well-structured & engaging content
Add your insights