5 Not-so-Common Ways to Earn Money in 2021
Tips to earn money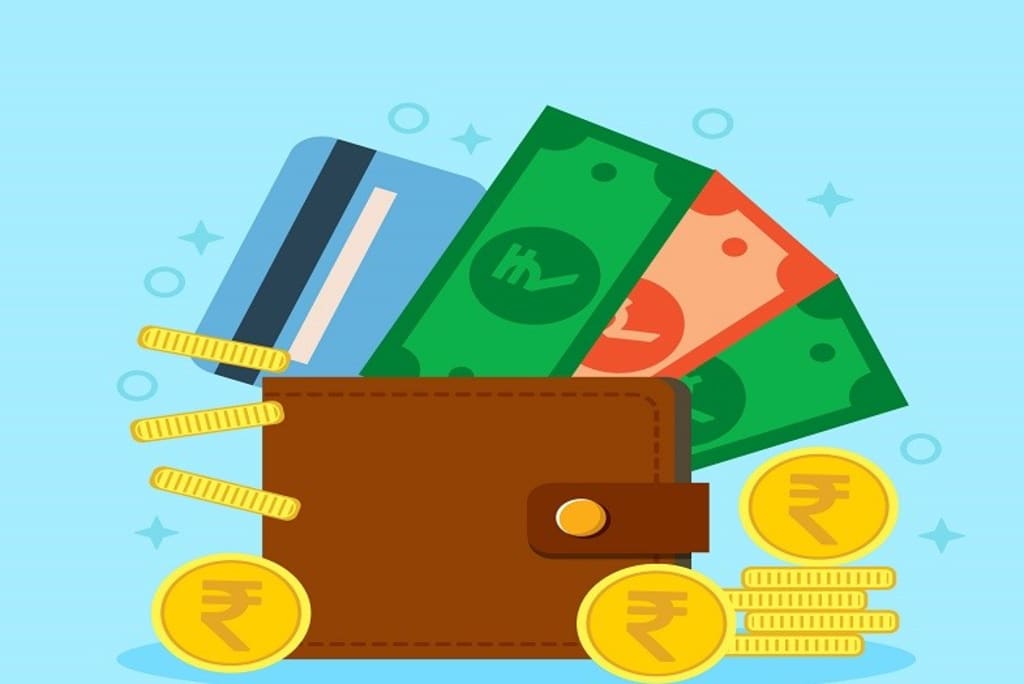 There is nothing better than making quick money, and the best part, there are plenty of ways out there to explore and make money like crazy.
Whether you are looking for a rewarding career option during these tough times or a side-hustle to pocket extra cash to maintain your rich lifestyle? Take a look at the five not-so-popular ways that can pay off your bills.
#1 Play Sweepstakes Contests
The ongoing pandemic has been hard on many of us, and people have been laid off and some are receiving paycheque with considerable deductions.
Fortunately, there is a way to pocket some cash without exhausting yourself, how? Play sweepstakes as they are a fun and monetary rewarding way to use your free time. There are many online sweepstakes contests that you can enter to win giveaways, such as cash prizes, running from $5 to $50,000 or more. You can narrow down on sweepstakes with pure cash prizes online, and make money like a pro.
Besides cash, you can get existing deals and discounts from participating and winning sweepstakes online.
#2 Social Media
Do you spend a lot of time scrolling through the Facebook feed, Instagram posts of your favorite celebrities, or the latest trends on Twitter? If yes, then you can turn your time pass into a money-making hobby.
A decade and a half back, the concept of social media was put forth for Internet users as a cyber toy. However, it has transformed into a powerful business marketing weapon in recent years to increase brand awareness and improve sales.
If you know how to build a social media following, you can become a social media marketer. Apart from being just a side hustle, social media marketing is today a career vertical, substantially growing with each passing hour.
In a nutshell, if you are armed with the right arsenal of marketing skills and an inner passion for curating stellar digital marketing strategies, then don't think or rethink; hop on the freelancing wagon.
You can make big dollars by creating your profile on various freelance platforms such as Freelancer, Upwork, Fiverr, etc. You start with low-paying jobs, and as you receive good customer reviews, you can bag high-paying jobs.
#3 Taking Online Surveys
Do you know there are sites where you get paid for taking online surveys? Right from the comfort of your couch, you can make money by surfing the Internet and reviewing products & services.
Some of the top-paying survey review sites include Swagbucks, MyPoints, and Survey Junkie.
#4 Proofreading & Editing
Today, the Internet is flooded with articles and blogs everywhere, and each of these contents needs someone to take care of proofreading & editing.
If you have a strong command of English, robust vocabulary, and flair for writing, then there's a huge market for you.
There are plenty of opportunities, even outside the Internet; virtually everything that has been written and published and requires proofreading & editing.
#5 Stand-Up Comedian
If you got the talent to make the whole office, your friends, and your family burst out into laughter, then why not act on the stage. There are many forms of stand-up comedy shows to indulge in, musical comedy, prop comedy, troupe comedy, and much more.
Pick what best suits your style and hone your skills with research and practice. You can start by showing your skills over Youtube and get your audience's reactions before you take to the stage.
Let's Wind Up
If you have the urge to make extra cash but don't know where to get started, ask yourself what you're at? Then, all you need is your true passion and interest as fuel to succeed.
advice
Promote your giveaway for blogs, businesses, brands, products, or services. Grow your Audience through our sweepstakes marketing! Visit to submit : https://goldengoosegiveaways.com/
Receive stories by Golden Goose Giveaways in

your feed