5 field service management mistakes to avoid
Field service management mistakes every company should avoid at all costs.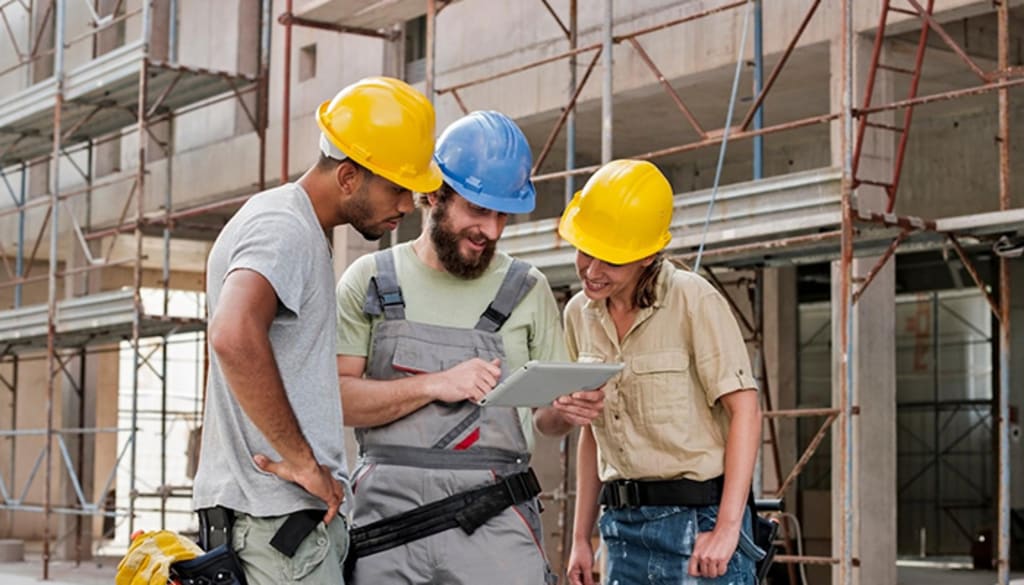 Field service management can be challenging, regardless of whether you're running a company with hundreds of mobile technicians or just a few employees. Most field service business owners tend to make the same mistakes, which lead to business failure. Here are five field service management mistakes every company should be aware of and avoid at all costs.
Not fixing it right the first time
Low first-time fix rates can lead to an increase in time spent on-site and a loss in productivity. They can also influence customer satisfaction. If customers don't receive the service they've paid for the first time, they'll be left feeling frustrated and dissatisfied. They may leave a negative review for your business online or share their disappointing experience with others. To avoid low first-time fix rates, ensure your team has all the tools, equipment and parts required for every job. Make regular training a priority to improve and expand your team's skill set to increase efficiency and help them meet deadlines. Make sure there's a plan for every task and that your team can communicate effectively throughout the day.
Miscommunication with customers
Customers want to be kept in the loop. If a project is delayed, customers will become frustrated if they are only told days later. They'll also become frustrated if they have to contact you for updates rather than you and your team communicating with them first. It's also crucial to remember that communication can help you build and maintain good customer relationships, which can improve your business performance. With good communication, you can get first-hand customer feedback, which you can use to enhance your service and discover how your customers' needs are changing to ensure your service meets their expectations and remains relevant in the industry.
Poor planning
Poor planning can lead to scheduling conflicts, causing frustration in your team. Scheduling conflicts will make it challenging to meet all your deadlines and customer requests, affecting the reputation of your business and customer satisfaction. A lack of planning will also affect time management. Your team may not have enough time to complete projects, rushing to finish on time and reducing the quality of their work. Without a plan, your technicians may be ill-equipped for jobs and unable to complete tasks the first time, affecting your first-time fix rate. Fortunately, you can avoid these issues and prepare your technicians for their workday with an effective plan.
Not using data to make decisions
Many field service businesses have tools to collect data but don't use this information to analyse and improve business performance, and this is a missed opportunity. Data takes away the guesswork so you can achieve your goals the first time rather than work aimlessly towards targets by trial and error, which can be time-consuming and expensive. You can use data to create an asset maintenance plan to increase the lifespan of your tools and equipment, saving you time and money on repairs and replacements in the long run. You can also use data to measure your team's performance and determine whether they need training to boost their productivity.
Working with paper job cards
A paper-based system is ineffective for several reasons. Paper job cards and customer documents can be lost or damaged in the field, and confidential customer data can be easily misplaced. With a paper-based system, data must be captured twice, which is time-consuming. To avoid these mistakes, replace your paper-based system with Field Service Management Software. You can use the software to schedule jobs online, share digital job cards with technicians, and send quotes and invoices via email. To save time, you can create recurring invoices for regular customers and set up automatic email reminders for customers with overdue invoices. Your team can access their job cards online, complete quoting and invoicing in the field, and store digital documents on a secure, cloud-based system with Field Service Management Software.
Reader insights
Be the first to share your insights about this piece.
Add your insights