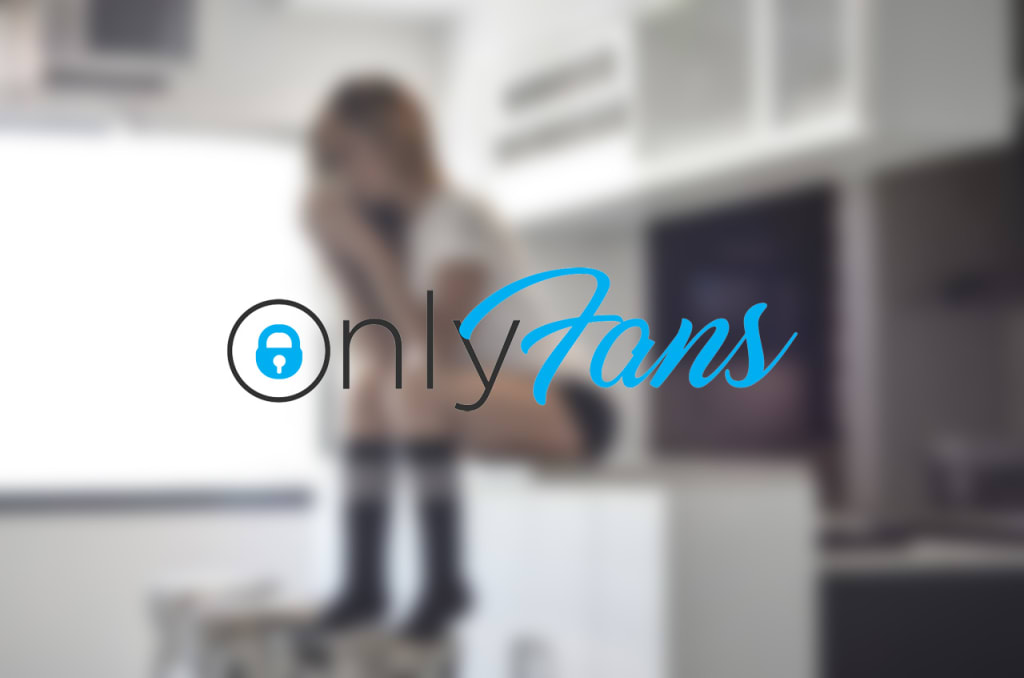 OnlyFans attracts women from all fields
OnlyFans is a popular British paid content social network, where mainly women create adult content in exchange for a monthly subscription of $15 and up. The platform has become an important source of income for unknown and famous women. Among them, several talented female athletes have chosen OnlyFans to earn a lot of money and they are doing very well.
Here are 5 female athletes who have joined OnlyFans with great success.
#1.Renee Gracie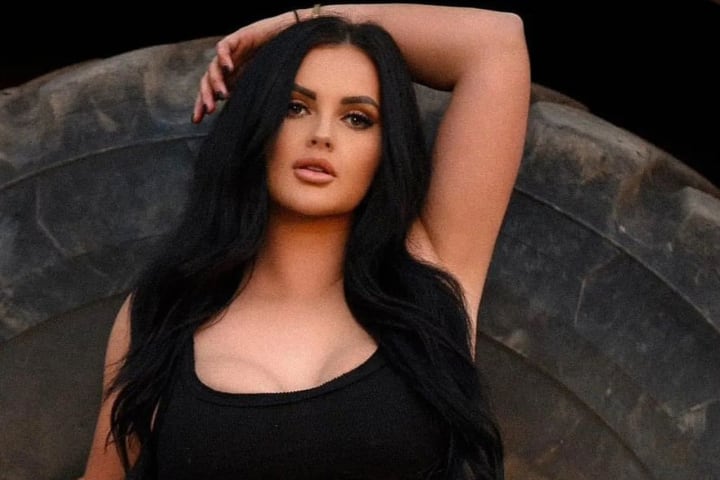 Renee Gracie is a 28-year-old OnlyFans star and former race car driver. Due to her beautiful face and amazing body, Renee started out having a lot of success on social media. Then she was encouraged to pose nude for various magazines and that's how she came to OnlyFans. The model creates uncensored pornographic content and has millions of followers. Renee earns more than 100 thousand dollars a month and thanks to that figure she has a fabulous standard of living. She is living the life of her dreams and will not return to motorsport, as she made infinitely less money in that sport.
#2.Key Alves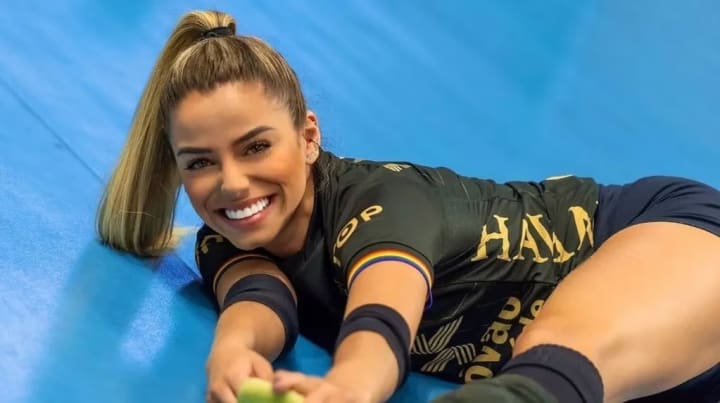 Key Alves is a 23-year-old Brazilian volleyball player and OnlyFans star. The model is a major influencer in her country, as she has a large following on social media. Key was encouraged to join OnlyFans but does not post nude photos or create pornographic content. The beautiful model admitted that as a volleyball player she earns very little money, but as an OnlyFans star she has become rich. Key received a proposal for a threesome with her twin sister from Brazilian soccer superstar Neymar Jr. Both sisters flatly refused, as they are not prostitutes. Key currently participates in the reality show Big Brother Brazil and is becoming more and more famous.
#3.Pearl Gonzalez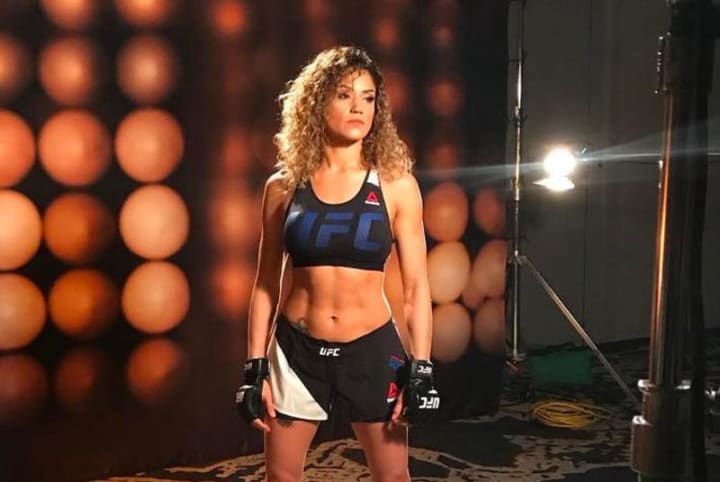 Pearl Gonzalez is an OnlyFans star and 36-year-old American professional mixed martial arts fighter. Pearl joined the platform a few days ago and is already earning a lot of money. She announced on her social networks the decision to join the adult content platform.
The athlete's announcement generated a wave of reactions and comments from users, who had already been enjoying her physical condition due to the constant bikini pictures she had been posting on her Instagram account. In a matter of hours the UFC fighter received hundreds of monthly subscriptions, proving the star's great popularity.
Pearl currently has no official fight scheduled for this 2023, so she made the decision to create an OlnyFans account to generate money in these months without fights.
#4.Maddie Wright
Maddie Wright is a 24 year old British ex-footballer and Onlyfans star. Maddie took up soccer as a child and was a very talented athlete. However in 2019, photos were published where she was seen drinking champagne and inhaling hard drugs such as helium. The club where she played, Charlton Football Club, fired her and she never played again. However, she had a large following on social media and came up with the idea of joining OnlyFans. She creates uncensored pornographic content and earns over $600,000 a year. Maddie is happy with her achievements on OnlyFans, but would still like to return to soccer.
#5.Alysha Newman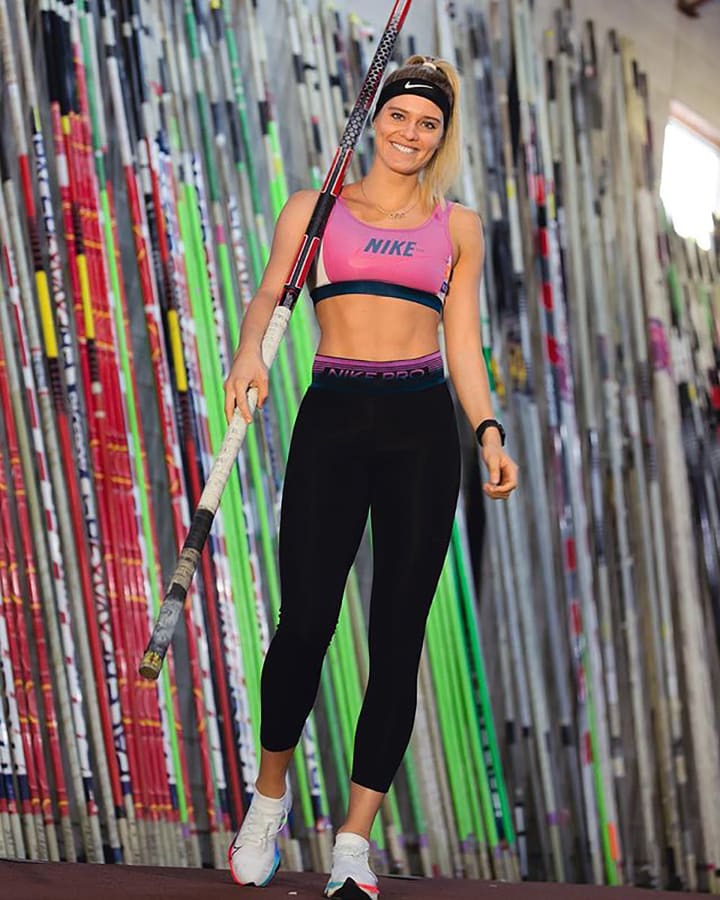 Alysha Newman is a 28-year-old OnlyFans star Canadian pole vaulter. The athlete has participated in several Olympic Games and won several medals. However, she wanted to earn more money and joined Onlyfans where she creates adult content. She has been encouraged to post uncensored photos, which has generated different reactions from her followers. She ignores those who criticize her, as she considers OnlyFans as a successful source of income. Alysha will continue to compete in track and field for a few more years, combining that sport with her OnlyFans account. The OnlyFans star reveals that she really enjoys participating in nude photo shoots because she has a toned body and loves to show it off.
Reader insights
Nice work
Very well written. Keep up the good work!
Top insights
Expert insights and opinions

Arguments were carefully researched and presented

Eye opening

Niche topic & fresh perspectives
Add your insights