5 Essential Considerations for Future Franchise Owners
Consider these five essentials before becoming a franchise owner.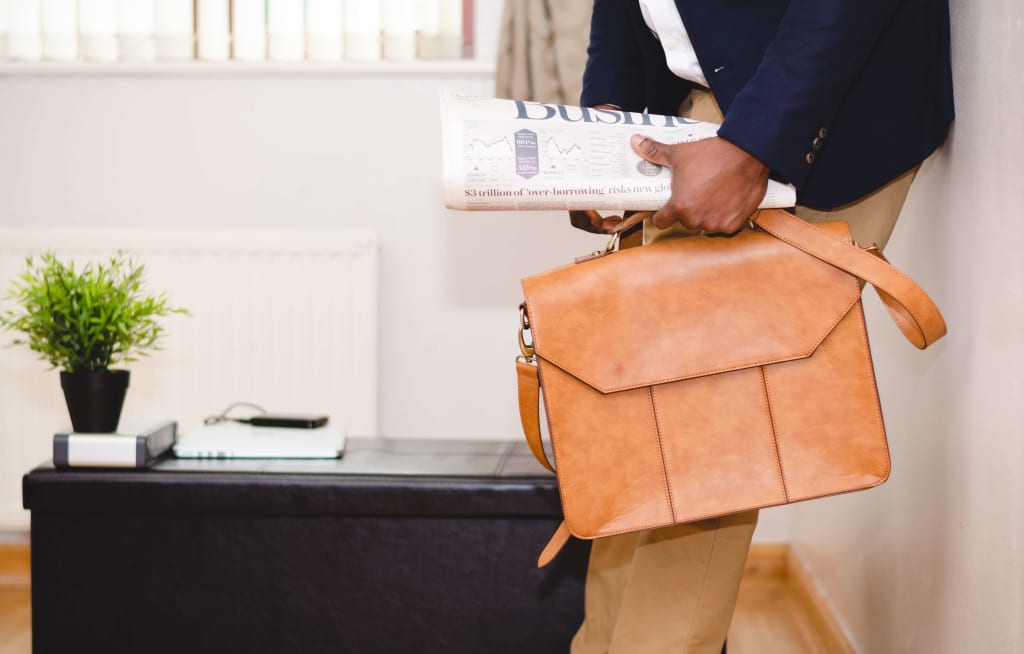 Franchises offer a lot of opportunities for budding entrepreneurs to start their own businesses. They provide ample security and are based on proven business models, leaving little room for error. However, this does not mean that you can just go blindly into the night and expect to see results (no pun intended).
The truth is that every enterprise carries its own risks, and franchises are no exception. If you thought this was an easy, fool-proof way to make money, then you need to consider these five essentials before moving on. Take a quick look down below.
1. Consider What Drives You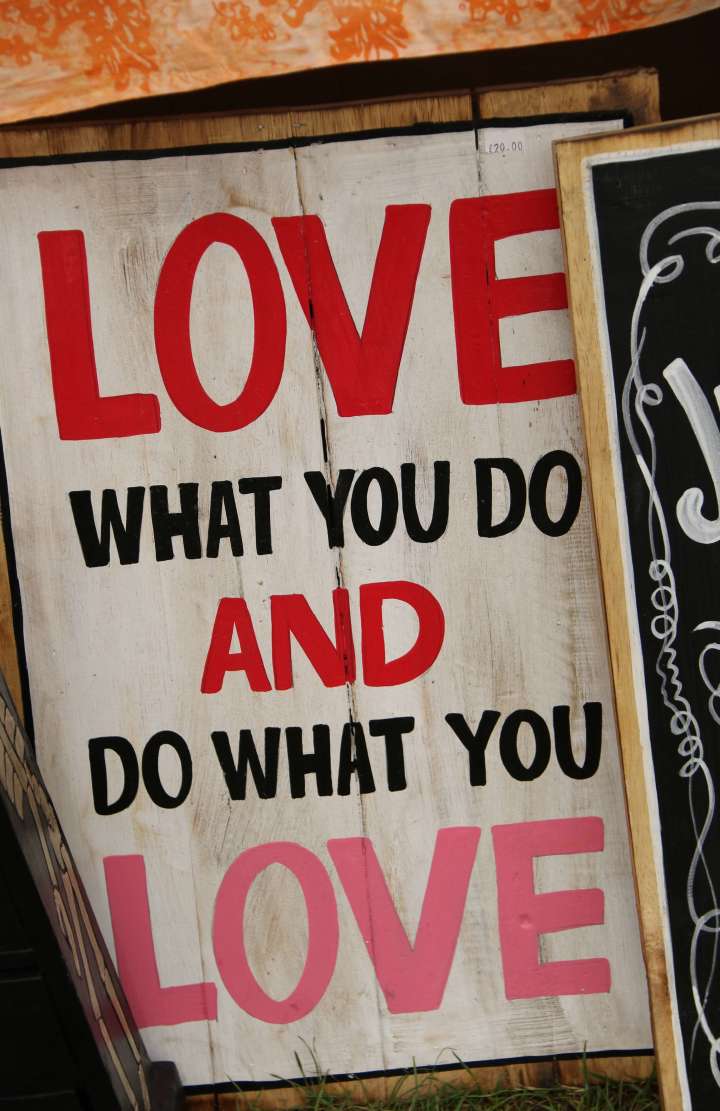 Franchises are just like any other business—they require passion. If you truly want to succeed, try picking a franchise in an industry you are knowledgeable about. For instance, if you're into cars, or you absolutely love getting your hands dirty with mechanical tinkering, don't pick a beauty salon as your franchise. Yes, you might finally get all that nasty acne out of the way, but the thing is that you won't involve yourself with the nitty-gritty aspects of your business as much. So consider doing something that you genuinely love and thoroughly enjoy to keep the blood pumping. After all, you do have an obligation to both your staff and your franchisor.
2. Understand the Franchise Agreement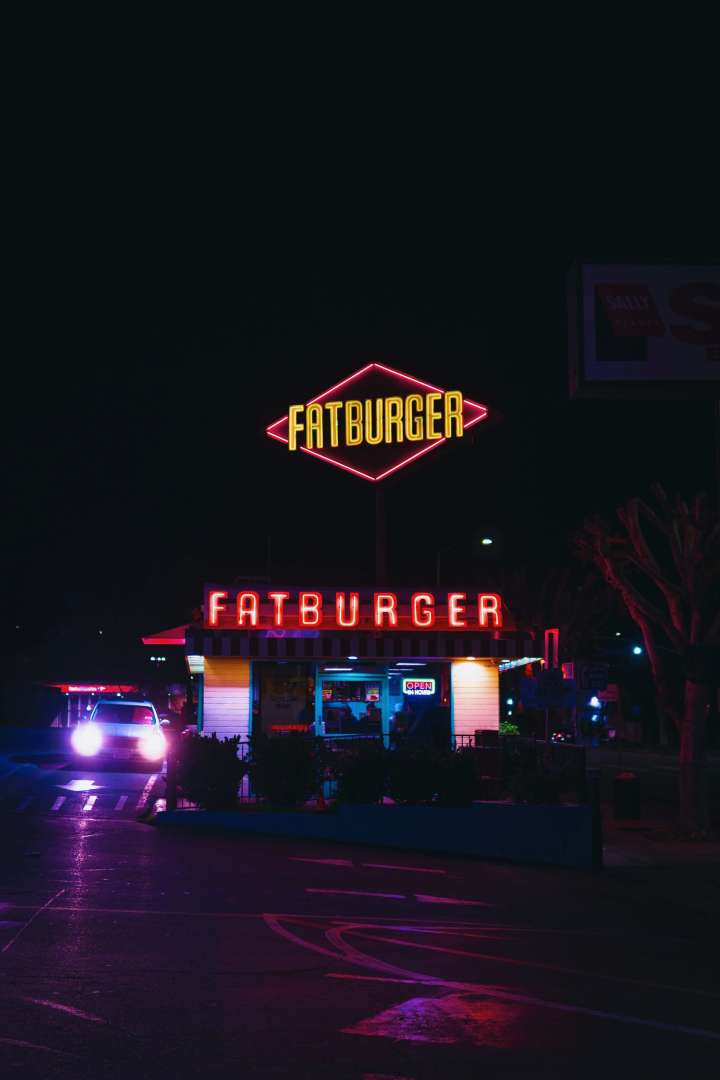 Before you sign on the dotted line, make sure you understand each and every clause in your contract. After all, you don't want to sell your soul to the devil now, do you? Remember, a franchise agreement is just like any other legally binding contract. Once the agreement has been struck, it's extremely difficult to buy yourself out.
Consider consulting with a business lawyer beforehand if you aren't exactly sure what you're getting yourself into. These lawyers are experts at anticipating any potential legal problems you might be facing and know how to mitigate risk well. The more reputable law firms are also quite easy to find, as they are usually the ones offering consultations free of charge. For instance, the lawyers at Allan Snelling LLP are always eager to provide sound advice to future franchise owners and assist them with their franchise agreements.
3. Investigate Everything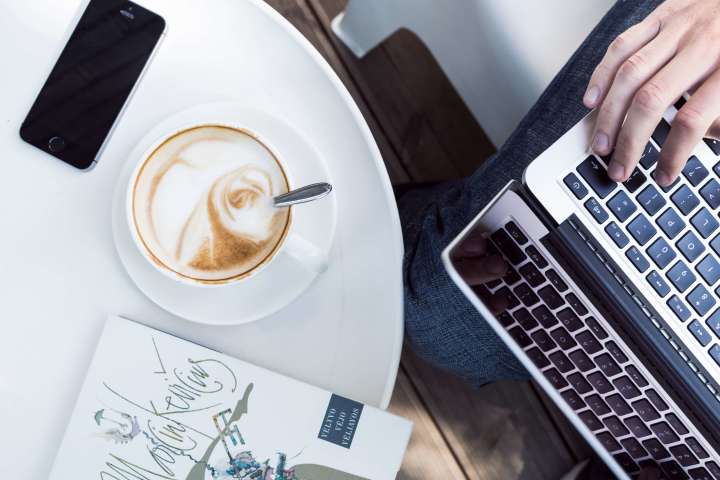 A great thing about buying a franchise is that it comes with an established business model. Yet, as a future franchise owner, you must first check whether this business model has a proven track record or not.
Start by examining the earning potentials of the franchise in question. Dig deep into the financials of other franchise locations and try to discern what made them profitable in the first place. Also, investigate whether there was a franchise that failed recently, and find out why.
Next, you want to make sure that you're the perfect culture fit for that particular company. Get to know the company's values and vision beforehand to determine whether they are aligned with yours, or not. If they are the complete opposite, things might get nasty real soon.
4. Seek Advice from Your Fellow Franchisees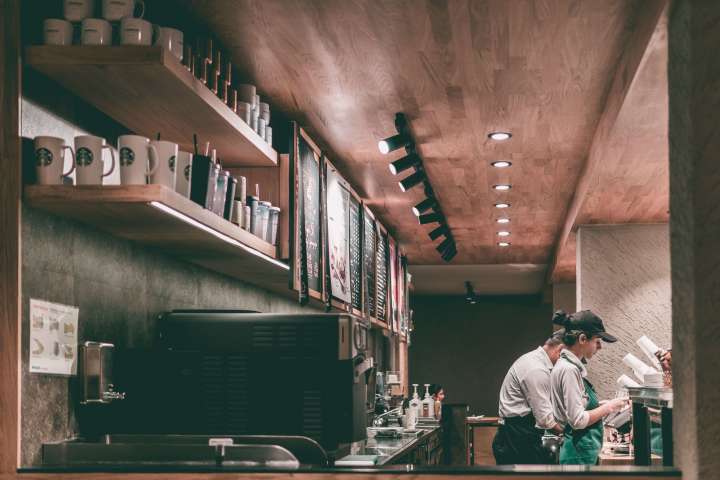 Finally, the last stage of your research should include all the opinions of the existing franchisees within your chosen brand. In essence, they're the ones that will tell you exactly what's going on beneath the surface and how things truly operate. Look for a mentor that will guide you through the process and (hopefully) teach you the ropes of the trade; listen to what they have to say. If anything, you'll get some more insight into the core intricacies and dealings of your brand that will help you stay afloat for longer. Just don't forget to return the favour when it's your turn to help the newbie!
5. Consider Your Finances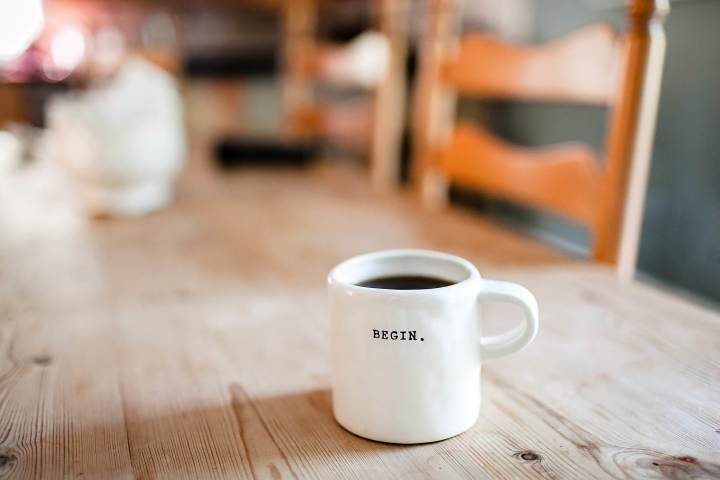 A lot of new franchisees make the mistake of getting too comfortable with the financial support their franchisor provides. This complacency then goes on to bite them in the neck as their businesses suddenly take a turn for the worse. Always be prepared!
In fact, it's never too early to start building some operating capital. Take a pen and paper if need be and set aside the initial capital needed to purchase the franchise and calculate the exact cost of operating after that. Start building a savings account, as well as a solid cash reserve; you'll need them for rainy days and for when you decide to grow your business.
In addition, be sure to go through your entire franchise agreement thoroughly. Sometimes there are "hidden clauses" concerning various marketing and training fees you are obliged to pay.
Conclusion
All in all, franchises are a great way to kick-start your business career; you just need to be extra careful. Read the full contract (even the tiny footnotes) before you put your name on it, and do some meticulous research beforehand.