5 Customer Retention Strategies for Shopify
Customer retention is what will separate your brand from the rest and propel your business toward long-term success.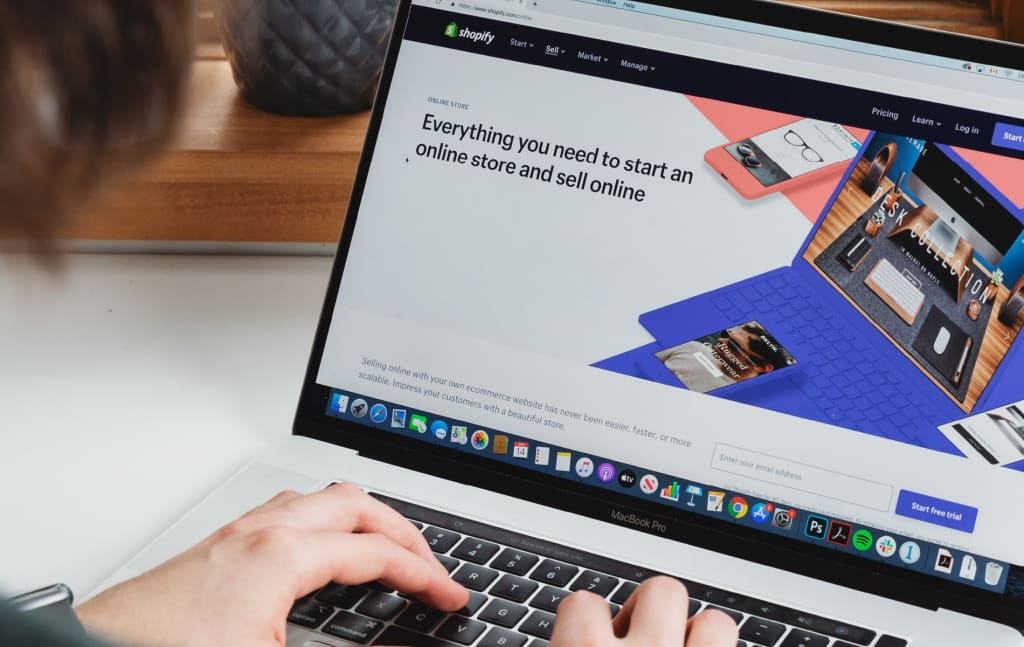 What is it that transforms a business's launch success into long term revenue and stability? Long-term customers. When your customers return time and time again, your business thrives. Your business may be e-commerce-based, but that doesn't mean you're exempt from striving for better customer care and service.
In fact, customer retention is even more vital to the success of e-commerce businesses. Customer retention is the ability to maintain a shopper as a customer for the long-term. An ideal customer retention strategy will keep the same customers coming back to your business time and time again; this loyalty is what will separate your brand from the rest and propel your business toward long-term success.
Evaluating Your Business's Ability to Retain Customers
Figuring out your customers' loyalty to your brand isn't difficult. If you have customers that reorder from you, you can figure out a return customer ratio. Look back at your sales, count the number of customers with multiple orders, then divide it by your overall number of unique customers. This will give you what percent of your customers return to shop with you. The higher the number, the better your customer retention score.
How Does Customer Retention Affect Your Online Business?
Why do customer retention strategies matter? Because repeat customers increase your revenue. But how exactly does this work?
The hardest part of e-commerce is converting a shopper into a buyer. This process often comes with a price. This price is called your "customer acquisition cost." When a customer returns to buy from you again, you don't have to shell out as much money to acquire that customer.
New customer acquisition costs 5 to 10 times more than selling to an existing customer. So, the more customers that return to your shop, the more money your business can generate. Plus, advertising to existing customers is a better return on your marketing investment. When you put 5% more energy and resources into customer retention, you will see a huge return.
Customer retention also leads to recurring revenue and larger average sales. Current customers trust the quality of your products and service, therefore, they end up spending more. How much more?
Shopify Customer Retention Strategies That Work
Many brick-and-mortar customer retention strategies carry over to e-commerce customer retention. We'll cover these and more strategies designed specifically for your e-commerce business.
1. Use Shopify Analytics to Better Understand Your Customers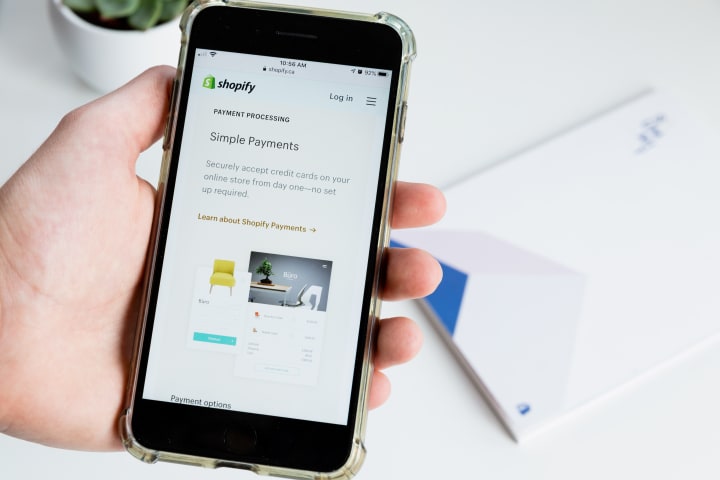 When you know your numbers, you know your customers and you can set measurable goals that pave the way to long-term success. Shopify analytics offers you some noteworthy insights into your sales trends.
If you have a Shopify account beyond a basic membership, you can see your sales by customer name. Looking at this report can help you better understand who your recurring customers are and what they are buying. Knowing what items customers bundle into one order can help you increase average sales through recommended products and targeted advertising.
If you have Basic Shopify or want an easier way to access and analyze your sales numbers, there's an app (or several apps) for that.
You can even use your numbers to find out which websites are driving traffic to your shop. This can help you find out more about your customers' interests and better market to them, drawing them back to your shop.
2. Make Shopping Enjoyable
A pleasurable shopping experience encourages customers to return. This is the e-commerce version of knowing your go-to grocery store. Customers want to know that the products they're looking for will be easy to find, the pictures and descriptions will be clear and accurate, and the checkout process will be easy.
You can also improve your customer retention with a lenient return policy. Better return policies correlate to increased sales and less abandoned carts.
Offering superior customer service not only builds your reputation, but it also encourages customers to return. You can provide superior service by:
Offering a personalized shopping experience with suggested items based on their viewing and purchases as well as add-ons.
Responding to customer emails promptly and politely.
Addressing and responding to customer reviews—both positive and negative.
Asking for feedback from your customers through customer satisfaction surveys.
Providing prompt shipping and including a thank-you note in the package.
Creating ways for customers to easily find answers to their questions without having to message you or wait for a reply. Adding an FAQ page to your online shop and a chatbot can achieve this.
3. Help Customers Recover Their Shopify Abandoned Carts
One of the biggest battles when it comes to customer retention is convincing customers to become... well… customers. One of the most effective ways to turn shoppers into customers is through abandoned cart recovery. Shopify allows you to email users that ditch their carts and move on.
Bonus: Re-marketing also proves to be extremely effective in getting customers to return to items they've previously viewed from your shop.
4. Offer Exclusives and Discounts to Existing Customers
Customer loyalty programs and offers are designed to reward your repeat customers and bring them back to your online shop. Offering discounts and exclusives is a win-win situation.
You can easily create a discount code for your loyal customers from your Shopify account. Use these codes in your email marketing to reach out to your A+ clientele.
Bonus: Offering free shipping is a great way to decrease Shopify abandoned carts.
5. Social Media is a Powerful Customer Retention Tool
Loyal customers connect to stories and brand consistency. Utilizing your social media to remind existing customers of your brand can bring them back to your shop and through your checkout. To pique their interest, feature new products, highlight your mission and company cause, and post often.
You can also integrate a link in bio or set up social media channels that connect your Instagram, Facebook, and Twitter directly to your Shopify store. Don't hesitate to engage with customers on your social media accounts. Follow your customers back, reply to their comments, and drum up excitement with giveaways!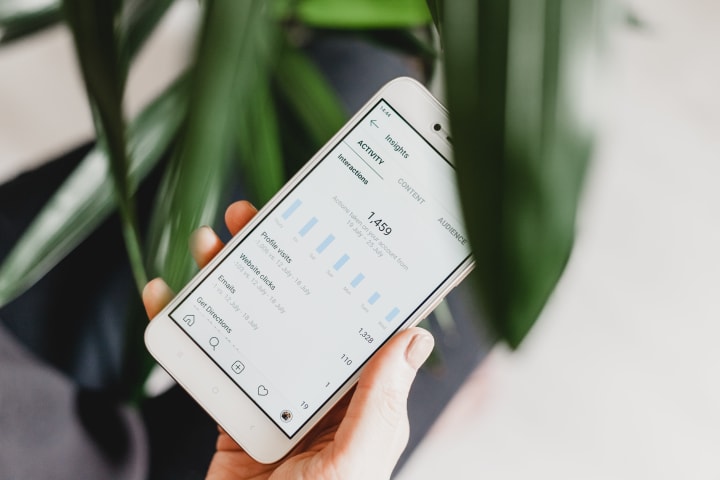 Build on Your Success by Cashing in on Customer Retention
Unleash the potential that comes with building your customer retention; because recurring customers means recurring sales. Start with these customer retention strategies and watch your sales grow! Use Shopify analytics to get to know your customers, then build on that knowledge with a personalized and pleasant shopping experience.
Offer your loyal patrons a reason to come back with loyalty programs and discount codes and use your social media accounts to reconnect with recent customers.
Want to learn more about the importance of customer service? Read more about customer retention strategies guaranteed to increase sales.
advice
About the author
Seller's Choice is a digital marketing solution provider dedicated to the interests, growth, and profitability of e-commerce brands.
Reader insights
Be the first to share your insights about this piece.
Add your insights