5 Benefits of Having a Mobile App for Your Business
Take a look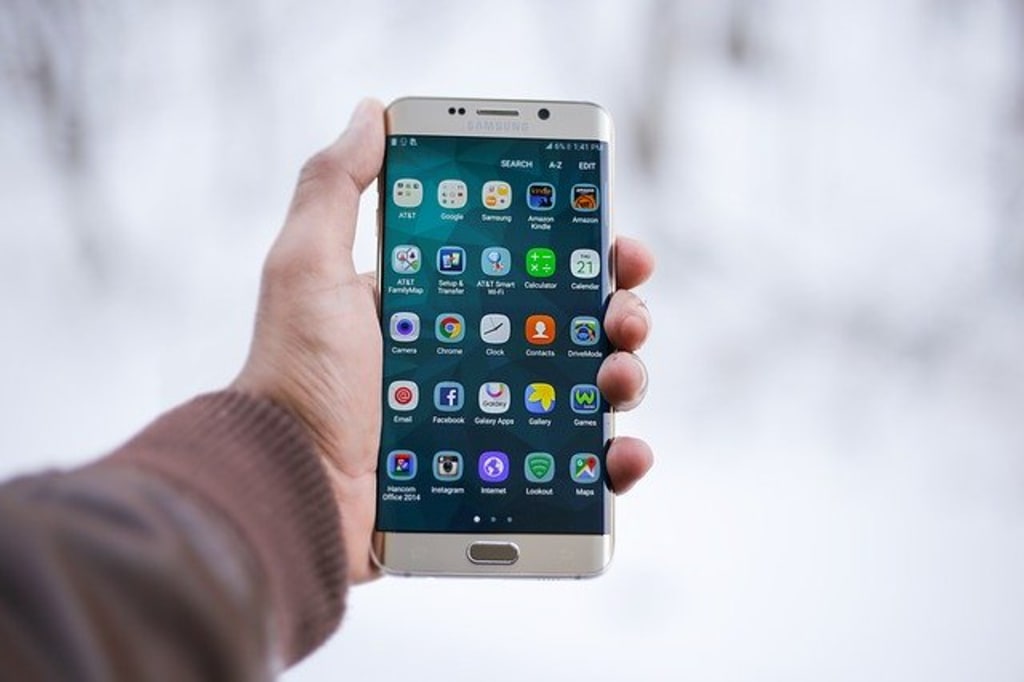 Nowadays technology being so progressive who wouldn't have a mobile phone? Even the first thing we wake up to has become a mobile phone. It has practically become a fragment of our life; we make use of the applications for easing our day to day routines. Since you and I spend most of our time immersed in these applications why not consider starting an app for the business. Owning an app for your business can drastically benefit your business. After reading this article you'll come to know why you should consider owning an app for your business.
So, let's get into the benefits of having a mobile app for your business.
Draws attention to your brand
Creating a mobile app for your business can increase your brand's recognition. When the recognition increases the customers start lining up. Since we spend most of our time immersed in mobile phones it is less possible for your app to go unnoticed.
You can let users know about the arrival of new products, services, and if you are holding an event or something like that through your app. This way the customers won't miss out on the updates of your business.
Keep customers captivated with your business
Introducing an application for your business with high performance and eye-catching interfaces and assuring customers with what they want is the simplest way possible to hold them captivated. Providing personalized feature allows customers to alter according to their needs and likings.
Coming up with add to bag option, wish listing, comments, review, and linking customers account with social media are ways to make them more engaged with your business and keep them well informed about your updates.
Online shopping facility
When it comes to shopping, many people prefer shopping online rather than going to the shops. Given our current situation with pandemic all over the place, even those who prefer to go to the store can't go.
Moreover, online shopping adds value to your business. Shopping online is the best when you don't feel like going out of your house. It is convenient as well- the product you want is at your doorstep within a few clicks.
Customer analytics- business enhancement
By owning an app for your business, you can easily understand the way customers feel about your products and services and how they interact with it.
This way you can get a sense of what your business lacks and where it needs improvement. Also, you can alter the features and content according to the user data you've collected.
Get ahead of your competitors
Building an app can be costly and time-consuming and due to this a lot of brands haven't started an application for their business yet. In this era with technology advancing in the speed of light, businessmen are also striving to keep up with it.
Owning an app for your business can put your brand ahead of your competitors. Moreover, the number of smartphone users is rapidly increasing day by day this means you'll have a lot of advantages to carry.
Final words
Businessmen nowadays have endless possibilities as technology is rapidly advancing. Starting an app for your business can benefit you a lot. With various mobile app development services available today, creating your own app is very easy. Owning an app means your business can increase its brand recognition. Also, your brand can reach ahead of your business competitors as it increases your brand value. Moreover, your business sales can be enhanced as your app collects essential data on customer behaviour.