4 Steps for Creating an Effective Performance Improvement Plan
The following four steps will be beneficial in creating an effective performance improvement plan.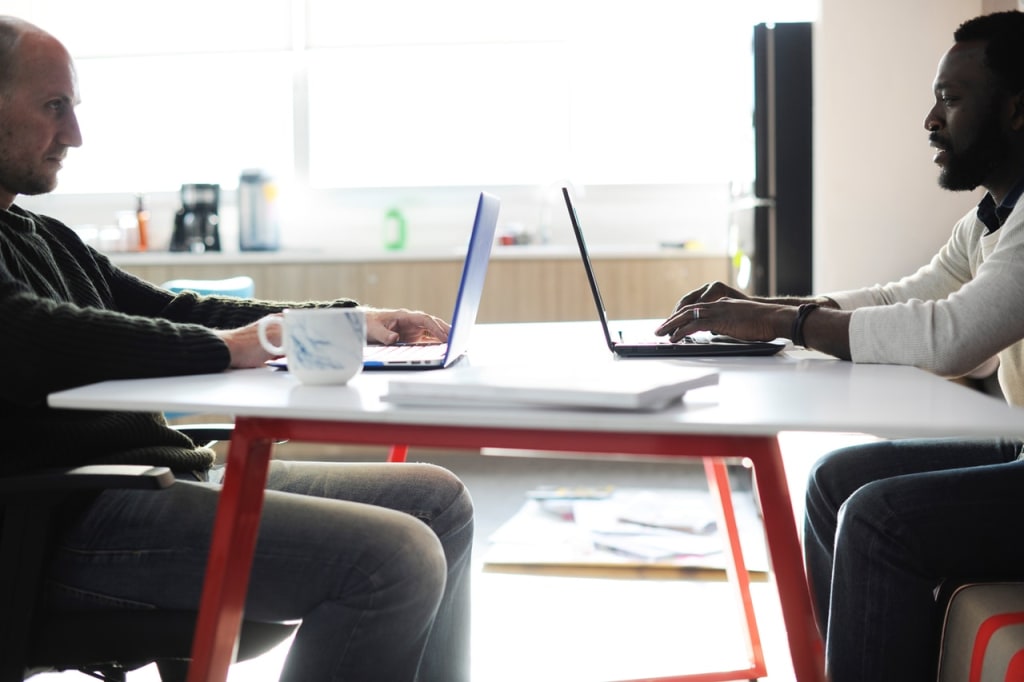 Poor performance is a big-time problem for every business. What's even worse is the fact that sometimes your best employees can show bad results. They might lack motivation or focus, and you should react immediately. You have to create an effective performance improvement plan, and the following four steps will be beneficial in this mission.
Identify and understand all issues
To be able to define an effective improvement plan and start working on it, you have to understand what caused bad performance in the first place. Is there a communication problem within a particular team? Are your employees motivated enough? If not, why? It might be your mistake if you didn't reward their effort, or if you didn't show that you care about them. Issues could be various, and the point is to be honest with yourself. If you are the one who made a mistake, fix it immediately, and inform your employees. On the other hand, if some of them are the real cause of the issue, talk to them, and try to find the solution.
Gather and analyze all relevant information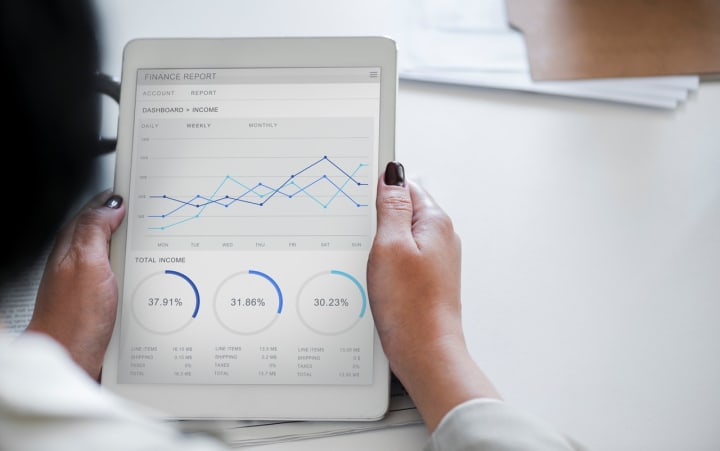 There is one more step towards the complete understanding of the current situation within your company. Before you talk to each of your employees, it is essential to speak to their team leads and supervisors. Gather all relevant information and analyze it together with them. Those conversations could lead to different conclusions. Some employees might lack prioritizing their tasks, or they could even misunderstand their job role. Whatever the issue is, you and team leads must make the decision together. Also, use all relevant metrics to create a plan as a step-by-step process.
Talk to your employees
Once you collect all relevant information, it is time to talk to each of your employees. Provide them with useful feedback, and present the improvement plan. For instance, even your best workers might lack motivation for the last couple of weeks. Show them a clear career path and offer bonuses for their additional efforts. Also, provide them with personalized employee income cards and make them feel like a vital part of the company. That will, for sure, help them regain motivation and efficiency. On the other hand, for those who continually have difficulties with completing tasks, try a different kind of approach. First, ask them if they like their current position, and what are the real reasons behind their failures. If they answer honestly, present them a plan B with new objectives, and follow their future progress.
Organize training and invest in your best employees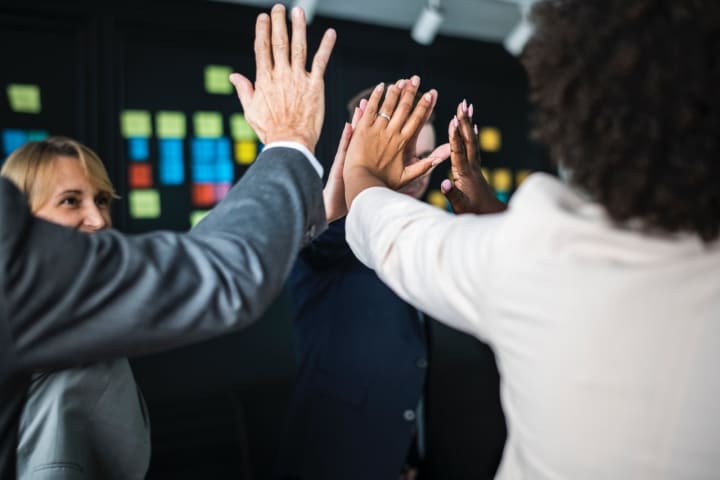 Lack of adequate skills is often a reason for a bad performance. Therefore, it is a great idea to organize training for those who have trouble with their current tasks because of this reason, especially if they switched their role recently. Training and development are essential for an effective performance improvement plan. Assign mentors for each team and start with practices as soon as possible. Set one hour (or more) of every working day only for that. Also, if some of your best employees show an interest in learning something new, don't hesitate to help them. Provide them with mandatory online courses and even let them work one hour less so they can focus on the course. That is the best investment you can make.
Problems with performance can happen at any time. As we mentioned, reasons are multiple. The point is to notice it and react immediately. An effective performance improvement plan is the way to deal with bad performance, and the only way to create it is to follow this process.