4 Reasons Why Business Owners Should Learn Spreadsheets
Spreadsheets are a great tool for helping you grow your business and keeping your operations under control.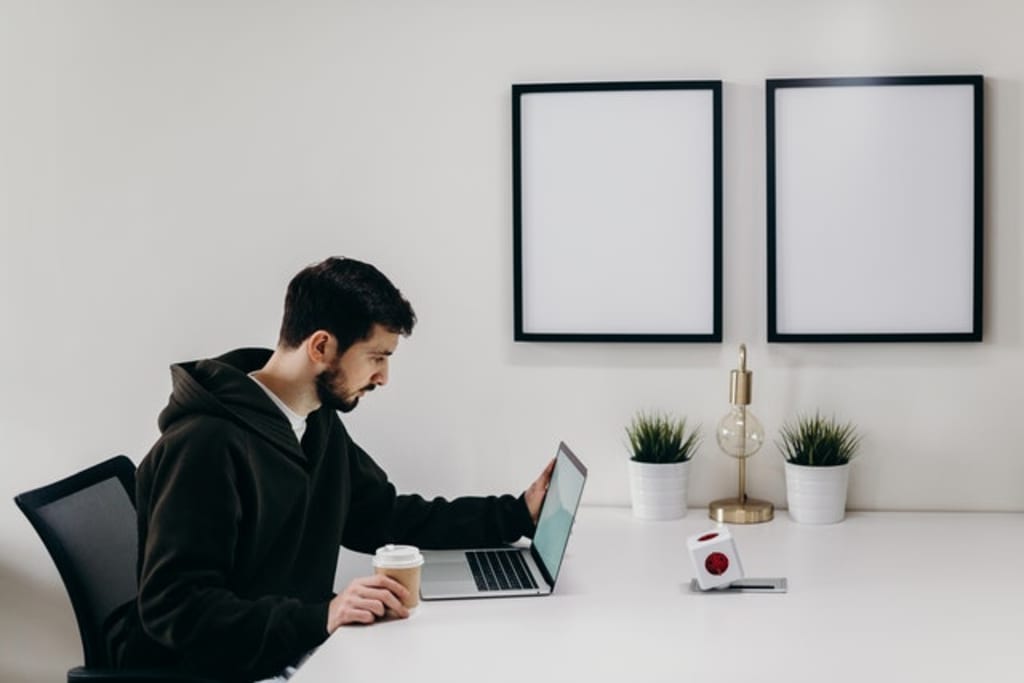 Spreadsheets are a great tool for helping you grow your business and keeping your operations under control.
It would be possible to hire someone who is proficient in spreadsheets. Learning spreadsheets as the owner of your company will allow you to keep an eye on the internal workings of your company while you scale up to the big leagues.
Here are four reasons why business owners need to learn spreadsheets.
To Store
You have many requirements to keep track of your data. Spreadsheets can be used to store data, regardless of whether it's keeping track the throughputs of tax or complying with laws like HIPPA.
For the benefit of your company, you will also need to store a variety of data types. You can store expenses, sales, inventory, and other data in a Google Sheets or Microsoft Excel spreadsheet.
Spreadsheets can contain simple, non-numerical data or complex formula-ridden pages.
You can either use one of the many templates available online or make your own. This will allow you to easily show your employees stored data. Once you are familiar with the basics of how the template works, you can use it again.
It is also quite simple to copy and paste columns or rows in every sheet. This will preserve any formulas that were used for the new section. Spreadsheet software has become easier to use over time. You can copy and paste even more complicated formulas with the function.
With some training, data entry can be made simple. You could have a few people who can produce large amounts of data at once, or you could give your management team additional responsibility to ensure that spreadsheets are used correctly.
Whatever your business, it is important to be able to use spreadsheets for your own personal information.
To Run Business Analysis
You can identify areas where you need to improve by analysing the outputs and inputs of your business.
Naturally, your business will gather data during its day-today operations, whether it is website traffic, product sales or spending. You can quickly create weekly, quarterly or annual reports if you keep track with them using Google Sheets and Microsoft Excel. This will help you make better decisions about your business' future.
Many spreadsheet data analysis involves creating action plans for asset building and investments. Formulas are often used to convert the raw data into digestible formats.
Spreadsheets allow you to easily create tables, graphs and charts that are easy to read to communicate information to your employees.
The spreadsheet is not required to be understood by all members of the management team. However, the analysis functions within the document can be a great way to present the vision for your company's future to them.
To Share Data
Microsoft Excel and Google Sheets can be used cross-compatiblely. They are two of the most popular business programs worldwide.
They can easily be shared via links or emailed to other users. Both sheets make it easy to share information and documentation between departments or businesses.
Many other programs can also track business throughputs and staff. However, their compatibility and usability are very limited.
Both of the most popular spreadsheet programs can be used online to make it easy for people to collaborate. You can have multiple employees working on one document at a time. You can monitor the activity at all times.
Spreadsheets aren't going anywhere
Microsoft Excel was first introduced in 1985 and has been widely used ever since. Although Google Sheets holds a large market share, both programs can be used together.
Many businesses rely on these programs for their operation.
Excel spreadsheets are a valuable skill that can be used for a lifetime. Understanding how they work is a great way to improve the efficiency of your business.
What Spreadsheet Software Should You Learn?
You should find that the skills you have learned from one of the two major programs can be transferred to the other very easily. You can find guides online that will help you if you are stuck, even though they may differ slightly.
Reader insights
Be the first to share your insights about this piece.
Add your insights