3 Ways Your Small Business Can Triumph
3 ways to make your small business for the better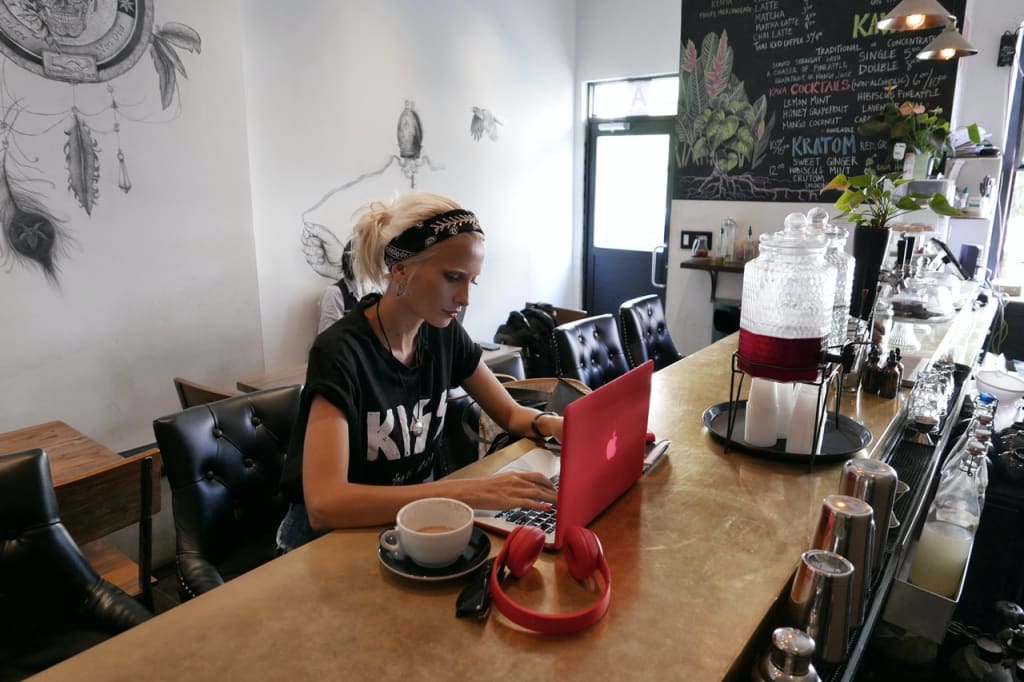 Running a business is a complicated endeavor. In order to reap the rewards awaiting you, you'll need to juggle several factors and come to master them. This can be daunting, especially for first time business owners for whom even a simple mistake can have major ramifications. Here's what you need to know in order to build a successful business.
Simplify as Much as You Can
The many intricacies of managing your business can create confusion, at least in the beginning. Until you get to learn the ropes, and even after, simplifying as many of these factors as possible will serve you well. One go-to example is payroll. Payroll is an essential part of any business, which is why most businesses have one or more bespoke payroll employees. This takes the burden of keeping track of the time your employees work and therefore how much they'll get paid off of your shoulders. This in turn ensures that this important matter will receive the full attention that it deserves. You can simplify payroll even further by using a time card calculator. This kind of software can simplify the calculation of payroll data by consolidating the process of clocking in or clocking out and the storage of those numbers before crunching the numbers for you, saving you valuable time and therefore money.
Managing Your Finances
Finances are integral to any business, as the singular, overt goal of a company is to generate profit. In order to make a profit, however, your earnings will have to exceed your expenses by a sufficient margin. This means that keeping a close eye on various financial figures is an essential part of the job. Moreover, this is a task best left to a trained professional. While anyone can do simple math, anyone can likewise make a critical error here or there. Having an accurate account of your finances is key to reporting earnings, as well as making changes to your business plan in order to reduce expenses and increase revenue. Accountants and financial advisors are essential staff for any business that can afford them. An accountant can keep track of your comings and goings, financially speaking, and a financial advisor can offer guidance in regards to making investments or saving money. These invaluable team members will typically pay for themselves relatively quickly by helping you to improve and grow your company.
Invest in Marketing
Marketing is an important tool in the business owner's toolkit. This multifaceted field is the force by which your business will make itself known, and it can also help to endear your company to consumers. However, the many faces of marketing mean that this field is fairly complex, and that complexity demands expertise. Hiring professional marketers is a must for bigger businesses, but smaller businesses simply may not have it in the budget. This can result in low quality, ineffective marketing that may intrigue some, but it won't have the same mass appeal as a professional marketing campaign backed by years of experience and scientifically backed methods. Branding is the most basic element of marketing, and it should be a priority from the start. The brand is, in essence, the face and the personality of your business, and that personality needs to speak to your audience. More importantly, your brand needs to tell consumers everything they need to know about your business model and your values well before you need to worry about concocting advertisements. Ads are nonetheless important, and your ads need to convey the personality that is the brand and contribute to a narrative about your business's value.
Owning and operating a business is a dream for many, but it can quickly become a nightmare for those who aren't prepared to tackle the obstacles in their way. While there are many potential pitfalls facing any business owner, there are just as many methods for triumphing over those obstacles. Using these tips, you can make your small business a more efficient, more potent money making machine.
Reader insights
Be the first to share your insights about this piece.
Add your insights