3 Ways Tech Can Help Your Small Business
One of the best ways to improve your business and put it above the rest is to implement technology.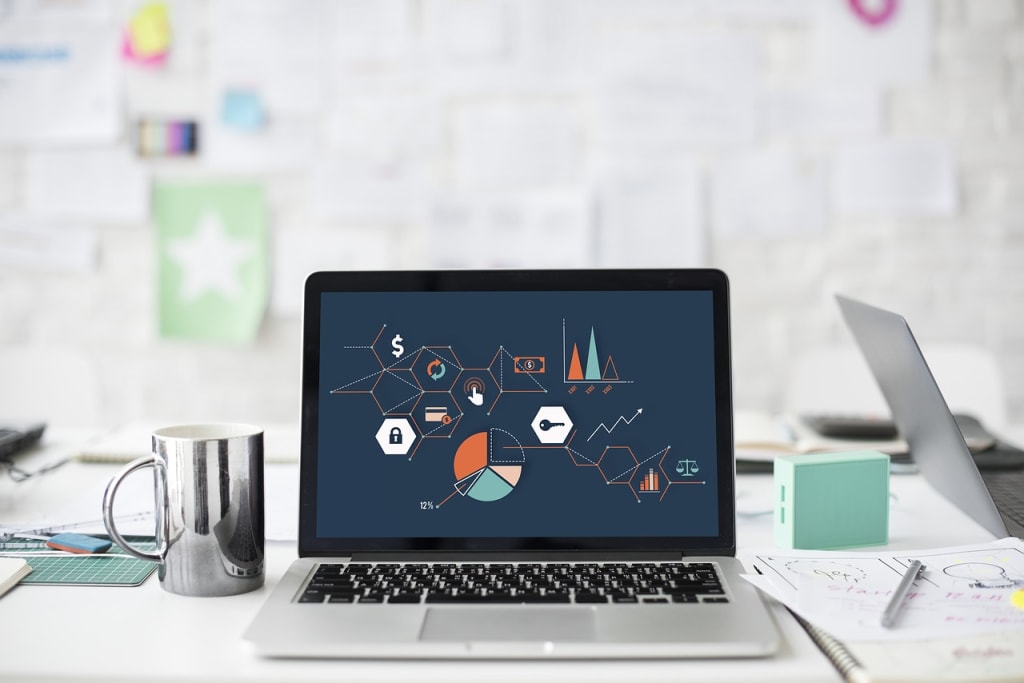 When you run a small business, you want to do everything possible to give yourself a leg up. One of the best ways to improve your business and put it above the rest is to implement technology. Different tech can do wonders for your business and help it grow and thrive. Here are three ways tech can help your small business.
Organization
It's crucial that you do everything you can to keep your business organized. You have to keep important papers like your tax documents in order, and staying organized will help reduce stress and increase productivity. Something as simple as a label applicator machine can help you organize everything in your business, from your office supplies to your merchandise. Once you've labeled and organized your products or supplies, you can keep track of them digitally using management software. This makes it easier for you to always know what you have and what you might need. You can also use technology to help organize and track data related to your business, like your sales or your clients. Keeping track of this information will help you learn more about your business and you'll be able to analyze the trends you see. This can influence your marketing and help you understand the success of your store.
Using tech will help you keep organized means you have everything in one, easy-to-access place. No more rifling through file cabinets to find a receipt or shuffling through index cards to locate a client's information. The more organized you are, the more your business will succeed and the less stressed you will feel.
Management
There is obviously a lot to managing a business. Keeping everything organized is a great first step, but how do you continue to manage it all? Using tech like IT asset management software can help ensure the growth and success of your business. This technology will keep all your assets organized and well maintained, which is very important. When you use helpful tech like this, you ensure your assets will never be lost or in disrepair without you knowing. This will save you time, money, and hassle.
You can also use project and time management software. These tools will help you tackle any project you'd like to complete as well as keep track of your productivity. You can even use email management software to stay on top of your emails, which is very useful for someone who runs his or her own business. Experiment with a few different types of management software and see what works best for you and your company. Your tech should also compliment your style and work to support you. You should never feel like you're wasting time using technology.
Marketing
Technology is crucial for your small business's marketing plan. Offline marketing tools are definitely useful and don't pass up putting an ad in your local newspaper or handing out promotional items, but online marketing tools will supremely help with your company's growth. You can use technology to help you create and execute a marketing plan. Having a solid plan is vital to the success of your business's marketing. You can also use digital platforms to market your business, including social media or email.
Your business's website is also vital. A website's design is extremely important, so make sure you have an expert who knows how to create an appealing website. Potential customers will look at your website before coming in. This makes it one of the most important pieces of your digital marketing plan. If you're not sure how to create a successful marketing plan, hire a professional who can help you.
With the help of technology, your small business can become better organized, well managed, and well marketed. Using technology that suits your needs will help you support and grow your business. Don't wait to find the tech that works best for you.