3 Keys to Project Management Success
Project Management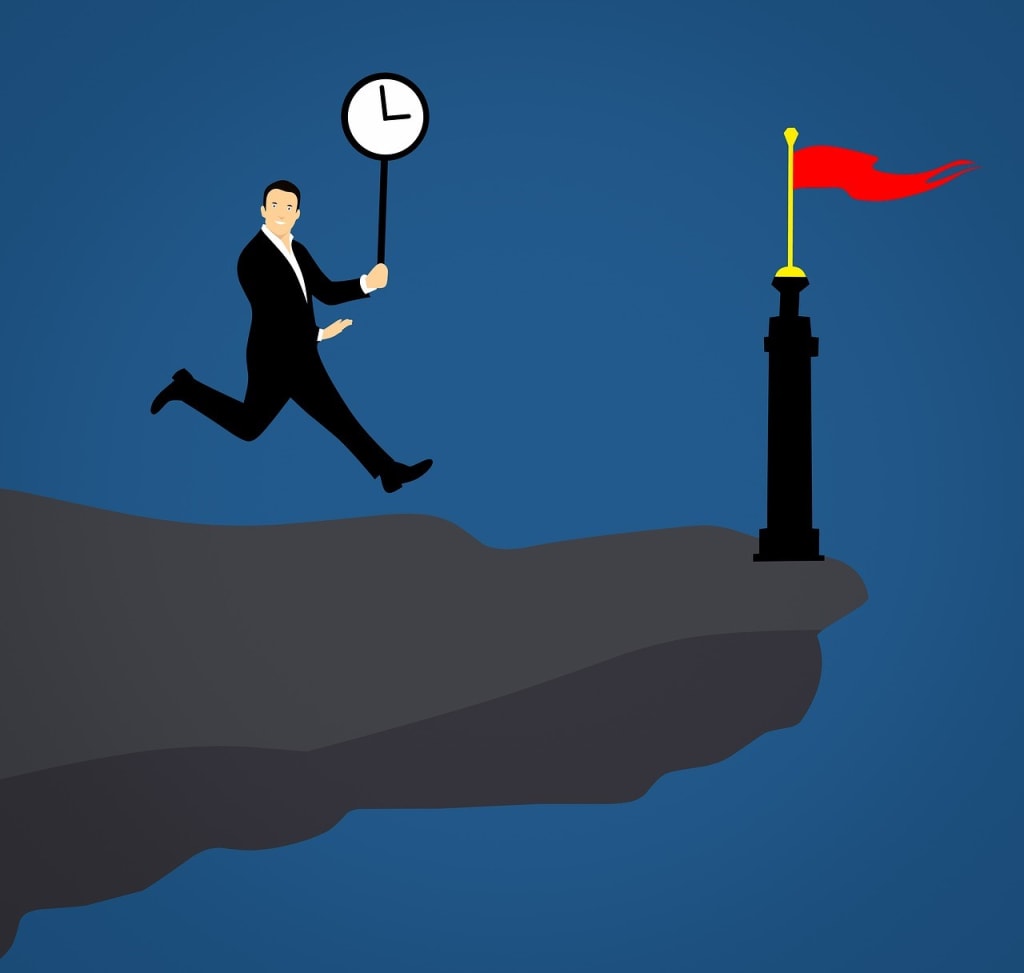 With new project management trends settling in and the ease of project management tools, here are three items each project manager can concentrate on for their efforts to get excellence out of.
Visually map tasks to plan better
One of the reasons behind project failure is because you can't prioritize, delegate, and track tasks. It is very hard to write down all the tasks ahead and then write down the dates with the names of the people responsible for them.
If you chart your task visually with the help of a project calendar then you will still stay top of your projects. When you have a project schedule in front of you, it's easy to see how many tasks a day can handle, who will pick up tasks on a given day, and the next day or week's possible tasks. Here are the benefits you get by visualizing your goals and tasks:
The project calendar assists in the delivery of activities during the month. This way you don't clutter the activities and you are putting an undue burden on your team or yourself. It also lets you test the timelines and keep one step ahead of your goals.
Visually organizing tasks not only helps to deliver uniform work but also strengthens teamwork among team members. When you see an upcoming mission visually, and who it is assigned to, communicating with that team or member becomes easy. Likewise, the team should be precognitive and knowledgeable about the tasks.
To monitor your success, the visual execution of your project and activities offers you a decluttered view. It organizes the day ahead in away, and the teams through which you need to connect about the day's tasks.
Time each task for better implementation
Time is another thing that has to be taken into account when running projects for success. It is not only about controlling time but also about the quality of work.
A Task timer is one of those devices which can be useful in project management to ensure high productivity. It allows the monitoring of time spent on through and subtask. This helps a project manager grasp employee productivity as well as team capabilities. You will reap those benefits when you time every task:
It lets you monitor the productivity of each staff, which is extremely important if you work with your clients on a contractual basis. It helps you understand the caliber of each employee based on which roles can be delegated or meetings held to focus on their effectiveness.
Task timer lets you monitor time based on your goals, various tasks, and client profiles. It's also good if you work regularly for your clients, you should disclose on a billable basis the hours you have worked for your clients.
Meeting deadlines is important in project management so it is easy to use task timers to track each hour to help accomplish goals. It also allows project managers to schedule each project and the time needed for each job that can significantly increase an organization's performance.
Deliver project insights to clients
The final report represents the final step towards achieving a successful project. In general, customers want a comprehensive account of their project, from costs to procedure and results. So, the reporting part is the ultimate test, because this is the time you'd know if all the efforts paid off.
Documents should be easy to understand, streamlined, and yet all the details that a client needs should be given. So project management software reporting features play a major role in fulfilling that role. With the monitoring tools for project management you can easily give the following:
Use the Gantt charts to give your customers detailed details. Gantt charts are very useful for quickly presenting all of the project information. Pie charts and other infographics are also important for the customer to understand when briefing long papers.
Inviting clients to show feedback and progress would also build a constructive client-organization partnership. This will allow you to retain consistency which will reassure any client between you and the company. Via the project's development, you can escort clients and develop a better relationship with clients.
You may use reports to document project expenditures with the final filing and submit invoices accordingly.
Project management requires coordination and flexibility to achieve goals. You can not be guaranteed success by the three keys listed above, but if done correctly, this will certainly lead you in that direction.
Since project management requires good communication, teamwork, and time management, these three keys will certainly help you achieve your goal and you can exceed your ability with great project management tools.