3 Features Medium Should "Steal" From Vocal Media and Vice Versa
In their own interest and this of their paying members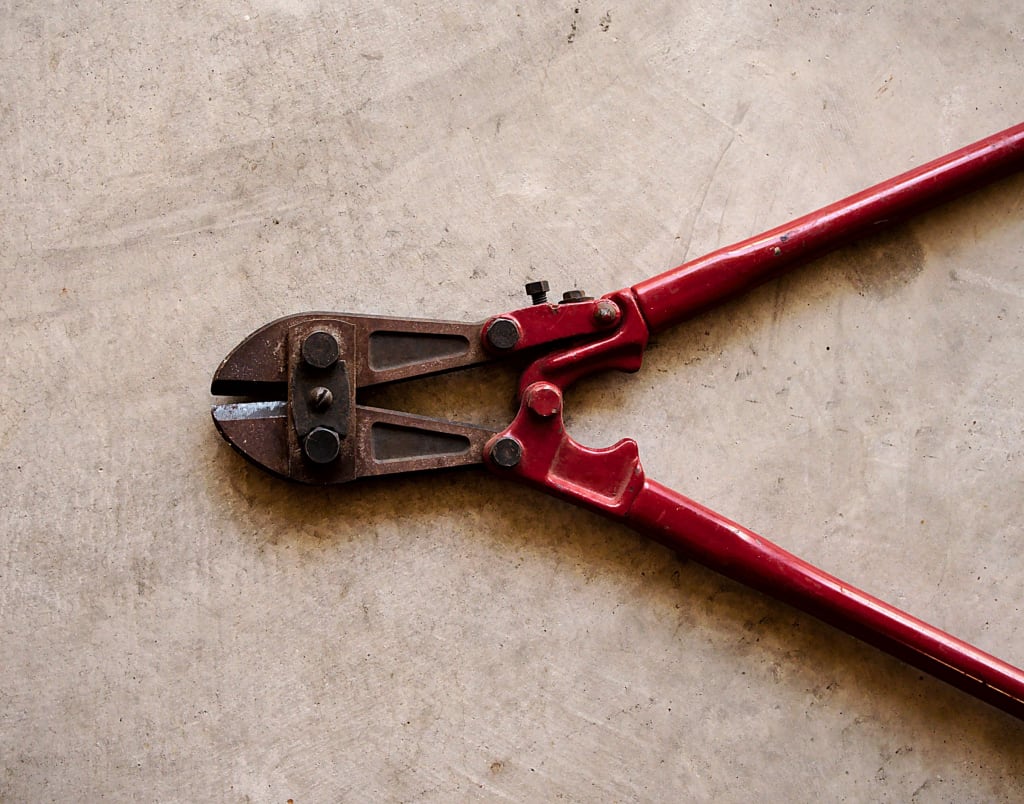 Photo by Michael Dziedzic on Unsplash
I've been writing on Medium for 7 months now. Recently, I also rejoined Vocal Media to crosspost some stories to that community. During the initial learning period on Vocal, I noticed a few key things that I believe Medium should adopt from Vocal. In the same vein, I explored Medium features that would benefit Vocal Media a lot. Here they are.
From Vocal
I came up with 3 key features that Medium should adopt from Vocal Media. Two of them are likey, one will never happen. You'll see.
1. Challenges
Vocal is big on challenges. These are submission calls on a specific topic that offer prize money. In most cases high prize money. It can range from a couple thousand up to 20,000$. At least this was the highest I saw recently.
Quite a chunk of money for an article or a short story. Lately, many challenges have had to do with fictional short stories. As you might expect, submission numbers for these kinds of prizes are high. But it's a great idea to get more writers onto the platform. It also drives more members to the Vocal+ community. 9,99$ a month for a Vocal+ membership. That's good money for Vocal Media. Just recently they crossed 30,000 paying members.
Medium recently had their first challenge. Maybe this will be a regular thing.
2. Tips
A Vocal feature I really love is tipping. Everybody can tip a writer for a story or in general on their profile. I just received my first-ever tip and it feels great. It's the perfect way to give readers a direct opportunity to support the writers or stories they love.
To be honest, it baffles me that Medium hasn't adopted this feature yet. It's such an obvious win-win situation.
3. External views
Number 3 on my list would be a great addition for writers. But it will never happen, I suspect. Because it wouldn't benefit Medium.
I'm talking about paying for external views like Vocal does. In case you didn't know, Vocal doesn't just pay for internal views or views from paying Vocal+ members, no, every view counts.
Since Vocal doesn't make use of a paywall, all stories are free to read. Nonetheless, the writer still gets paid. 3.80$ per 1000 reads, or 6$ as a Vocal+ member.
That's not too bad. It takes some time to get a rate like this on a self-hosted WordPress blog with Google ads, for example. I applaud Vocal for this. I'd love to see a similar approach on Medium, but again, I don't think this will ever happen.
From Medium
Now, let's shift to Vocal. What shoud they "steal" from Medium? Well, there are a number of things. A whole list actually. But I'll stick to my 3 favorites here.
1. Self-publishing
First and foremost, Vocal needs a way to self-publish instead of going the community route. Communities are Vocal's term for publications essentially. Since internal views count just as much as external views, it's really not necessary to publish in communities. It might acutally be hindering.
Because as with Medium pubs, the read-more situation is not ideal for individual writers. Below each post comes a section of recommended posts for further reading. But those rarely include articles by the same author. These are posts from the same community. As a writer, I'd much rather feature my fitting posts here.
On a positive note, self-publishing is on Vocal's roadmap. I love to hear that.
2. Auto-save editor
Next on my list, is a small but significant change to the Vocal editor. It still lacks an auto-save function. This sucks. I can't tell you how often - in this short period of time on Vocal - I have already lost edits because of this.
The Vocal editor does NOT save anything unless you hit the green "save changes" button at the top. And it's annoying. So Vocal, please fix that!
3. Followers & comments
The last point is actually the most important in my opinion. Vocal - unlike Medium - completely lacks an importnatn form of community building. Commenting on posts.
The only thing you can do is like (or heart) a post. That's nice. But how in hell are there no comments?
Commenting, in my opinion, makes or breaks a great writing community. If I read something amazing by a writer, I want to leave a comment.
This is a huge missed opportunity. Luckily, they are working on a comment system as we speak. Vocal already implemented a follow functionality. Kudos to that!
Closing
There you have it. My 3 top features that Medium should steal from Vocal Media and vice versa. I do believe both platforms have their merits. They both have shortcomings as well.
The key is constantly improving on missing features or lacking functionality. And listening to their (paying) members. Feedback is a powerful tool for improvement.
I just hope both platforms will keep growing and evolving and ultimately succeed at one main front: Giving writers the best online platform to earn money with what they love to do.
Writing.