11 Jobs You Can Do to Make Money on the Road
How to Make Money While Living a Nomadic Lifestyle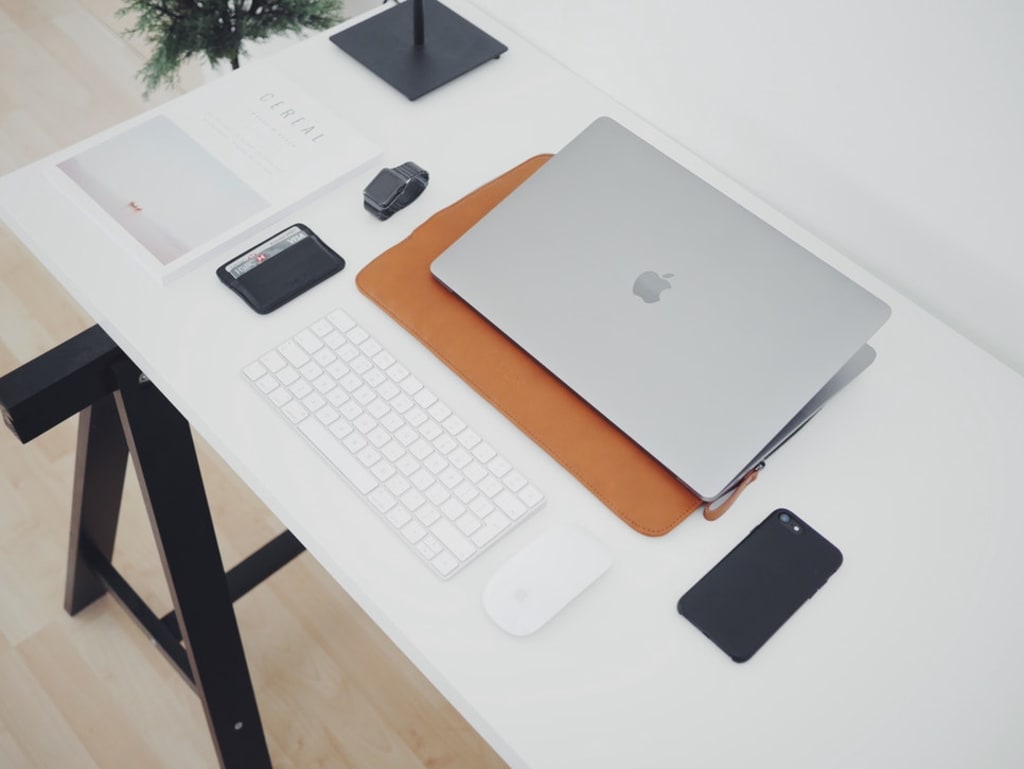 One of the biggest challenges people face when making the transition to life on the road is how to make money. They don't know how, or if, they'll be able to afford it. Whether it's a tiny house or van life, these days it's easier than ever to make money remotely.
Below I've lined out 10 jobs you can do to make money on the road.
1. Start a blog.
With so many blogs out there these days, people may think that starting a blog can't generate as much as they would like it to. The truth of the matter is that it doesn't matter how many blogs there are on the internet you can still make money from blogging. In fact, I make a decent amount of money on my blog and it's just my weekly confessions.
2. Start a YouTube channel.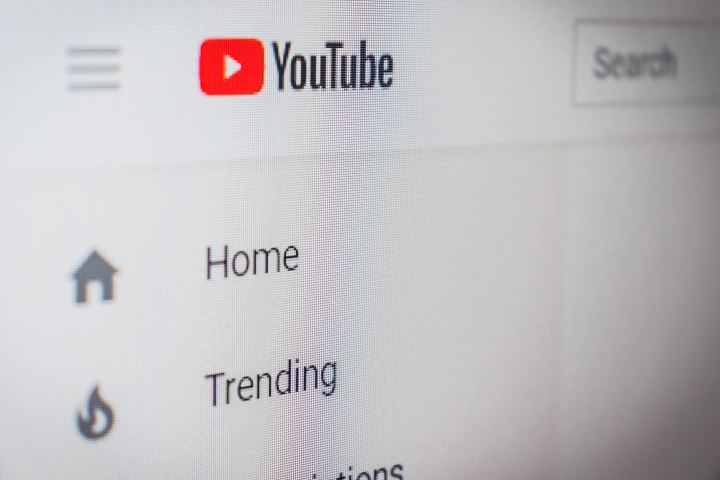 If you're not much of a writer, or you are more of a visual entertainer, you can make money on the road with your own YouTube channel. When you reach 4,000 watch hours and I believe 1,000 subscribers you can then apply for AdSense to monetize your videos. Though it takes dedication and consistency to see a decent stream of income from your videos, vlogging is one of the most rewarding jobs there is.
3. Sell digital products.
A great way to make passive income while you're on the road is by creating and selling digital products. Find something that you really enjoy (graphic design, digital printables, ebooks), and that could potentially make money and advertise it on your website. One of the ways I make passive income is through my ebooks. I've always known I wanted to be a writer, so I've found self-publishing to be the best way for me to do what I love and make money at the same time.
4. Become a freelancer.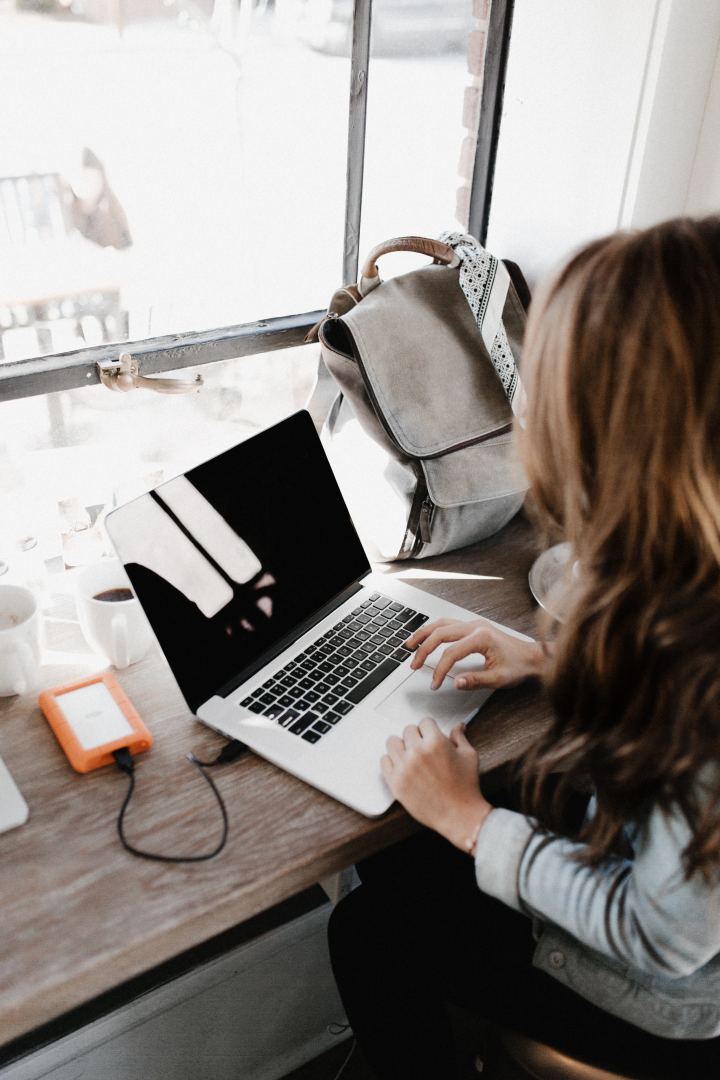 Freelancing is another good way to make money remotely while you're on the road. It's one of the best ways to receive an active income. If you know how to write, build websites, or create logos, you can find jobs on Upwork to support you while you travel. You can learn more about starting your own freelancing business here.
5. Manage social media for companies.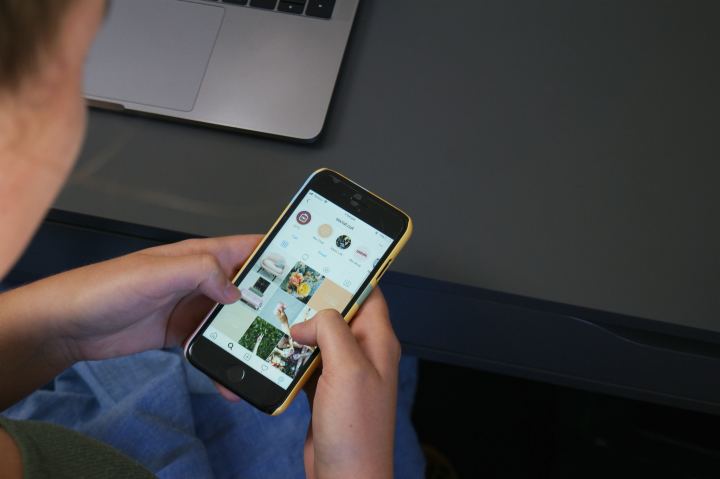 For people who love social media, you can take up a job in social media management. This is a great remote job. Depending on the business, a social media manager usually works to schedule and post on behalf of the company. These days most businesses have a position for a social media marketer, which makes it a great position for life on the road.
6. Data Entry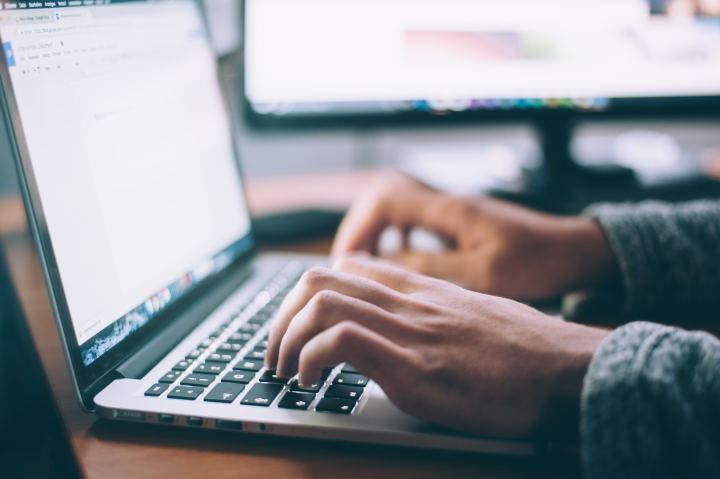 Another job that's good for remote workers is data entry. Data entry is a great option for those who like to work independently. You can find data entry jobs on websites like Amazon Mturk, Upwork, Indeed, Lionbridge, and Appen.
7. Handle customer service inquiries.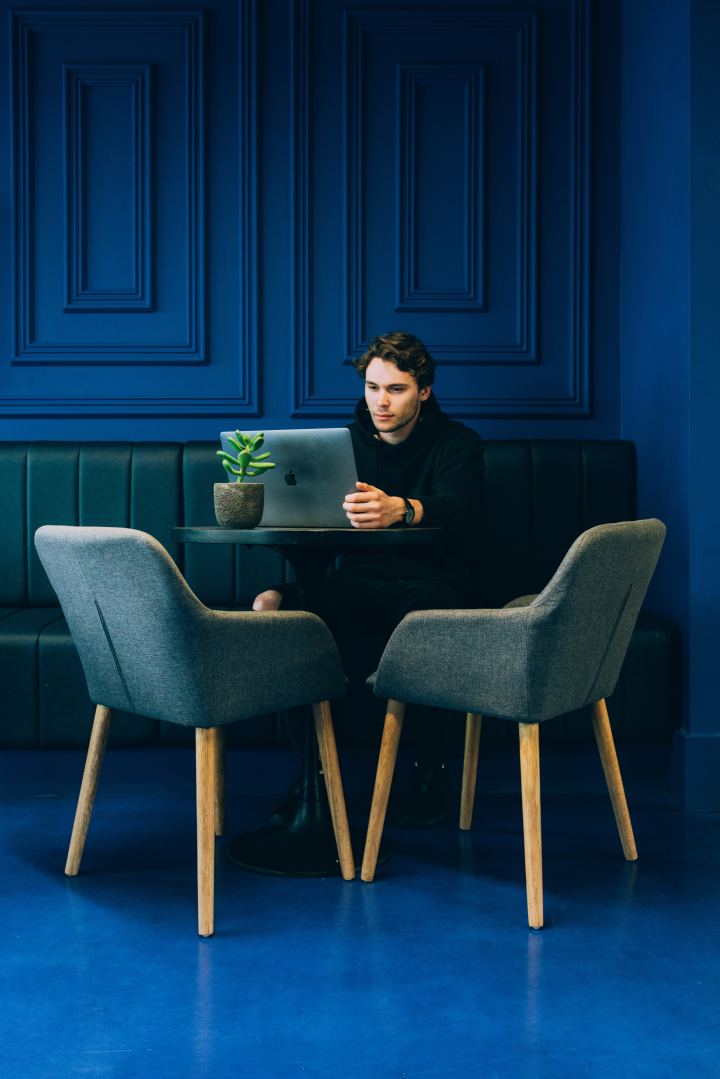 Not only are brands and businesses looking for help managing their social media, but they are also looking for help in their customer service department. That's right, you can work from home handling customer inquiries for your favorite brands. You can find jobs in the customer service industry by looking on sites like Upwork, Indeed, and Flexjobs.
8. Work in sales.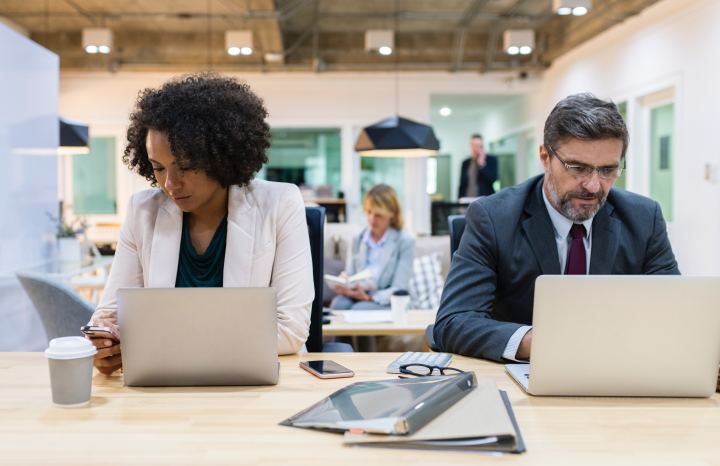 If you're someone who loves connecting with people, then a sales job would be a great position for you. There are many different sales jobs, and many of them allow you to work remotely. Because most of these positions are commission-based they allow you to put in your own hours, and create your own stream of income. But if you're willing to put in the work, this would be a great work from home job.
9. Become a travel consultant.
Working as a travel agent is a fun and rewarding job that you can do remotely. Companies like Worldwide travel, American Express, and Disney are always looking to recruit virtual agents to join their team. This is a great job to consider if you want to sell the locations you're traveling to. It would also be a great idea for a YouTube channel, which could help you increase your commission.
10. Teach kids abroad.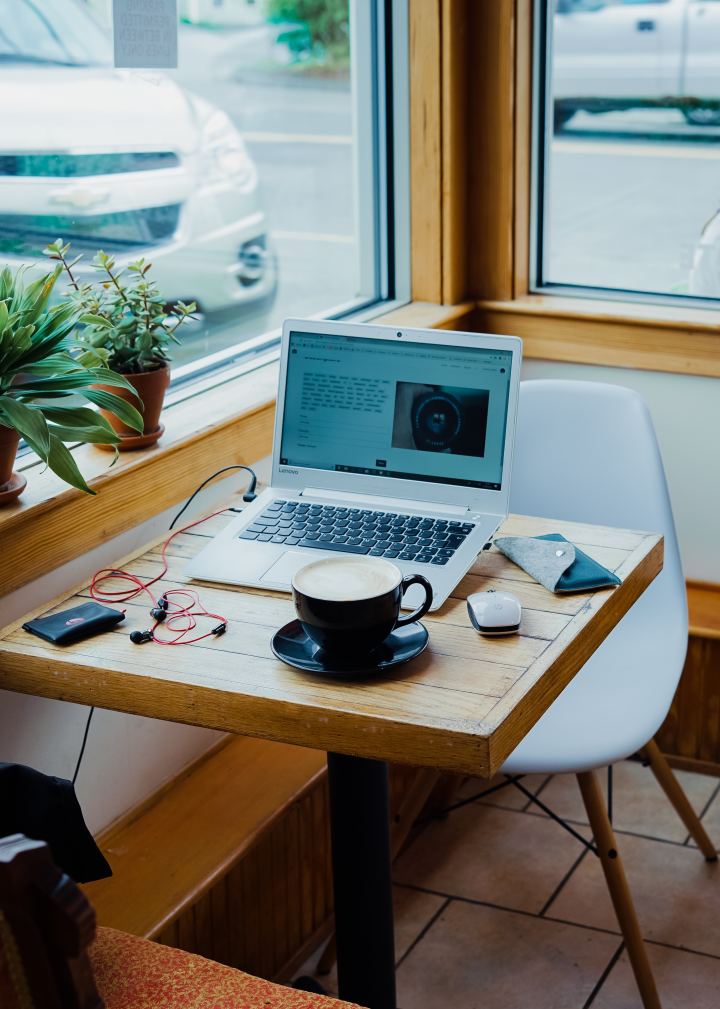 With VIPKid you can make money by teaching English to children overseas. You must have a four-year degree to sign up and at least one year of full-time teaching, tutoring, or work experience with students. Once you're approved to teach, you can log into VIPKid for all of your materials including your daily lesson plans, and can start making money on the road.
11. Deliver food & alcohol with Postmates.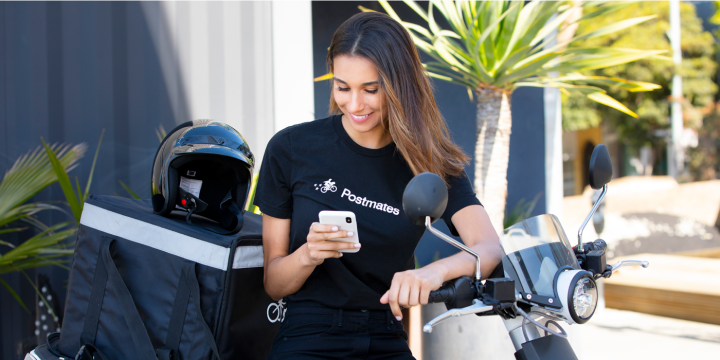 A great way to earn some extra cash while you drive throughout the United States is by delivering food and alcohol with Postmates. This is a great gig for van lifers. With over 500 cities, you can make money almost anywhere you want to travel. Sign up now with code FL-Jennicao, and make up to $350 on your first 40 deliveries.