10 Ways Millennials Are Making Money Online
'Cause We Could All Use a Little Extra Cash These Days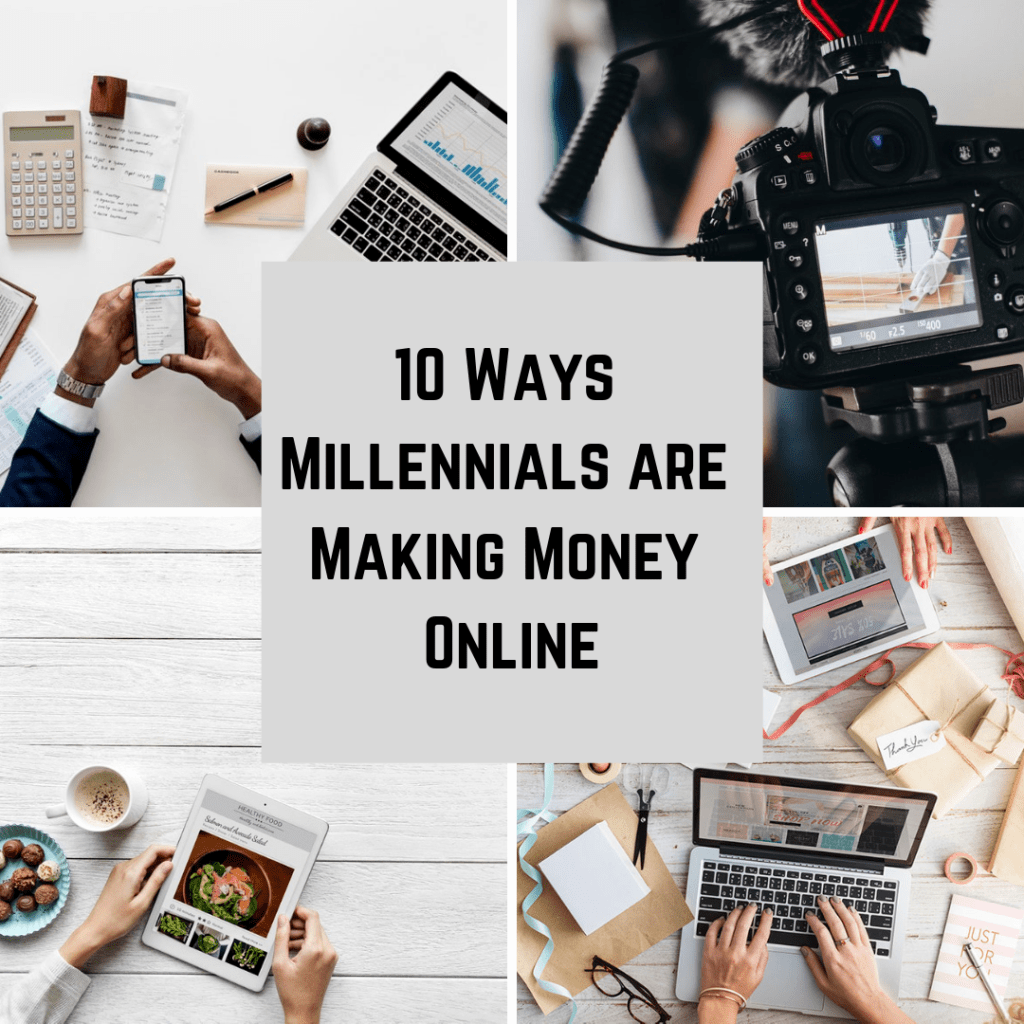 Today, the online world is huge. And it's getting bigger every day. So many millennials are heading out, travelling the world, and making money through their laptop. With nothing to lose, and plenty to gain, one of these online jobs may just be what you're looking for!
Here are the most popular ways millennials are making money online, and ways you too can make some moola online:
1. Blogging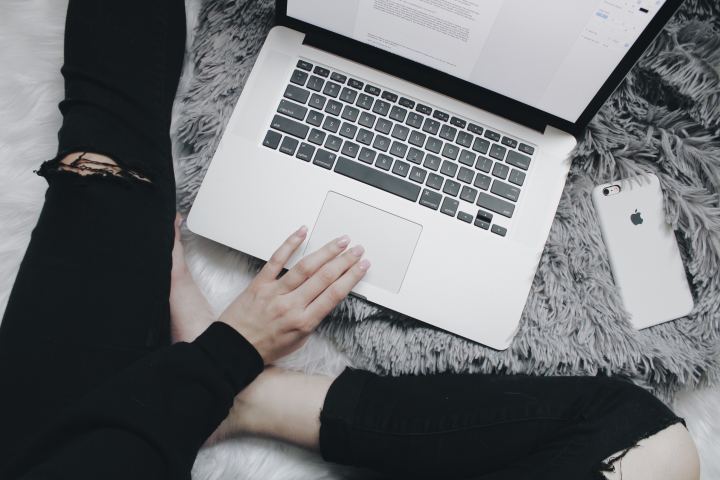 Seems like every second person you meet these days is a blogger, but it really is a great way to make money. You have to be committed and prepared for it to take time to grow, though. Blogs are difficult to build, and (unlike what all the ads suggest), it can be quite pricey. You will have to purchase your domain, as well as Wordpress so you can write blog posts, as well as any advertising you wish to do. While it's not necessarily easy, if you grow it into a large following you can make quite a bit of money off it. There are several ways to make money off your blog, such as side ads, working with companies to promote their products (affiliate links), email marketing, and many more!
2. YouTuber/Streamer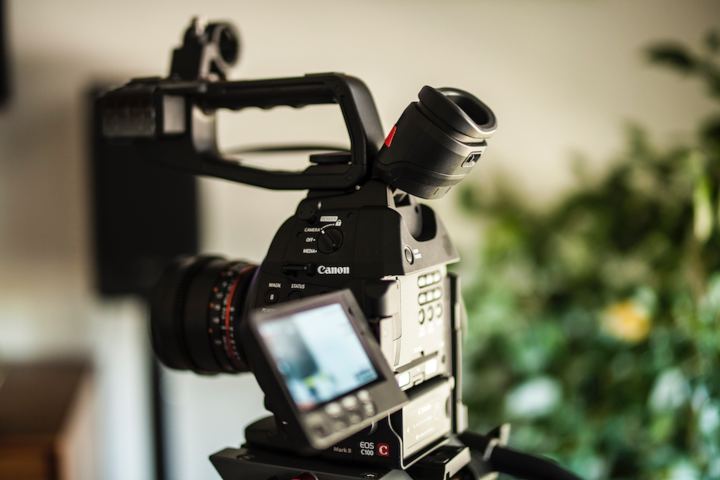 SO many people in today's age have made YouTube (or now for streaming gamers—Twitch) their full time job. Choose a niche that you're passionate about, purchase a video camera, and you're set. Make sure to commit time to editing your videos, though, as viewers love clear and creative editing. Some of the most popular video niches today are: fashion/lifestyle, what I eat in a day, fitness routines, music videos, "How I quit my job and moved to ____", and many more!
3. Affiliate Marketing/Content Creating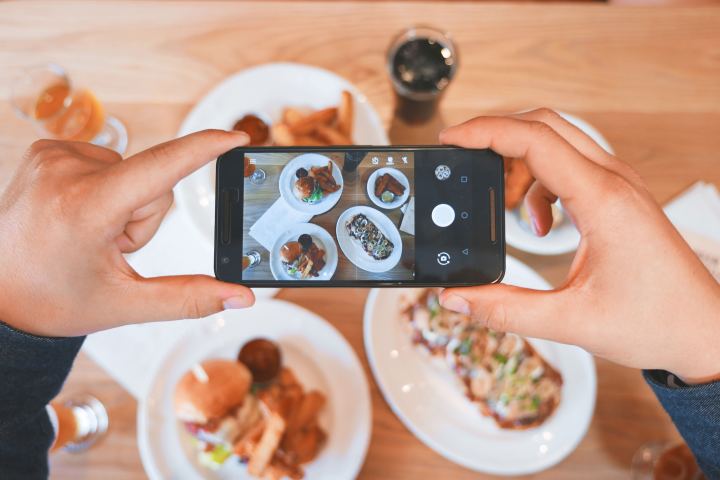 If you have a large following on social media, you could be using that as your full time gig! Seriously. Lots of time you'll see people with thousands of followers/subscribers promoting a company's products—that is affiliate marketing. Affiliate marketing/content creating can include sharing a brand's product on your Instagram, doing a photoshoot with some of their pieces, writing a blog post about their resort, filming a review on one of their new products, etc. There is big money in this industry today.
4. Network Marketing (MLM's)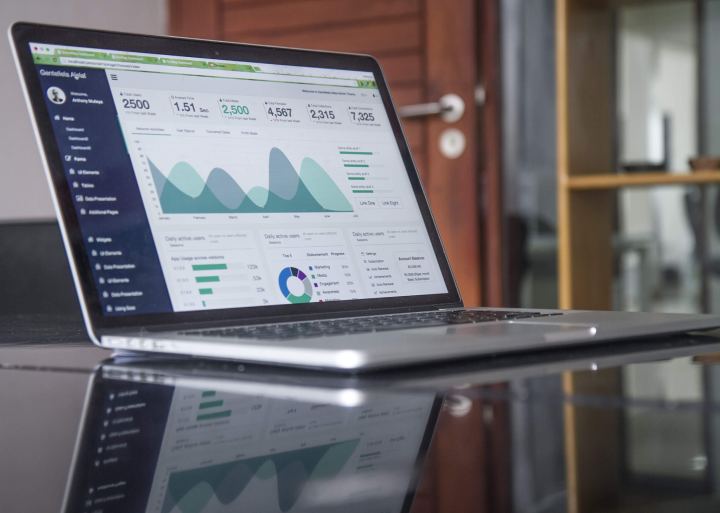 MLM's often get a bad rep, but the truth is, some of them can offer good compensation plans, and if you're passionate about the product then why not make a few extra bucks? Some even move their way up the ranks, and turn it into a full time job! Some popular MLM's today include: Rodan and Fields, Young Living Essential Oils, Avon, DoTerra, Scentsy, Mary Kay, Beach Body, Younique, and many more.
5. Selling on Etsy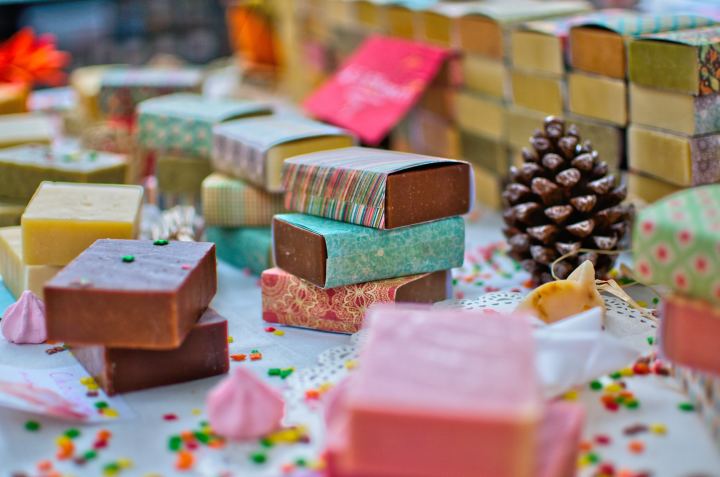 Etsy is a great resource for those that love to make and sell their own products. While the company does take a small fee to list your products, they also take away the hassle of trying to run your own site. If you make crafts, jewelry, clothes, or desserts, and want to make some extra cash, consider selling them on Etsy!
6. Writing and Selling eBooks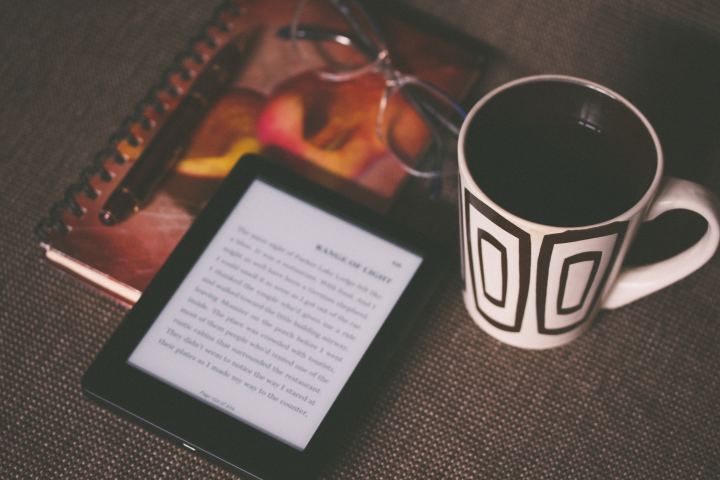 If you love to write, you could be making money off your stories. Both fictional and non-fictional stories, as well as How-To eBooks, sell really well online. It's a great source of passive income, but does require a lot of time and effort. You can sell your eBook through Amazon Kindle, or Apple iTunes. Either way, you'll have good access to many digital readers.
7. Gigs on Fiverr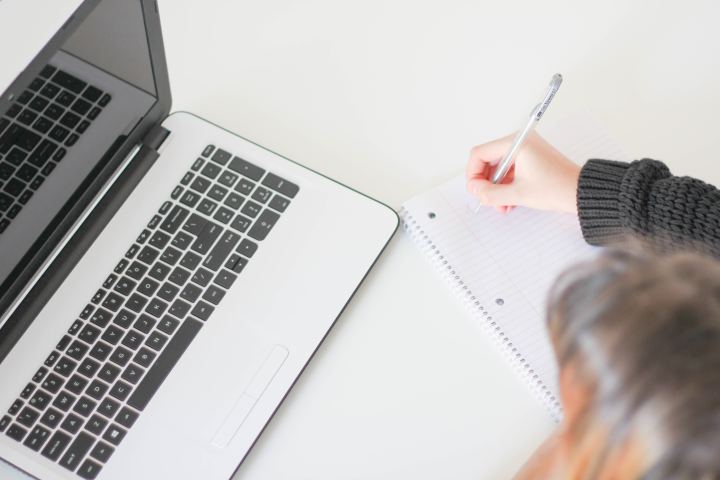 Sign up for Fiverr, and list what odd jobs you're willing to do. For example lots of Millennials find social media management work on Fiverr that someone or some company needs done. You can list your skills and name a price. You'll be surprised at the amount of people that need help with something you happen to be great at.
8. Selling Photos Online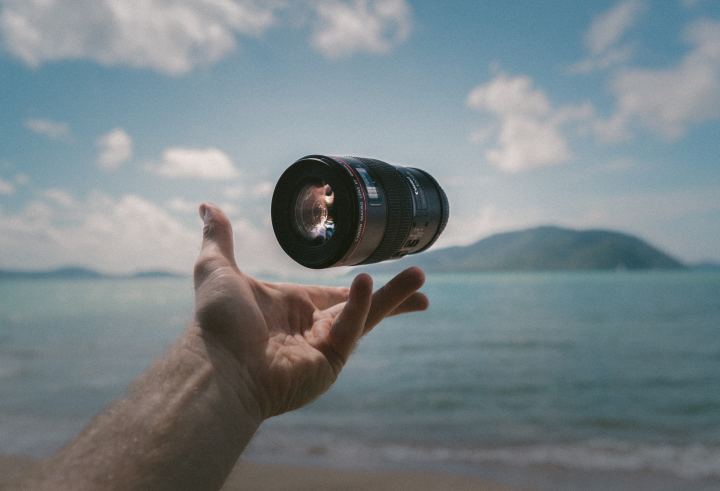 If you love photography and want to sell your photos for a profit, consider posting them on websites such as Shutterstock and iStockPhoto. It's very simple, but it takes commitment and creativity to succeed with it. There's tons of competition, but you'll always generate passive income with it. Once their up, anytime someone downloads your image, you make money, even 20 years down the road.
9. Selling Clothes on eBay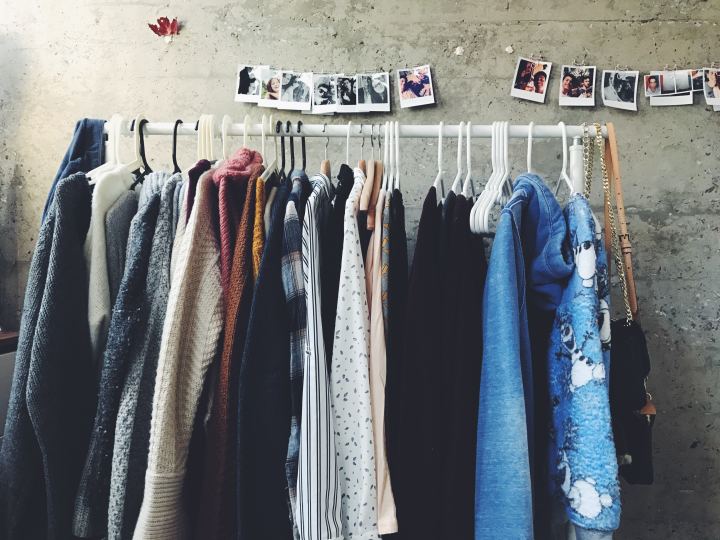 Ever watched Girl Boss on Netflix? If you have a knack for fashion, know your way around a thrift store, or just simply have nice clothes you no longer need, consider selling them on eBay! Set up your shop, take qualities photos of your items, and you're all set.
10. Posting Your Home on AirBnB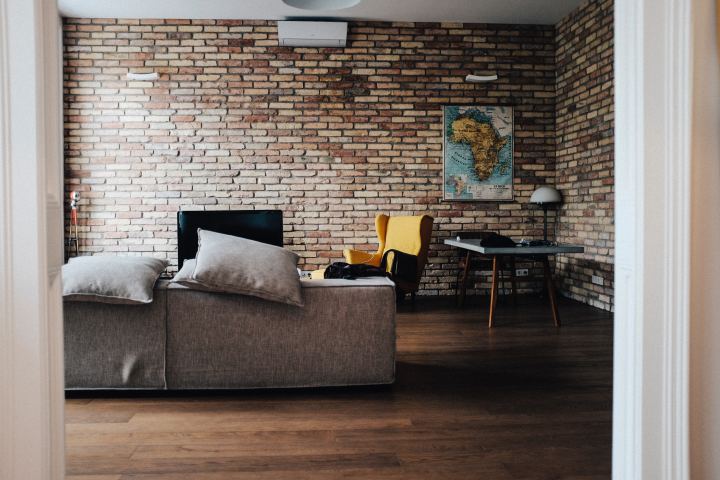 If you live in a popular area, you could be making serious bank off your house. Clean it up nice, take some high quality photos of it, post it, and see if you get any hits! Make sure to check the comps of other postings nearby to see what the area is worth. And be sure to have somewhere else planned to stay if you do rent it out!
Do you make money online? Any suggestions to add?
There are more and more opportunities arising online every day! There's plenty of money to be made and nothing to lose.
What are you passionate about?
For the rest of my business & money related blogs, click here!
Stay Wild,
Faith
advice