Wethos Virtual Studio Launches National Campaign Seeking Entrepreneurs
Interview with CEO Rachel Renock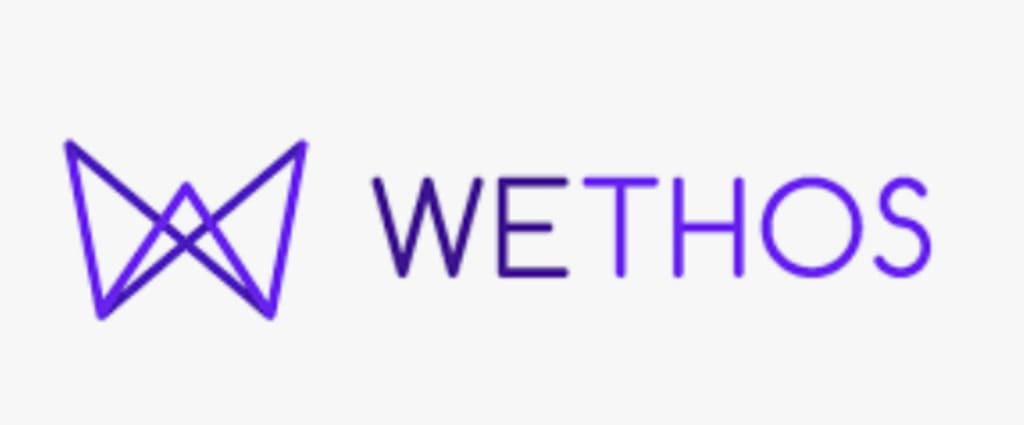 Wethos Virtual Studios the leading platform for freelancers to team up and transform their one-person shops into full-service studios. The company has just announced a new competition for freelance entrepreneurs who are getting their businesses off the ground. The competition, which launches on February 1, will award $10,000 to three entrepreneurs hoping to start their own business. Freelance founders that would like to grow their already existing business will also be eligible. Submissions will remain open until Monday, February 28th, 2022, and winners will be announced Wednesday, March 16th.
This is a national campaign, but New York and Atlanta residents will be more tempted to break up with corporate during their commute. Between wild postings in both cities, a takeover of the New York Waterway bus, and towering signage in downtown Atlanta, Wethos is making a statement all month long to encourage creatives to find the confidence to begin or continue their entrepreneurial journey. To submit to the pitch, candidates will answer the following questions:
1. What's your biggest hurdle to becoming an entrepreneur? *Or if you already are an entrepreneur, what's your biggest challenge?
2. What's your greatest aspiration for your business?
3. Share a link of something you're proud of developing, creating, delivering, or collaborating on.
4. Tell us more about how you contributed to the link you shared above.
5. How would you use $10,000 to start or scale your studio?
6. Anything else you'd like us to know about you?
In September 2021, Wethos announced a new $8M round of funding led by Third Prime, with participation from new investors Javelin, Full Circle, F7 Ventures, Clocktower, and Revolution's Rise of the Rest Seed Fund. The announcement also follows exponential growth since launching with 100 freelance studios less than a year ago. Currently there are 23,000 freelance businesses running on the platform, which have generated over $54M in projects by leveraging Wethos' tools.
Rachel Renock, CEO and co-founder of Wethos Virtual Studios recently discussed this initiative via an exclusive interview.
Meagan Meehan (MM): How did you discover your love for business and how did you break into the world of virtual business platforms?
Rachel Renock (RR): I've always been a problem solver. I come from a creative background and am basically trained in creative problem-solving, which is basically what I do all day running a business. I think that creatives in general can make really strong business leaders because we have a natural ability to empathize with our customers, and we understand how to communicate in a way that is going to reach them. In my career, I started off as a creative working at several large agencies in New York, doing social and digital campaigns for big brands like Covergirl and Hershey's. When I met my co-founder Claire, we ended up leaving to start our own freelance business which grew really quickly. We realized that while there were tools for individual freelancers, there was nothing available to help us scale it up by forming teams with other freelancers. We believe this lack of innovative business software is what is holding back the 95% of freelancers who don't break six figures. We broke into this world not just by knowing our customers, but by being one ourselves.
MM: Why did you decide to focus on startups/entrepreneurship?
RR: When we were thinking about going to market, we knew that large legacy agencies were not going to be incentivized to change. We also see that an extraordinary amount of money is flowing into the top 5 advertising holding companies, billions and billions of dollars. When you combine this with the trends we're seeing with the great resignation, there was an obvious need for a new age operating system that will arm the next generation of entrepreneurs with the tools they need to compete with big agencies. By empowering them to win better projects and take home bigger paychecks, we can redirect the billions of dollars away from legacy institutions like WPP into the pockets of independents everywhere. Freelancers are founders, and with half of the workforce projected to be freelance by 2030, it's urgent that we make starting and scaling a freelance business a more viable and lucrative path for hundreds of millions of people.
MM: How do you select the winners for the campaign? Essentially what are you looking for?
RR: Resilience: Building a business from scratch is very hard, you won't get it right right away and you have to be resilient through those challenges. I believe that the core difference between good and great is being the one that is crazy enough to keep going when 99% of people would have already quit.
Vision: We're looking for people who are of an active mindset, folks who are looking to leverage capital to get to where they're going faster, not wait for capital or permission to get started.
Resourcefulness: You don't need to have all the answers, or degrees, or frameworks to be a successful entrepreneur. We're looking for creative problem solvers, those who can use the information and resources available to them to work through barriers and figure it out.
Self-awareness: To understand yourself is a life-long journey, we're looking for people who have already taken steps to understand what they need to be successful and are eager to continue learning and growing.
MM: What kinds of companies have you helped?
RR: We helped businesses large and small, from side hustlers to small studio owners. Our scoping tools have helped people bring in upwards of $40,000 on the side. 23% of our users are Black-owned businesses, spanning from creative and marketing to video production studios. We're also starting to expand our library of scopes and services to dev and products shops, helping any kind of freelancer start and scale their business.
MM: What has been the most memorable part of this job and why?
RR: Last year when we launched our payments and banking stack, we finally had the full end-to-end platform released after so many years of having this vision trapped in our heads. It is an incredible feeling to squeeze something out of your head and into people's hands, and I'm proud to be the kind of person who is capable of doing that. Coming up with ideas is easy, it's bringing them to life that really gets me excited.
MM: Do you hope to continue to do this in the future?
RR: Absolutely, I believe we can make a huge positive impact on people's lives at scale. I think about the impact on wages when 100 million people are using our pricing tools. I'm fully prepared to dedicate the next decade to creating a more sustainable, flexible future of work.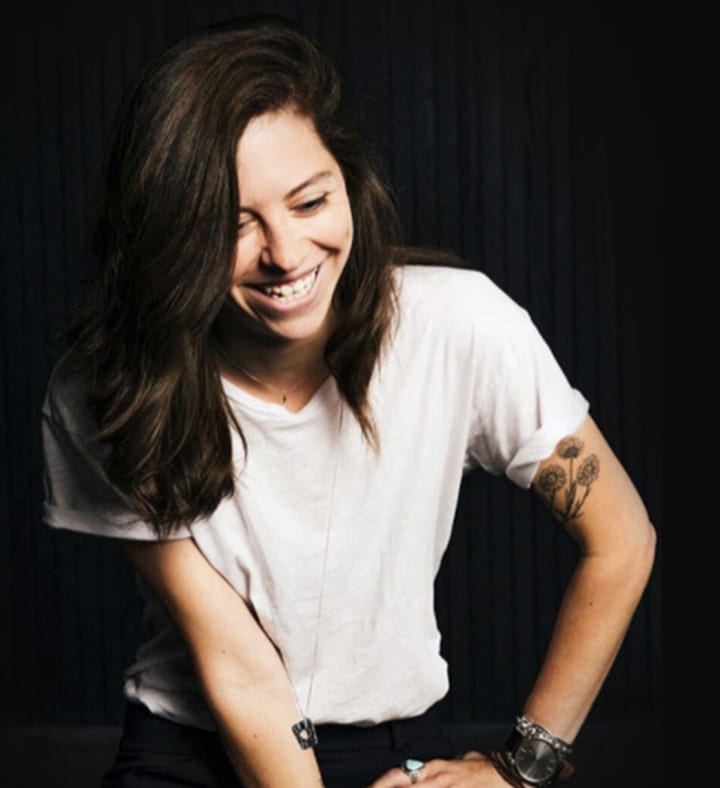 MM: What are your ultimate career goals?
RR: My goal is to leverage technology to make a positive impact at scale, and impact requires intention. Just because you change the world does not mean you're changing it for the better. My ultimate goal is to increase the number of freelancers breaking six figures, and we can do that through wage transparency, new age financial technology, and the tools to team up. We can make it easier than ever to start and scale a freelance studio.
MM: What is coming up next for you and is there anything else that you would like to mention?
RR: I'm so grateful for the freelancers who use our platform, and for having the courage to take a chance on themselves. This year we have plans to roll out more features for accepting client payments and accessing payments immediately, rather than having to wait for client invoices to be paid. We also are putting a big focus on expanding our data and scoping tools so we can help people across industries win more projects and close deals faster.
* * * * *
To learn more, visit the official website by Googling Wethos.
Creators
About the author
Meagan J. Meehan is an artist, curator, author, poet, cartoonist, and produced playwright. She is the founder of the "Conscious Perceptionalism" art movement. Meagan holds a B.A., an M.A., and is currently pursuing a Ph.D.
Reader insights
Be the first to share your insights about this piece.
Add your insights