Famed Bronx Celebrity Wardrobe Stylist Denise Styless, Is Shaking The Fashion Industry
Denise Styless has dressed vast celebrities such as rapper Nems, Fatman Scoop, River Mason Eromosele, and Rizr Footwear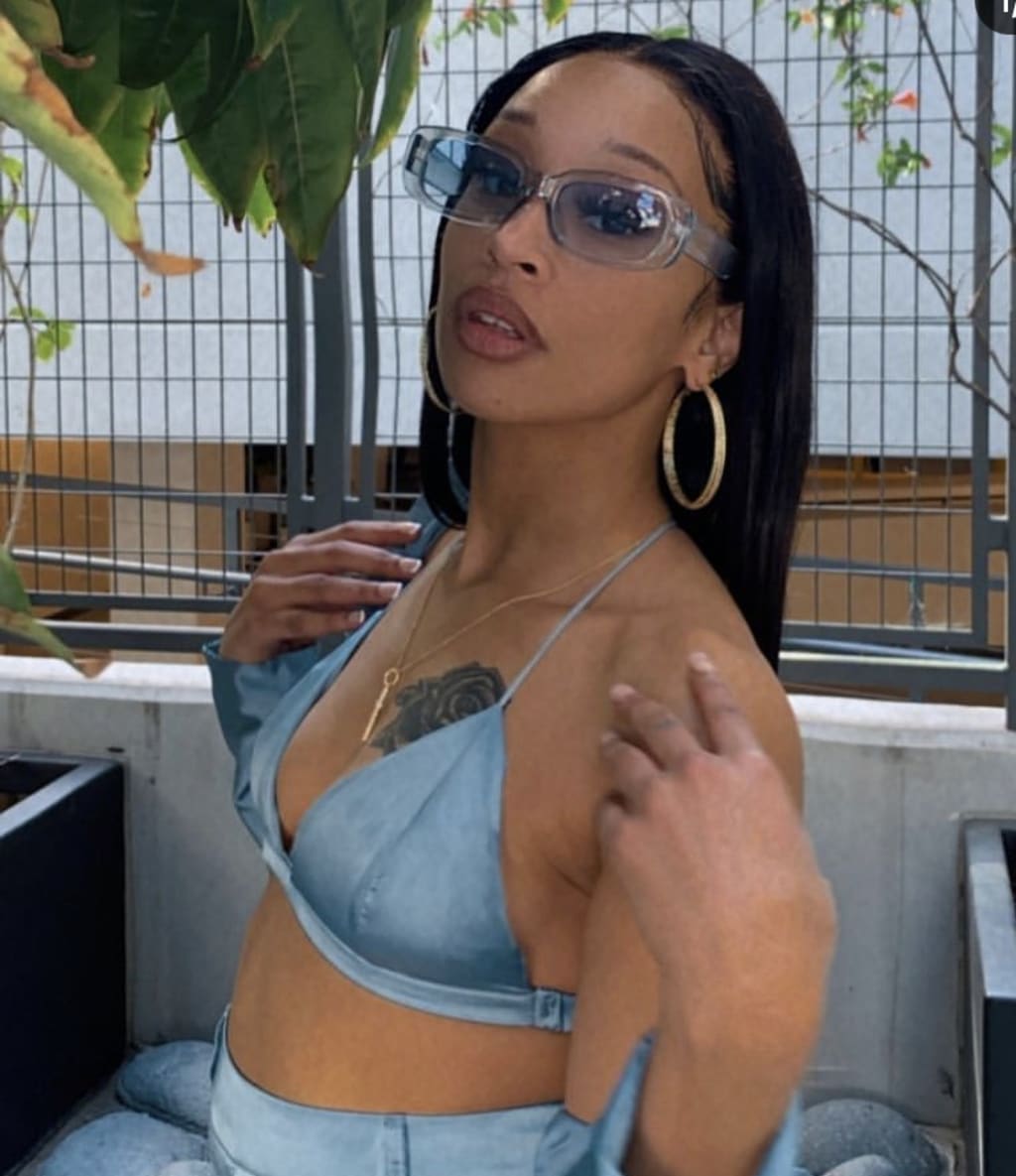 Denise Styless, New York upcoming celebrity wardrobe stylist is making moves and breaking barriers in the fashion industry. Commencing her budding fashion & entertainment career in 2019 Denise is already making a name for herself as a fashion staple. Growing in her career she has styled NYCs elite from Fatman Scoop, actor and child prodigy River Mason Eromosele, Rizr Footwear, and rapper Nems. Denise styling technique is a merge of lifestyle meets couture. As well, she is a model liaison merging models with events, runway shows, photo-shoots and casting calls nationally. In addition to gaining online support from fashion house FUBU.
As her fashion career expands she has been spotted attending immense red carpets. Denise Styless has been present at the Katra Film Festival, "The Patterson: A Bronx Tale" movie premiere, fashion icon Katherine Wallach's jewelry launch x Vogue Magazine, she walked the carpet for Gansevoort hotel reveal for El Toro De Oro" bull, The Krab Queens Harlem grand opening, she walked the Cotton Candy Records red carpet for there artist single release, Hot 97 Summer Jam announcement event, she was a stylist for Harlem Fashion Week, walked the carpet for NYSFE Magazine cover reveal, and TME the model experience in Los Angeles. As Denise Styless continues to leave her mark in the fashion and entertainment industry we continue to be excited about what's to come for the rising fashion guru.
What motivated you to become an Entrepreneur? I was motivated into becoming an entrepreneur because I  wanted to change the world. I wanted to do this by creating a safe place for everyone to convey their stories; despite their trials and tribulations they have gone through. I wanted my story to be impactful and motivating to all individuals to keep going; no matter what. 
How has the experience been? The experience has been immensely overwhelming. I am unearthing a new equilibrium. It can be draining because it's a new experience. Nonetheless, it's motivating me to push myself to new heights. I've never been challenged as much as I am currently. Its exciting and vastly warming to discover the entertainment industry. It has been a lot of fun but it is also a big commitment to take.
What feedback do you get from your widespread audience? The feedback that I acquire from my vast social media following is "good job" and "keep working". I find a lot of women reach out to me being inspired by my influence in fashion. It's vastly humbling to be such a positive and sought after public figure.
Who and what has inspired you during the pandemic? My biggest motivation throughout the duration of the pandemic has been my immense faith in God. In addition to my 11 year old daughter, Musiq, being the key component to my success.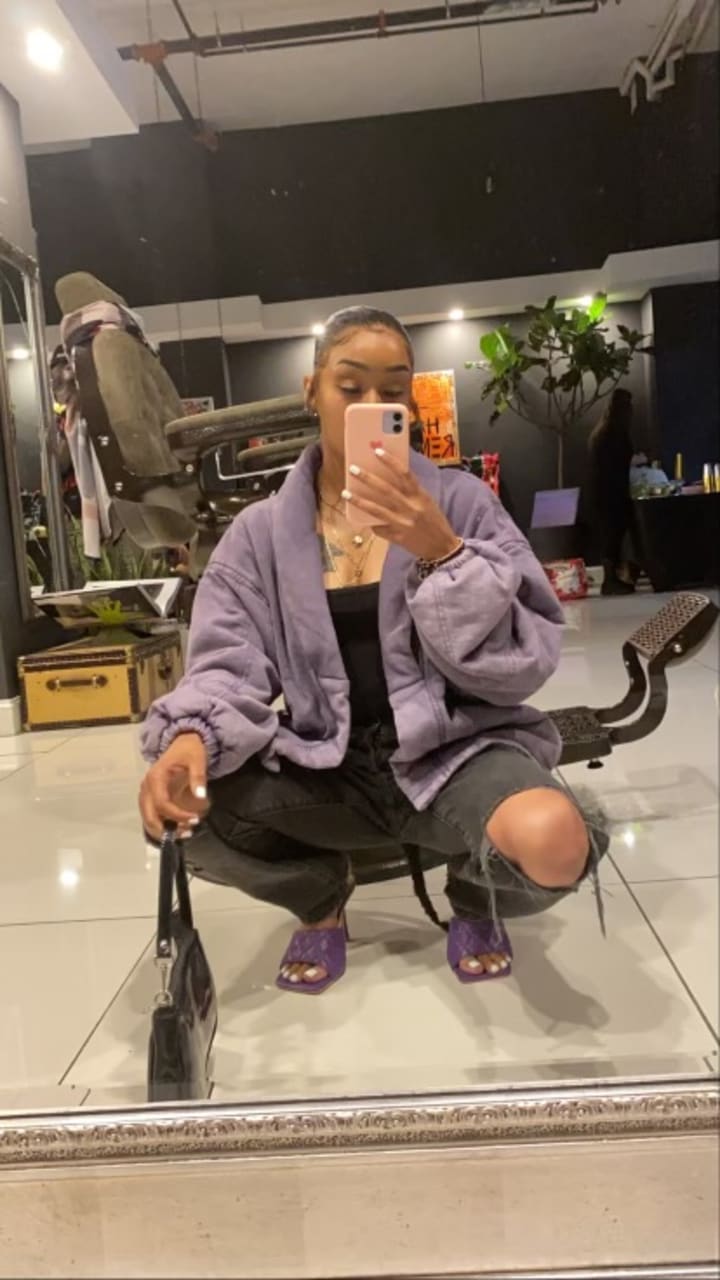 What are some other humanitarian efforts you have been involved in? I donate a vast quantity of clothing from my celebrity shoots to the Good Will and less fourante. I conspire to produce more givebacks in the near future.
What are you looking forward to this year? This year I am excited about my blossoming career. It's taken me to new heights. I've encountered individuals and built relationships I would have never imagined. I'm also excited about God's faith in bringing his vision to light. It has been an amazing journey the past three years.
What advice would you have for anyone who wants to become an entrepreneur? The best advice I will give to an aspiring entrepreneur is to pray, stay strong, and don't allow anyone to dim your light. Don't allow the nay-sayers to convince you to doubt yourself. You will encounter negative people; remaining strong is the best solution.
About the Creator
Has been writing for Vocal since Feb. 2021 covering lifestyle fashion and entertainment
Reader insights
Be the first to share your insights about this piece.
Add your insights