Children's Book Author Dr. Amina Yaqoob:
Expanding Across the Pakistan Border to Encourage Moral Values to Children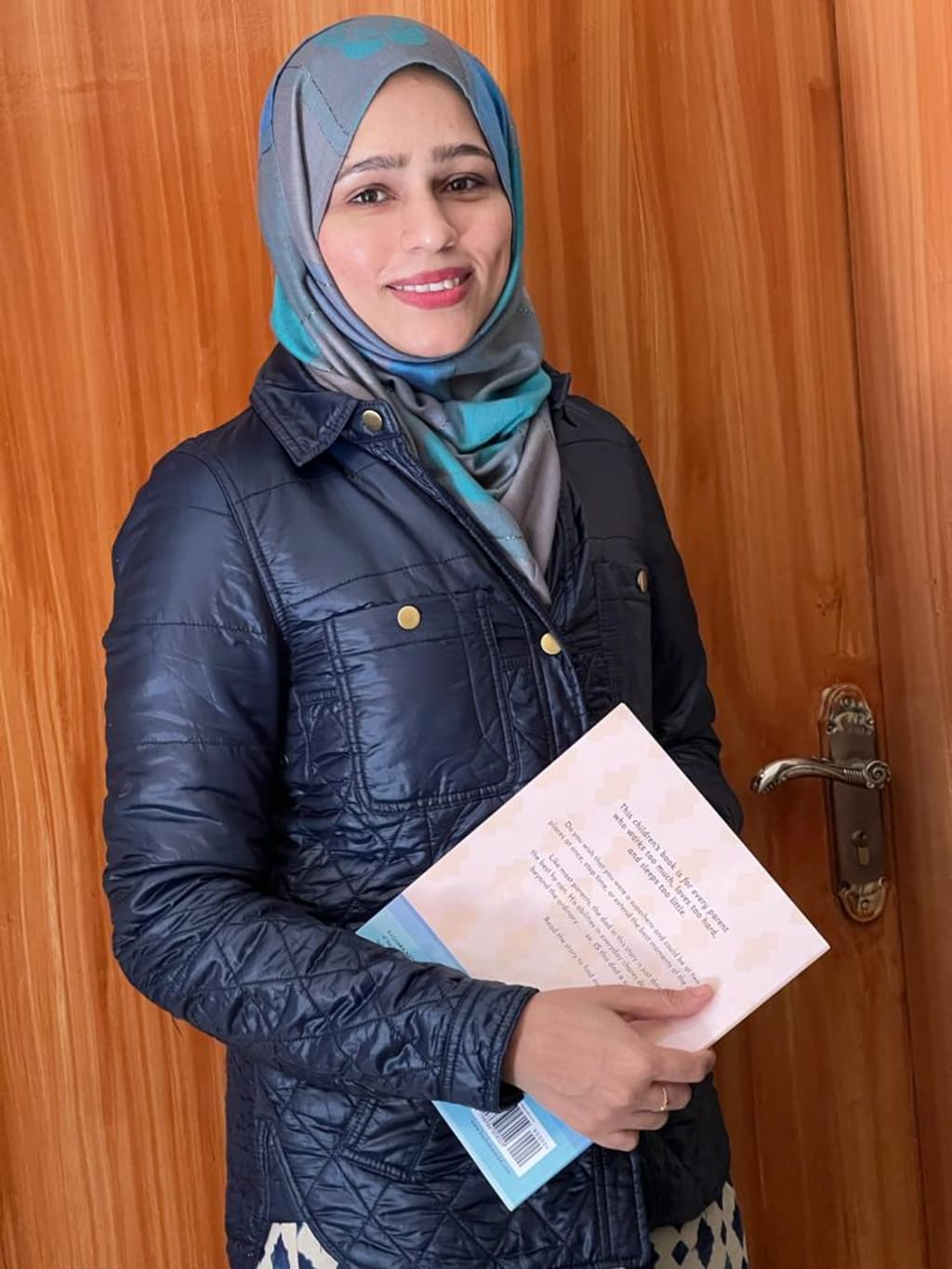 Dr. Amina Yaqoob is making a lasting impact on the children by expanding her native Pakistan presence across its border in the form of a new and unique children's book series, Morality Tales. She hopes to make more meaningful connections with young readers through her books, emphasizing honesty, kindness, love, and respect. By doing so, she seeks to open up important conversations between adults and children about these values and break outdated stereotypes. Each book's theme resonates deeply with her audience, proving that she believes in teaching moral values through storytelling—a practice for which she has earned plenty of accolades. Therefore, it is clear that Dr. Amina Yaqoob has impacted Pakistan and beyond its borders with her beautiful books about life lessons for children of all ages.
Dr. Yaqoob's recent decision to expand her book's marketing strategy to the United States is big news. Her enthusiasm and passion for achievement have been the driving force behind some of her most successful works, and now her literary work can finally reach the US market. As Dr. Yaqoob embarks on this journey, she hopes that new readers will appreciate the stories she has created and be inspired by them just like her other fans worldwide have been. With a broader audience, it's undeniable that this was a smart move and will surely bring great success for Dr. Yaqoob!
In a quick interview, Dr. Yaqoob shares the decision to hit the US Market and what she hopes this experience will do for her.
You have already had books on Amazon for some time now. What made you expand your book marketing strategy to the United States?
I've been creating books for my clients from around the world, most of whom are from the USA. I know that people in the USA are more interested in book reading than in any other country. Based on my experiences with clients, I found that the culture/ trend of storybooks among children is more common in the United States, especially among people of color. I concluded that I should not only restrict my books to the local markets in Pakistan or only on Amazon, but I should also introduce and sell them in the United States because the culture of book reading among children is most common there compared to the other countries.
What has the experience been like, and what have you learned the most?
It's been a wonderful experience so far. Penetrating an international market and earning a name takes some time. However, I am investing my energy and money in marketing Morality Tales and my books at different forums.
Starting this new venture, writing & creating my story books, and introducing them internationally, I've learned that the present world is a global village, and anyone can achieve their goals regardless the geographic location. All we need is focus, patience, and consistency.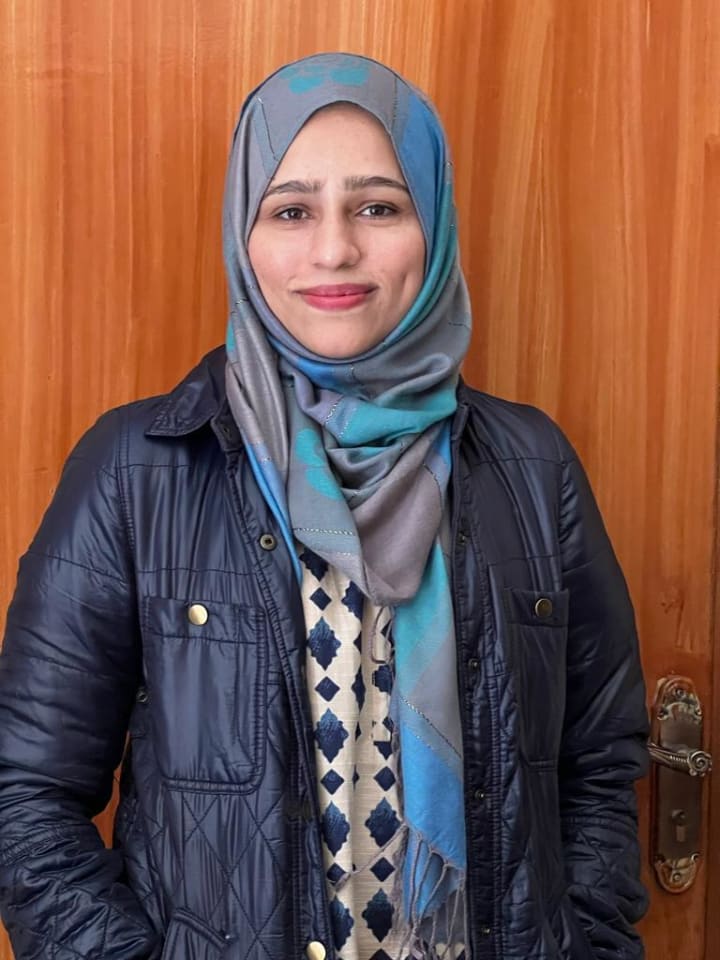 You live in Pakistan. Why do you think it is so hard to be self-published in your country?
Pakistan is full of natural beauty and talented people. But unfortunately, the book reading trend is not common among our children. Although the literacy rate is increasing daily here, people are becoming more aware of the importance of children's literacy and book reading. Still, the self-publishing opportunities are very minimum here for beginners. We even don't have access to several international bookstores/distributors. My friend, living in Australia, helped set up my account as I couldn't access several sites from here. Currently, I am facing issues with printing my books locally, as it costs a lot to get a book published here. But I'll find my way out and will figure this out soon. As I've said earlier, it's a new journey, and I learn new things daily.
You specifically wanted to launch your new children's book series globally. What makes this series different from your other books?
Yes, I specifically want to launch my new book series "Minah, the SuperGirl" globally because this story has a special place in my heart, and I won't be wrong in saying that this is my vision of being a superhuman. Through these stories, I want to convey this message to all beautiful young minds. These books will equally teach moral lessons to all boys and girls regardless of nationality, race, religion, and region. Although it features a young girl, "Minah," as the main character, it's not about girls only. Minah's adventures will make boy and girl readers love her. The difference between this book series from my other books is that it is the first book series of my company, Morality Tales, and the message is very significant, so I am excited to introduce it globally.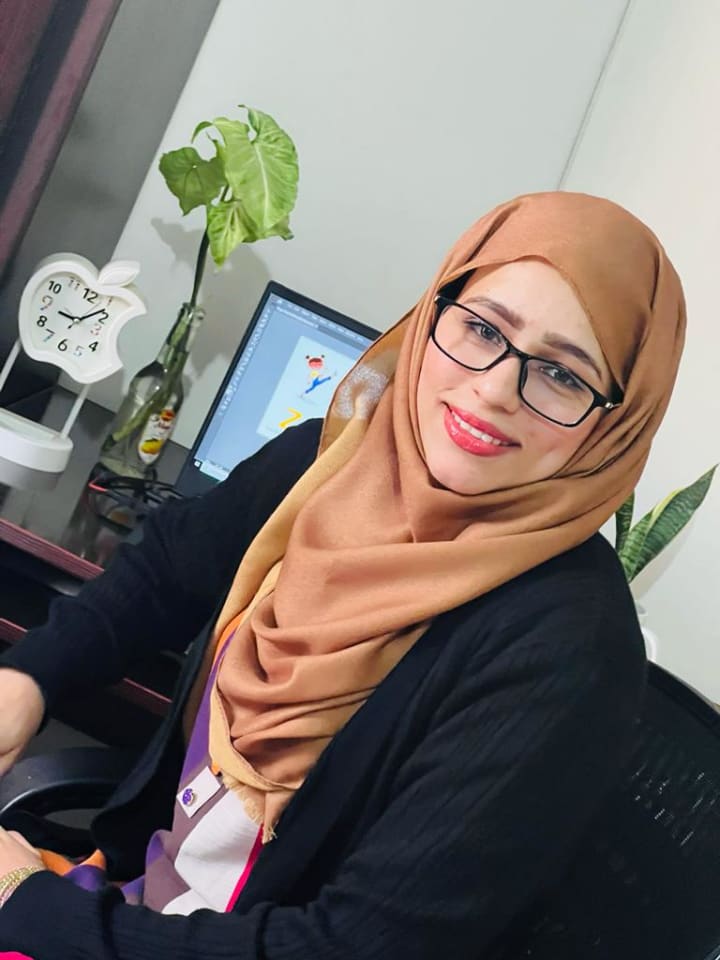 Other than online, do you plan to participate in any book signings at home or in another country (perhaps one day in the United States)?
Undoubtedly, I Would love to participate in book fairs, book reading, and book signing events both in Pakistan and other countries, especially the USA; as I've said earlier, per my experience, children in the United States love to read story books more than any other children. It would be an immense pleasure to visit the USA as a children's storybook author and participate in book signing/reading events. Currently, I am planning to organize and participate in local events.
Is there anything else you would like to share that you would like our audience to know?
I want to talk about Morality Tales, where I provide the services of creating customized books and children's story books with moral lessons. It's an emerging company of children's books, and many innovative ideas are on their way to be implemented through Morality Tales. In 2023, I aim to specifically publish about 10-12 children's story books on important topics like good manners, health, problem-solving, little entrepreneurship, and some sensitive topics like child harassment, racism, bullying, parental issues, mental health, children with disabilities, etc. "Minah, the SuperGirl" is the first one in that queue, and all the books in this series will teach the lessons of self-confidence and good moral values. Similarly, in the upcoming years, Morality Tales will present books on several important topics for children worldwide, regardless of their race and geographic location.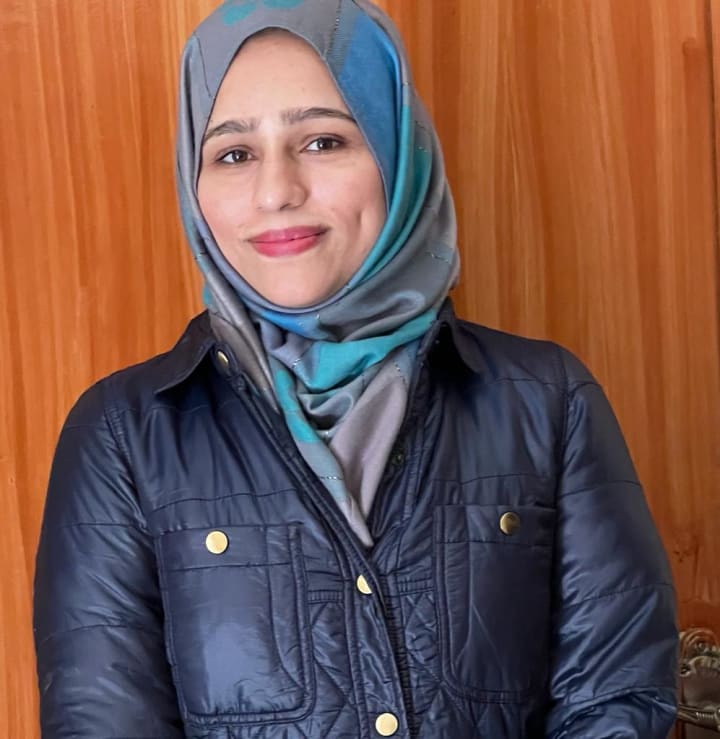 How can people connect with you, find your books, etc.?
People can connect with me at the official website Moralitytales.com and on social media and email addresses there.
Instagram: moralitytalesbyamina
Twitter handle: @MoralityTales
Facebook page: https://www.facebook.com/profile.php?id=100087593566661
Email: [email protected], [email protected]
Reader insights
Be the first to share your insights about this piece.
Add your insights