Your Elf Role on Christmas Day (based on Enneagram)
It's Christmas Day. Which of Santa's elves are you?
Christmas is only THREE days away! To celebrate, I've published yet another Christmas-themed, Enneagram article. Besides, we could all use a little extra holiday cheer to ring out 2020. If you want to binge-read all the other articles I've written before the holiday season is over, check them out here.
I write a lot of Enneagram articles because I find personalities to be fascinating. After all, variety is the spice of life! So, put on your Christmas jammies, sit back, and indulge in all the Christmas cookies while you enjoy this read of how you'll likely be spending your time on Christmas.
Enneagram One - The Planner Elf
HERE'S THE PLAN, GUYS. You've probably organized the day with an agenda to maximize everybody's time. After all, Christmas only comes once a year and it deserves to be properly celebrated. Maybe you have thought about who should sit where, which sides each person can contribute, or how the opening of presents can be conducted. I love that One's always have a plan because it reveals their thoughtfulness and care.
Enneagram Two - The Host Elf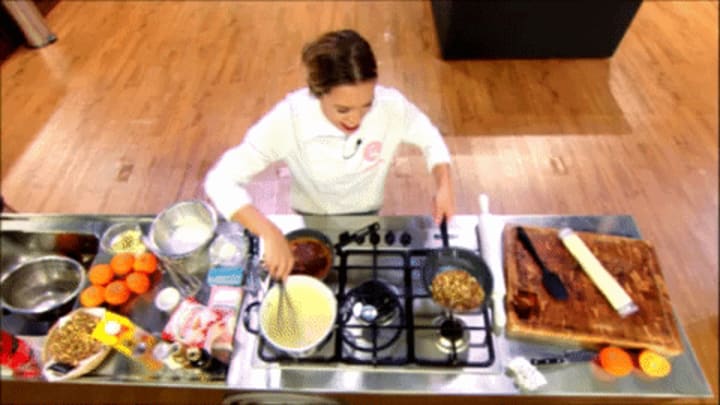 DING! That's the sound of the oven telling you the Christmas ham and scalloped potatoes you made are ready. Two's enjoy hosting because they're so good at predicting people's needs. And also because of how satisfying it is to hear the words, "You nailed this dish!" or "What a lovely home you have!" If your home is not big enough to host, you bet you're the best guest (code for first one to arrive), ready to throw on an apron and help whoever is cooking.
Enneagram Three - The Entertainer Elf
You're most likely gathering interest for a game of holiday heads-up. Three's love to make people smile and charades allows them to tap into their performer side and feed their creative juices! What are the holidays without a little home entertainment?
Enneagram Four - The Storyteller Elf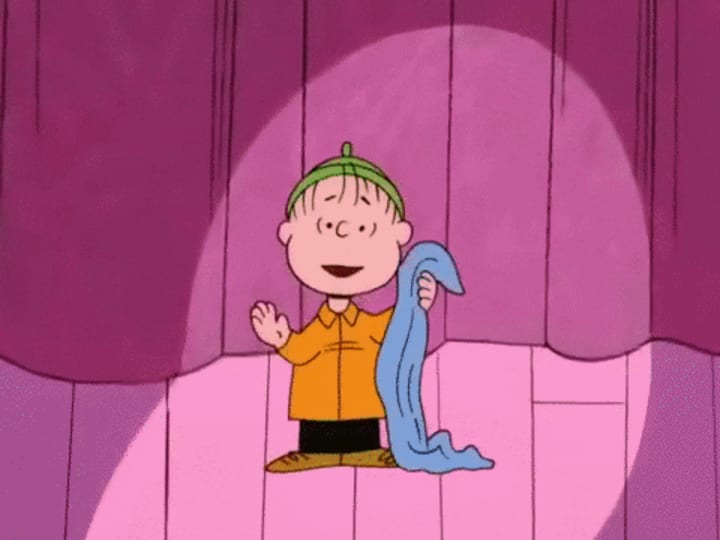 Four's have the ability to turn the most basic stories into epic tales, and their bluntness is guaranteed to make you laugh. Their curiosity and genuine trust in others lands them in some of the oddest situations that make for great renditions. They may share a story that centers around previous Christmases or a historical fact about certain traditions and decorations.
Enneagram Five - The Camouflage Elf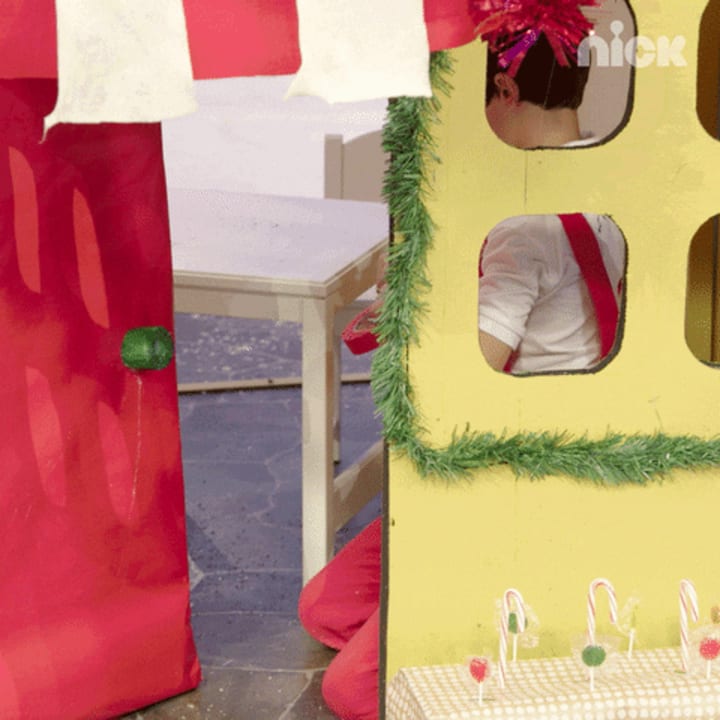 The one snapping candid photos of everyone and assembling toys. Five's are usually shy, making them uncomfortable in the limelight, especially in large groups. This can change drastically when they're comfortable with the company present.
Enneagram Six - The Child Whisperer Elf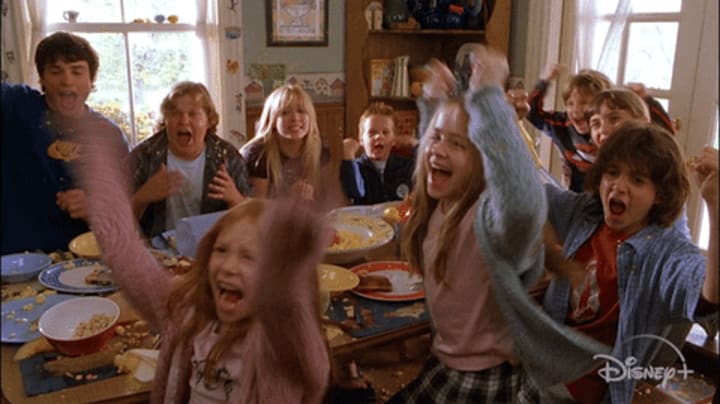 Seriously, kids have a sixth sense for safe people. I think Sixes secretly enjoy having an excuse to do kid things, and all the little tykes take advantage of their sweetness. You can bet you'll be the human jungle gym if you're a Six. Why don't they choose someone else for once?
Enneagram Seven - The Social Elf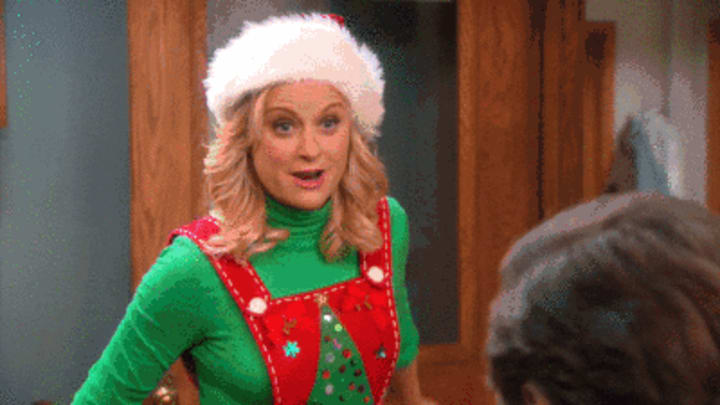 Sevens are curious little elves, and you'll likely find them making the rounds catching up with everyone, not lingering too long on any particular person. They have mastered the art of banter, so they can mix well with just about anyone. When one guest starts to get a little dull, they will probably move on to someone else with an, "I'm going to get some more cheese and crackers."
Enneagram Eight - The Mouthpiece Elf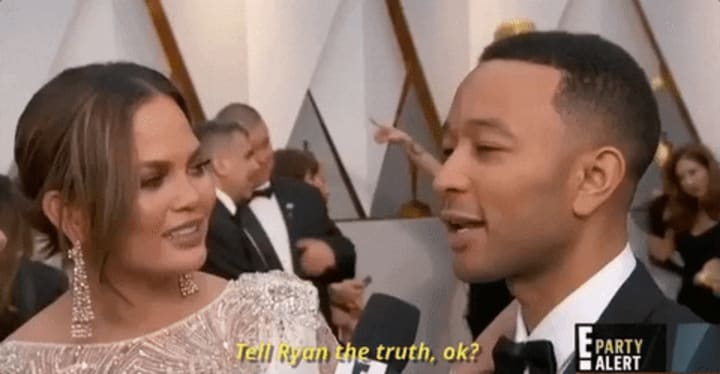 "Are we going to open presents soon?" Everyone sighs in relief. Eights can read the energy of a room really well and will act on what they see. The Eight on Christmas Day is likely vocalizing what everyone else is likely thinking but won't say, whether because they're too scared or don't want to disrupt anything. If you're an Eight, you're keeping the momentum going.
Enneagram Nine - The Polite Elf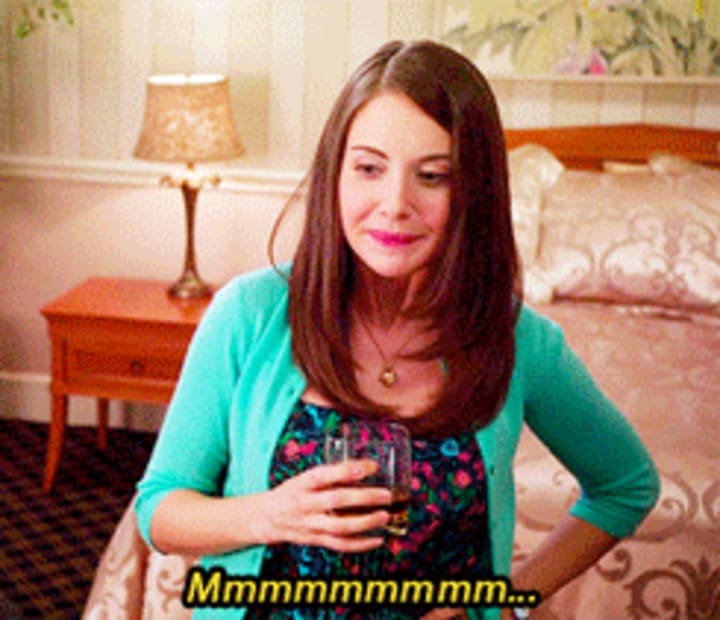 "Oh, neat." You've probably said for the millionth time, mustering up a smile while talking (rather listening) to the difficult relative. If Sixes attract kids, then Nines attract chatty folks. I read once that Nines have a hard time paying attention for long, but if that's the case then they must be really good at pretending because they always seem so interested! Thanks for taking one for the team, Nines.
Do you know of another enneafan who may enjoy this article? Please don't hesitate to spread the Christmas cheer! I welcome feedback as well, so make sure to comment your thoughts below. Have a wonderful Christmas and stay tuned for some new material in 2021! "See" you next year.