Why Your Image Is Important When You're Single...
Read Until the End!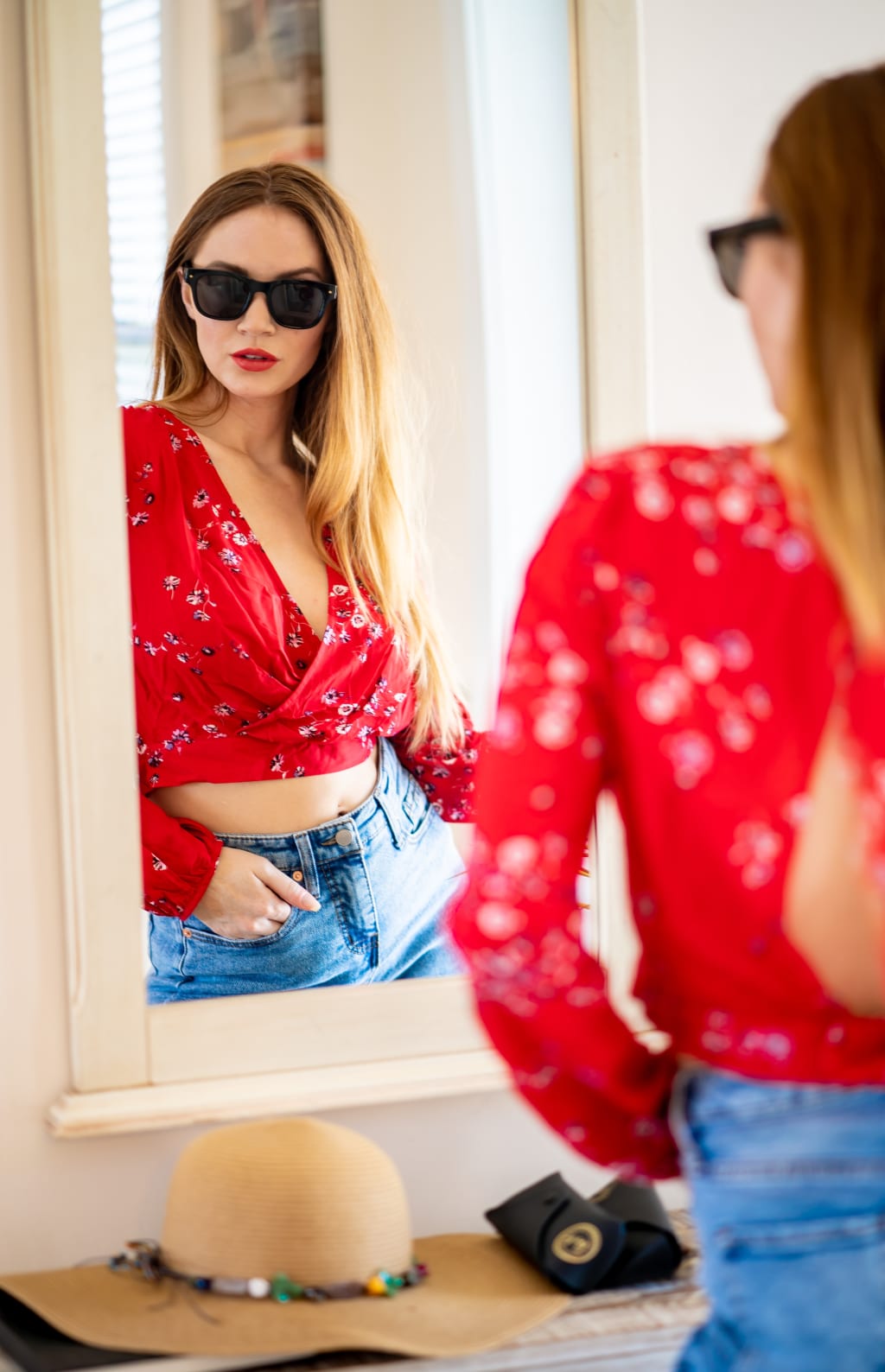 We often make snap judgements about a person based on their appearance. While this may seem unfair, we are all guilty of doing this. How you dress and present yourself to the world speaks volumes about who you are and how you feel about yourself.
This becomes particularly important if you're single and out there dating. You're going to want to put your best foot forward while remaining true to yourself. If someone doesn't like you exactly the way you are, then they aren't the right person for you. But you should be making a real effort to cultivate and maintain the image you wish to portray.
1. You Don't Have to be a Model
So many of my clients tell me that they don't want to date until they lose 5/10/20 pounds. This is absolutely ridiculous! Trust me when I tell you there is a man out there right now that will love you exactly the way you are. Your self worth should not come from what size you are or what your face looks like. Even the most beautiful supermodel's photos are retouched—it's not reality.
Take the time before you start dating to fall in love with yourself and all of your flaws. While I'm a big supporter of daily self improvement, there are some things that you simply cannot change (like your height). It may take some time to fall in love with yourself, but you don't have to do this alone. You could ask your friends to give you their honest opinion on what your best qualities are. You may have amazing things about yourself that you never even realized! Also, you're not failing if you seek outside help in the form of a therapist or coach.
2. Dress For Your Body Type
Women's bodies come in all shapes and sizes. There is no "ideal" body type that men are looking for. Some men prefer curvy while others are turned on by athletic women. But how you dress can make all the difference. Wear form fitting clothes, don't hide those curves! Men love to see our curves. Another great tip is to wear your correct size, no one has ever looked thinner in a size too small! Not to mention you'll be very comfortable. It's hard to be relaxed and confident if you're in agony.
Remember that no one can see the tag on your clothing, so wear the size that's right for you. Don't make the mistake of wearing something just because you can "get it on."
When getting dressed focus on showing off your best asset. Maybe you have great arms, so be sure to show them off. Hide whatever body part you're most insecure about by covering it or wearing looser clothing in that area. For example, if you have great legs and hips but you're not so happy with your stomach area, wear a tight skirt with a blousier top.
3. Make the Effort
Sometimes when I'm having a bad day, I just put on a super cute outfit and accessories, some nice makeup and style my hair and it completely changes my mood. I don't even have to be going anywhere specific! Besides, as a dating coach (who's also single) I'm very well aware that I could meet a man virtually anywhere.
Sure, we all have those days where we're running errands in our gym clothes all day (yet never even make it to the gym—hello, that was today!) But I promise you your confidence will soar if you just take the time to make the effort and pull yourself together.
Stop saving your clothing for a "special occasion." Life is a special occasion everyday! The clothing you have in your closet is meant to be worn. We never know how long we will be breathing, so live everyday as if it could be your last. Also, you will never have a second chance to make a first impression!
Let's Talk About Your Social Media!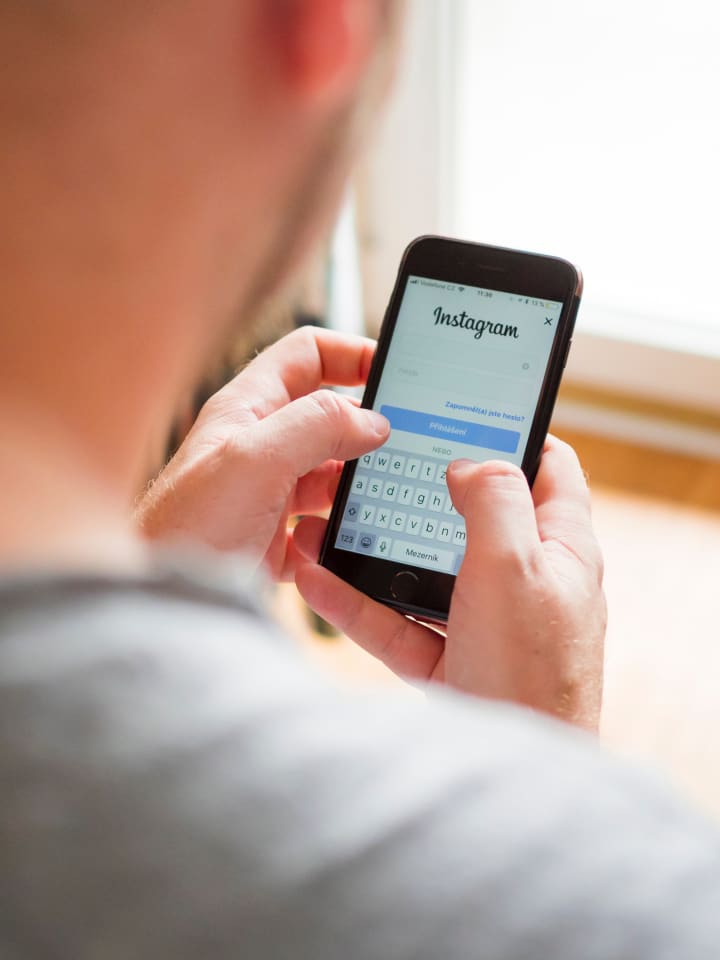 Part of your image is not just how your dress and present yourself IRL, it's also how you portray yourself on social media.
Too many women make the mistake of ignoring their social media as a way to show the world who they really are. If your Instagram feed is all photos of your butt in a bikini, then why are you surprised that men are only interested in sleeping with you?
Many times men will start by scouting your social media feeds to see what you look like (obvi), but also to get a glimpse of who you ae as a person before they make the move to ask you out. Before you jump on any dating app, comb through your posts and remove anything that might portray you in a bad light. Also, don't drink and post!
For Men: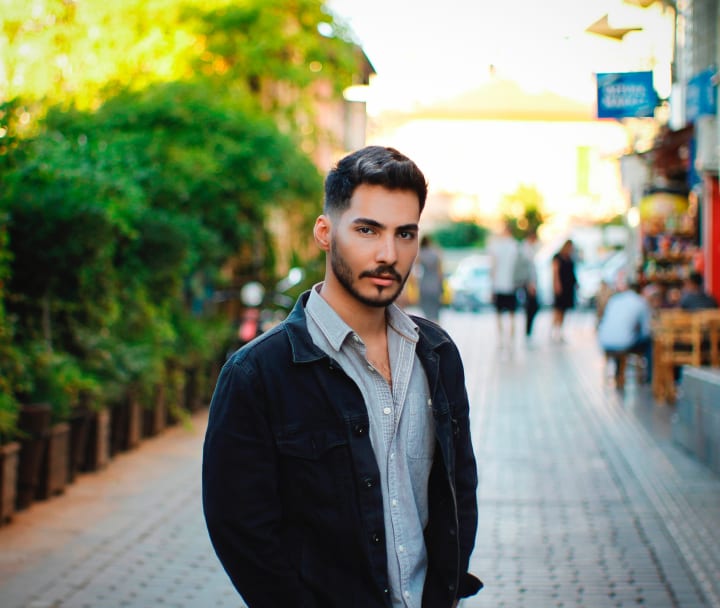 1. Grooming is Important!
One thing I always hear women complain about when it comes to men is their grooming habits. This might sound stupid, but you need to shower daily. Get a haircut. Cut your nails. Shave or trim your beard. For more things that turn women off check out my YouTube Video "7 Things That Turn Women OFF" here. You get the picture.
2. Find Your Uniform
Men have it easy when it comes to getting dressed. I suggest that you adopt a uniform of sorts. This would be the pieces of clothing that you feel comfortable in and always make you feel good about yourself. For example, a great go-to uniform for a date would be a button down with jeans. Add a jacket if you're going to a nicer restaurant or even if you'd like to be a gentleman and offer you her jacket when it gets cold! These little things could make the difference on whether or not you will get a second date with this woman.
3. Dress to Impress
If you really like the girl you're dating, then you should be conscious about what you're putting on your body before you go to pick her up. As I told the women, you'll never get a second chance to make a first impression. If you're showing her that she's worth the effort then you may get to go out with her again.
SUBSCRIBE TO MY YOUTUBE CHANNEL
Follow Me on Instagram
Like My Facebook Page
Follow Me on Twitter
advice
About the author
My name is Rebecca J. Brock. I'm a Writer, Mother and Real Estate Agent based in Miami Beach, FL. My blog is about what I feel called to share with the world🌍 My Ultimate Life Goal is to be Happy and VIBE HIGH! ⭐️❤️ www.rebeccajbrock.com
Reader insights
Be the first to share your insights about this piece.
Add your insights