Why Expats Are Better Off Dating in Barranquilla
Out with the old, in with the new.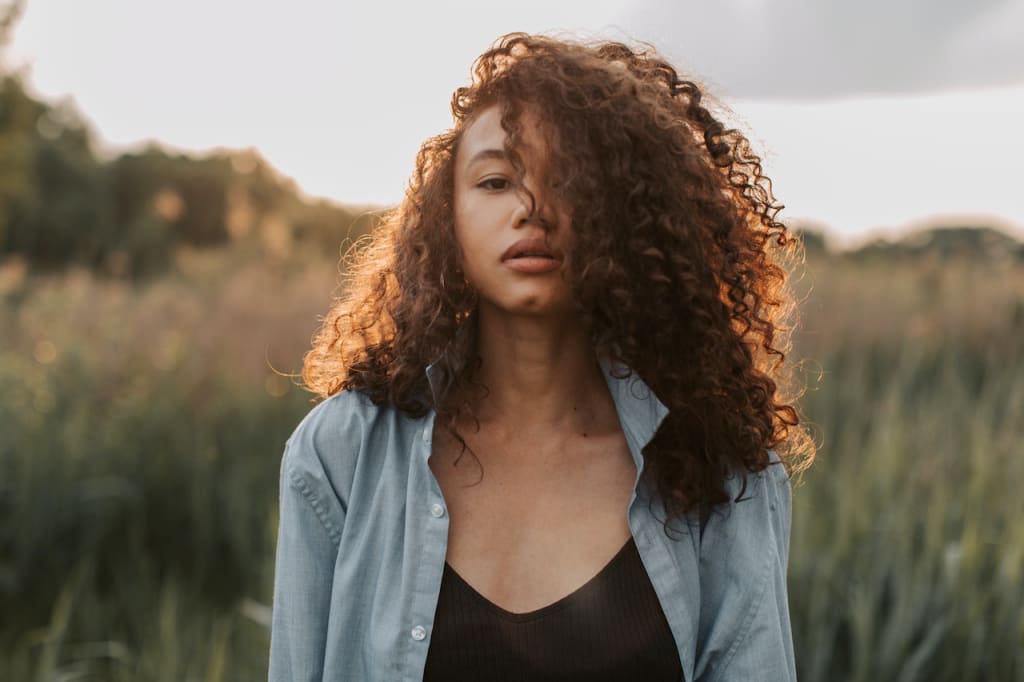 by Vlada Karpovich on Pexels
There are a lot of places in the world that have better dating choices for Western men - options that aren't readily available or accessible to them in their home countries.
Past a certain point, some men in Western societies reach a dilemma; a sudden realization about the reality of their current circumstances in the realm of love and dating - one that requires a leap of faith into the unknown.
For a wide array of reasons, divorced, middle to senior-aged men understand that their dating options grow thinner with time and that the dating tactics that once worked for them before have now passed their expiry date.
Out with the old, in with the new. They're out of the dating circuit, and attractive young women of their preference are now dating new players in the game.
Women their age just aren't that accessible, attractive, or desirable to some of these men, and the opportunities to meet women they like are overtaken by the new generation of younger guys.
That's a common realization that comes with a midlife crisis.
Unless you're part of the small percentage of men who age like fine wine and still retain the sharp sexual prowess and physical form of their youth, it's just not as easy to get with women when you're an older man, unlike back in the glory days.
We all get older. Understandably, our souls remain young, and it continues to yearn for the love and affection of a youthful soul the way it did when we were young too.
Most older guys would give their left arm to be able to date a young hot woman again because, at the end of the day, they just want to feel young again. They need a youthful lover to reignite that spark of excitement and thrill that defined their youth.
This is why, for some men in the West, an exotic dating adventure in a coastal wonderland is the elixir that their lives desperately need. A refreshing getaway with a young local beauty by their side appears to be the only solution.
Barranquilla Colombia is one of those destinations. With its colorful variety of pristine beaches, heritage sites, world-famous carnivals, and beautiful local women, this particular Colombian city is a tropical paradise for expats and Westerners alike.
Today, despite being one of the less popular tourist destinations compared to Cartagena and other picturesque Colombian towns, this highly-urbanized South American city is a developing cultural hub and a center for trade, commerce, industrialization, and expression.
To some, Barranquilla may appear too bleak and industrial for their tastes, but in this city lies wonderful hidden gems of untold value, largely untouched by the mainstream eye of the globe.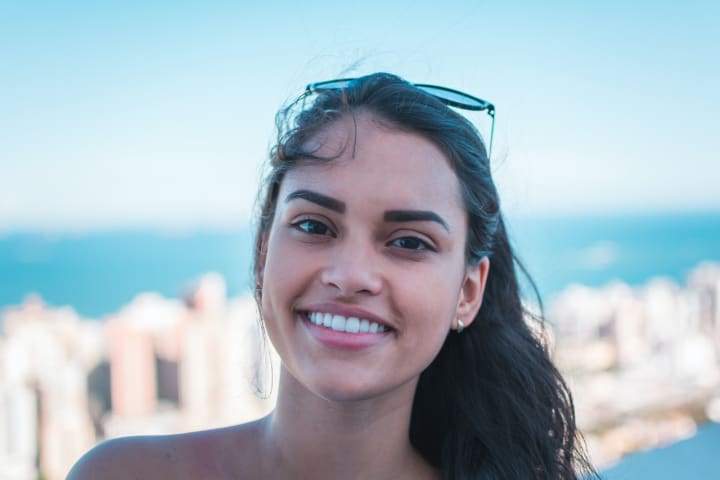 It's home to some of the most attractive women in Colombia, and every year, many Western men make landfall on the coastal haven in search of a life partner to love and grow old with.
In fact, Sofia Vergara, one of the curviest and most charming Colombian women to ever represent her nation's pride in mainstream media, hails from this city. Just imagine how marvelous these women can be. It truly is a mesmerizing phenomenon to behold.
Here are a few reasons why you're probably better off trying your hand at dating in Barranquilla if you don't have that much luck back home in your own local dating scene. Get ready to pack your bags and book that flight, since you're about to embark on one of the most important journeys of your life.
There's less competition out there compared to other Colombian cities
Due to the sole fact that the nightlife scene in Barranquilla pales in comparison to that of Medellin and Bogota, many people tend to overlook this amazing vacation destination.
A lack of highly-popular tourist attractions and the perception that it's a mainly industrial town with little to do for entertainment is what keeps the city's hidden gems shrouded from the mainstream.
Things are more spread out in Barranquilla - bars and nightlife spots are scattered across town and are somewhat far away from each other. There isn't much of the main nightlife area where bars and clubs conglomerate, which is why some people prefer other cities for their dating endeavors.
Don't be discouraged. This works in your favor.
That's how you'd want other people to think because it means less competition and more dating opportunities for the smart traveler. While everyone else is flocking to the mainstream cities, the women in Barranquilla are abundant, low-key, and appreciative of Western tourists.
They will be a little harder to search for but remember - the harder the search, the greater the reward. Visit bars and clubs in the evening and get a feel of the navigation around town to figure out those hotspots where your future lover might be.
The locals are friendly and they respond well to expats
Talk to the locals, connect with other expats, and keep a vigilant eye out for places where these beautiful women socialize and have fun. As a foreigner, you'll stick out like a sore thumb, so use that noticeability to your advantage.
Be stylish, well-groomed, hygienic, and confident in your appearance. People get old, but style is timeless. Stay as fresh and spiffy as you used to in your golden years because these women will notice your swagger even if you're older.
Throw on a nice Hawaiian shirt, some clean loafers, and approach the prettiest woman you see with a suave aura of foreign mystery. Give it a shot.
The online dating scene is flourishing in Barranquilla
More and more curvaceous women are seeking Western love interests online by signing up to international matchmaking organizations that seek to pair them with the man of their dreams, so there's no doubt that you should sign up as well.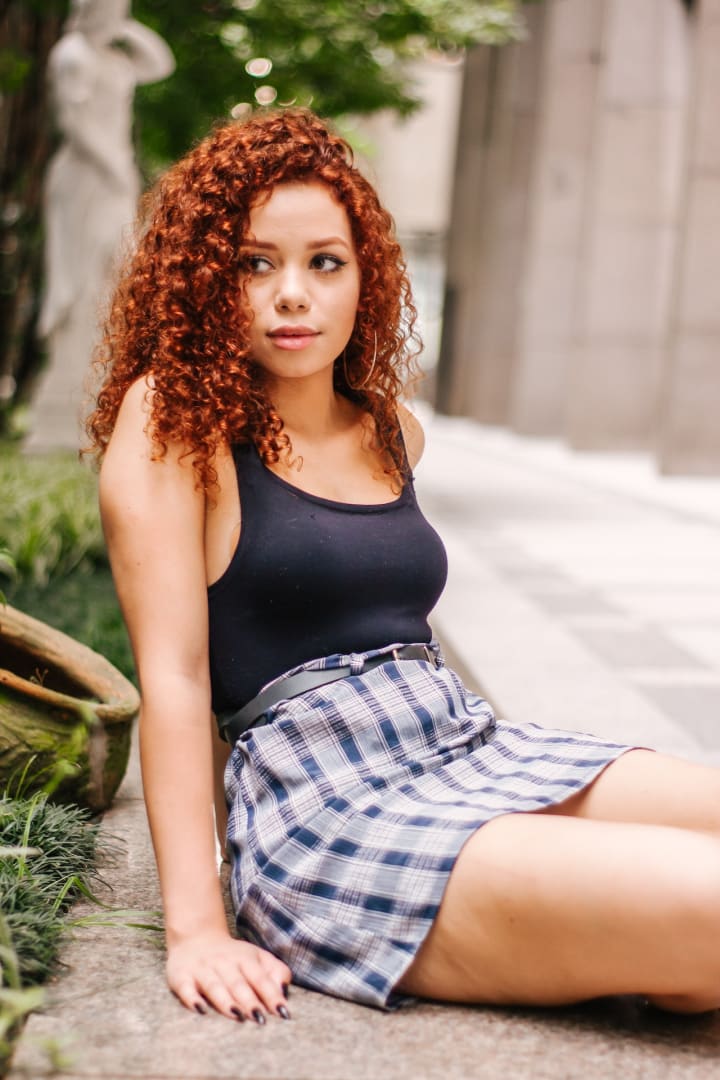 These women are actively looking for a man like you, and who would've thought that you're looking for them too? What a coincidence.
These organizations were meant to bridge that gap because they understand the desires and preferences of Western men and Latin women, and they seek to provide dating solutions for them; or in this case, for you in particular.
You could be the adventurous type who wants to meet your dream girl out in the wild, but meeting her and winning her heart online through services like these just saves you so much more time, money, and effort.
You'll be all set before you even touchdown in Barranquilla.
We hope someone out there achieves success from the advice we provide. Best of luck to all of you on your dating journey, wherever that may lead you. If it leads you to Barranquilla with the woman of your dreams, that's mission success for us.
Happy dating, everyone!